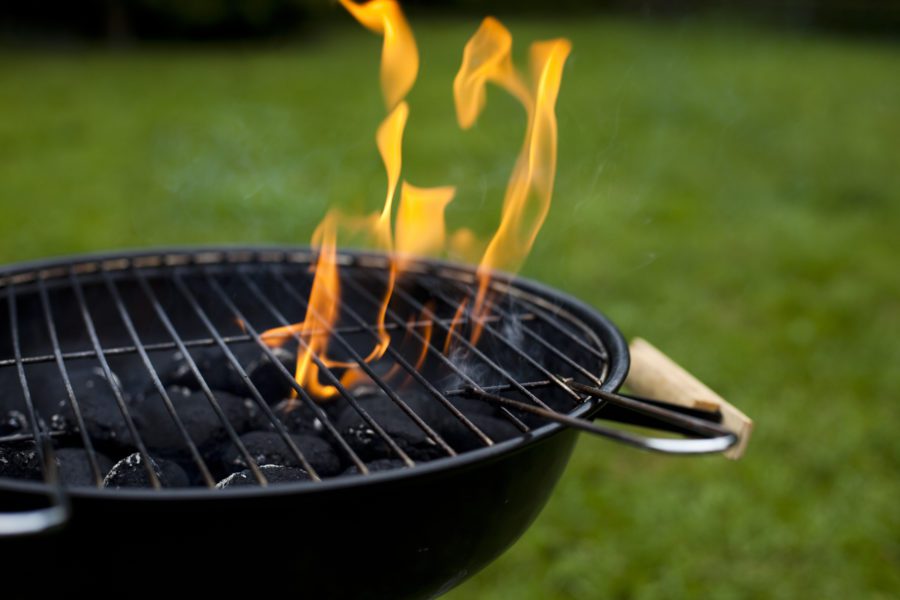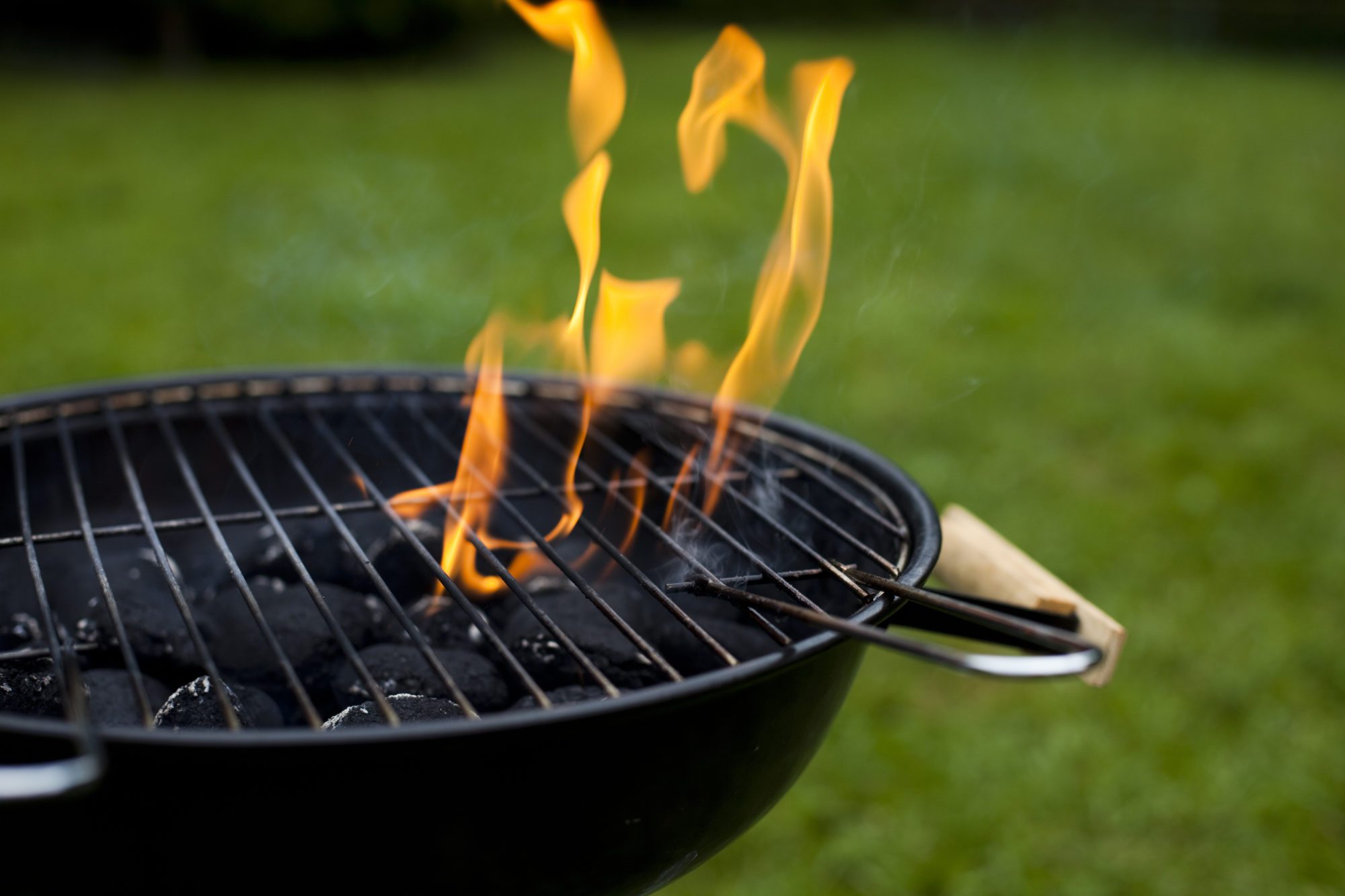 As Labor Day weekend approaches, odds are you're either hosting or attending a barbeque to celebrate. And though Labor Day marks the unofficial end of summer, the warm weather of September and the start of football season still offer plenty of opportunity to grill up dinner, be it for just one person or a party full. If you own a residential building, now is a great time to review the rules pertaining to grilling. Go over them with your residents and ensure they are clearly explained and understood.
Every state has different laws when it comes to barbeques in residential buildings, so make sure your buildings rules comply with whatever state you're in. The following limitations can be applied to most buildings; consider adding them to your list of regulations if you haven't already. They'll keep you covered through the rest of the nice weather and through football season as well.
Any outdoor grill must be at least ten feet from anything that could potentially catch fire, including walls, furniture, or the overhang of a roof or balcony.
Most often, an electric grill is the way go when grilling on an apartment balcony. Propane and charcoal grills should not be allowed in residential buildings, due to the storage of the gas tank and the hot coals.
Whenever using a grill, a fire extinguisher must be readily available.
Even if it is the only access to the outdoors from a residence, it is against the law to grill on a fire escape.
If grilling is permitted on a terrace, and not on a balcony, make sure that everyone in the building knows the difference between the two. A terrace is usually a bigger space with no overhangs above it, while balconies tend to be small and overhang off the building, often with another balcony above them.
Ensure your tenants or shareholders know to properly cleanup once they're done cooking outdoors. You could wind up with unwelcome guests (vermin) if a mess is left.
These, as well as any other grilling regulations you put in place, are all there to keep your building and its residents safe. Enforce these rules and make sure your fire equipment is all in good, working condition and enjoy the long weekend ahead!
For more information, please contact us.