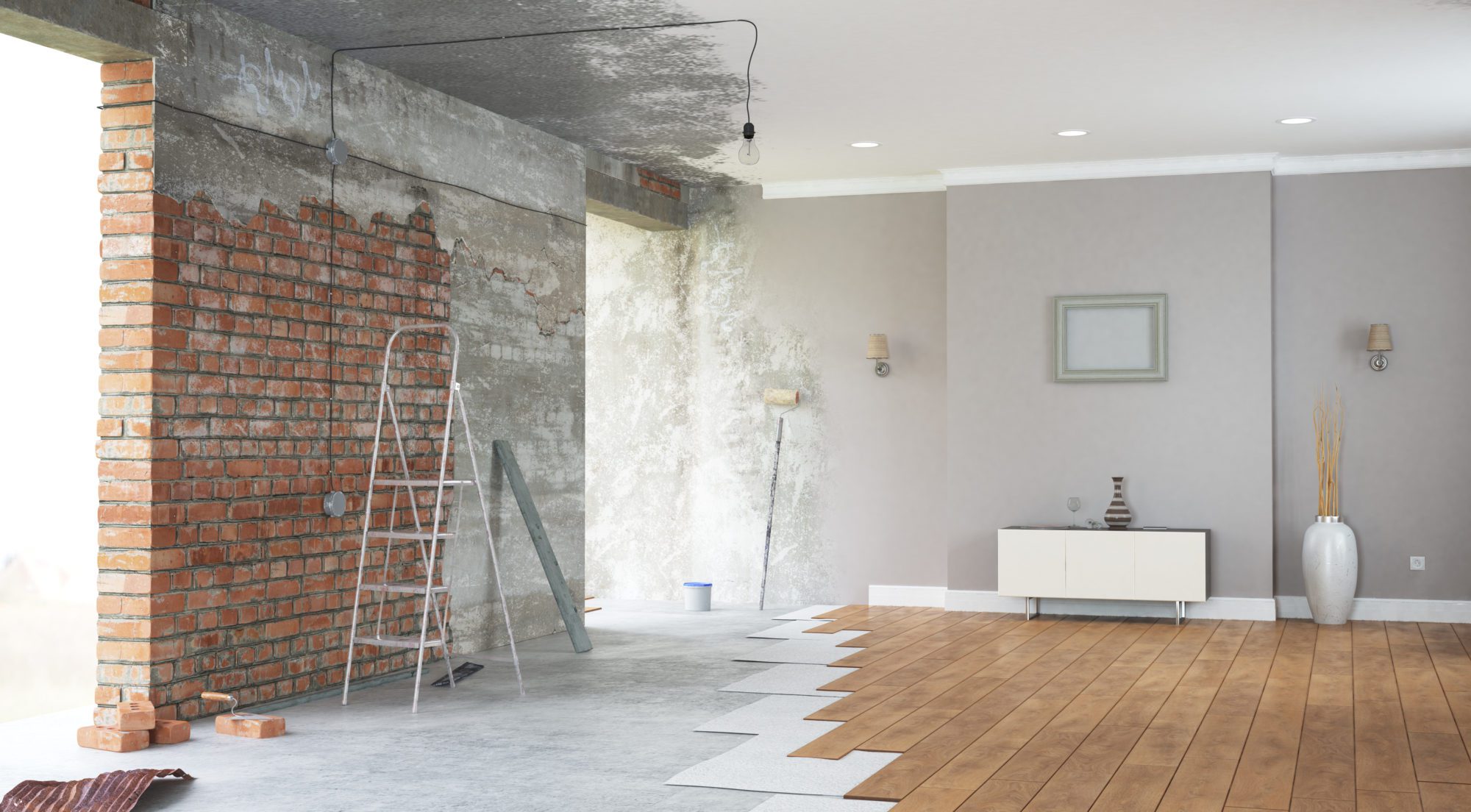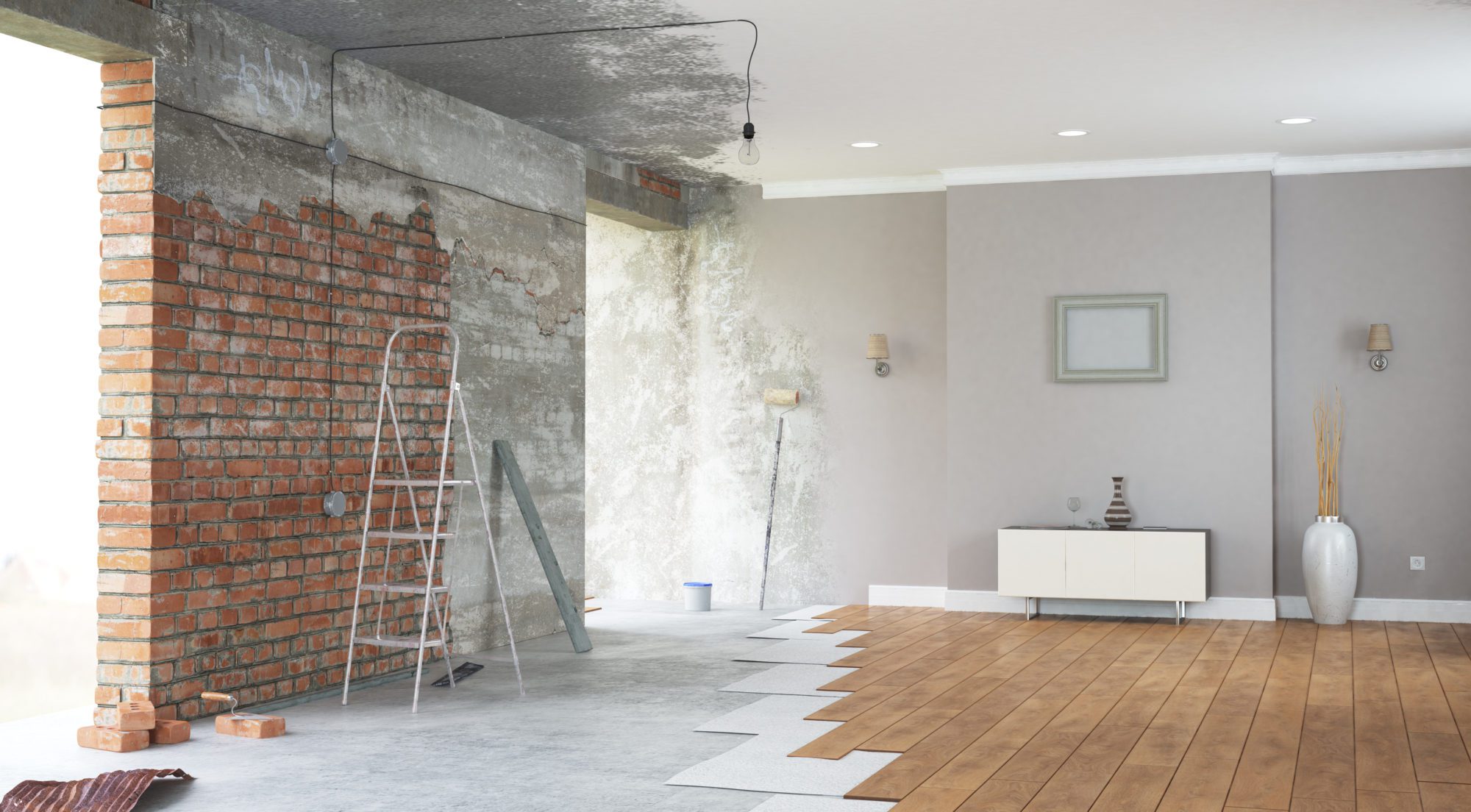 Whether you live in a co-op or a condominium, you should maintain dwelling coverage.  This is also known as Improvements or Betterments or Additions and Alterations coverage. This is a very important coverage and could be the difference in how your unit is rebuilt after a loss.
Most co-op or condominium master policies will follow what the bylaws indicate. In many cases, the bylaws say the association is only responsible to replace what is original to the unit. If so, any upgrades you or any prior owner has made will now need to be insured by you. These upgrades may include a new kitchen, bathroom, flooring or fixtures. Some bylaws indicate that the association is only responsible for the structure and the bones of the building such as plumbing & electrical behind the walls.  This puts more of the responsibility on the owner.
Because the responsibility can vary from building to building, you should discuss what limit you need to be insured to value. Your unit is going to be one of your largest investments and it is important to make sure you are covered for the full replacement value.
For more information or to receive a competitive quote, please contact us.