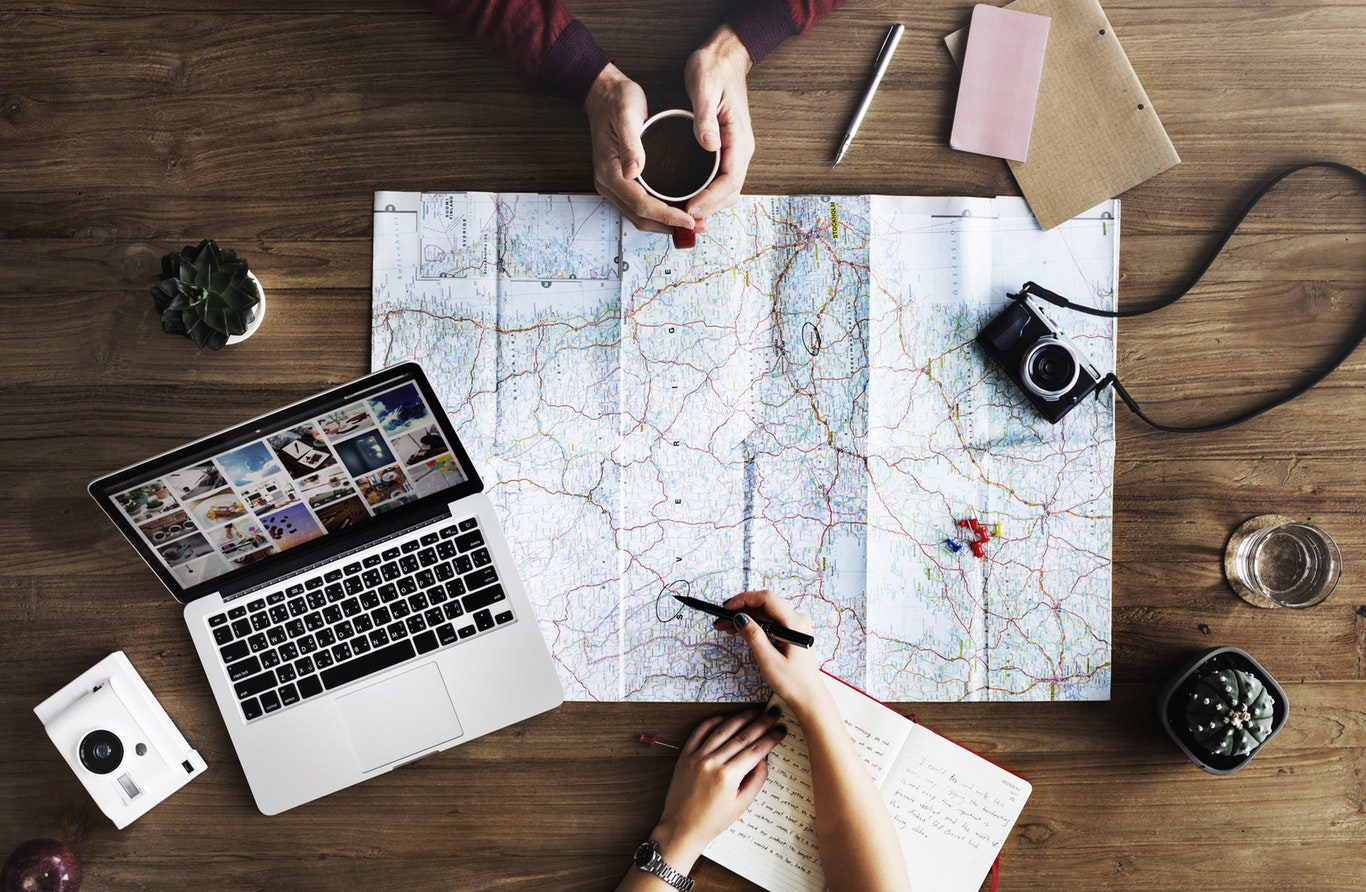 Don't forget about protecting yourself when you're planning your next vacation. Liz shares some tips for staying prepared and safe while traveling.

Planning a trip is very exciting and rewarding—however, there are some precautions you should always take prior to boarding.
1. Purchase travel insurance. Although this will increase the cost of your trip, it could come in handy in the event that an unfortunate situation arises prior to your boarding.
2. Make sure you make a few copies of your passport. This could come in handy in the event that your passport is lost or stolen, you want to be prepared. Most major international Cities have a United States Embassy. Here, you can purchase a temporary passport or replace your stolen one. However, they do require you to have a form of identification, which is why you should make multiple copies of your passport for everyone in your party prior to departing. Not sure where the embassy is? On the last page of all US Passport books there is a phone number and website to locate your nearest embassy. The fee for a temporary passport is around $100.
3. Make sure your health insurance covers you out of the country. If not, you may want to look into travel health insurance. Many large insurance companies offer plans for frequent travelers.
4. Passport set to expire less than one year? You may want to check your countries passport restrictions, as a general rule, passports should have at least six months of validity when traveling internationally. Most countries will not permit a traveler to enter their country unless the passport is set to expire at least six months after the final day of travel. Some countries also do require a valid visa prior to traveling as well so make sure you look up your destination countries requirements so you are prepared.
Do you need a passport for international travel within two weeks or a foreign visa within four weeks? You might be eligible for an appointment at a New York Passport Agency. Visit travel.state.gov, and if you have any questions, please contact us.