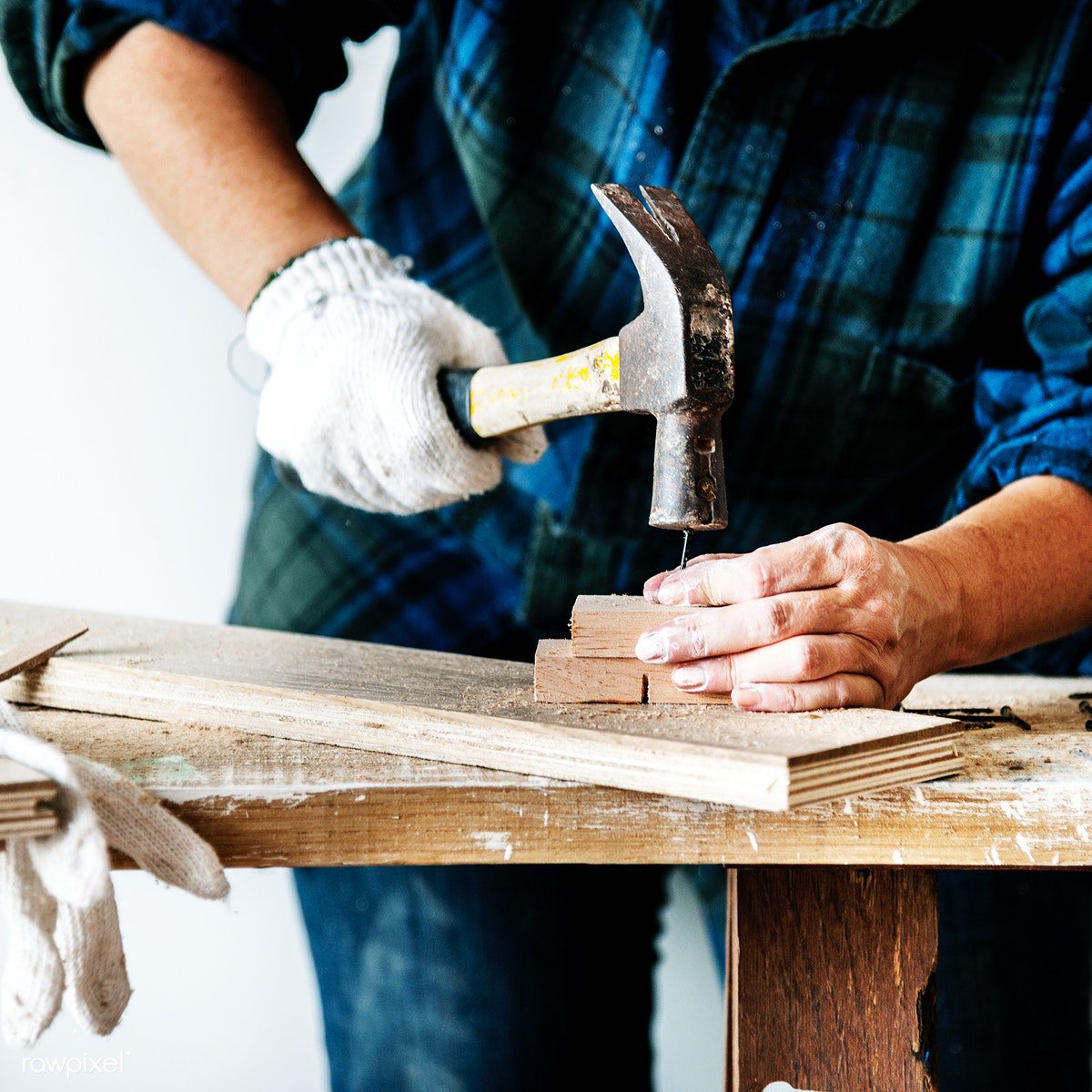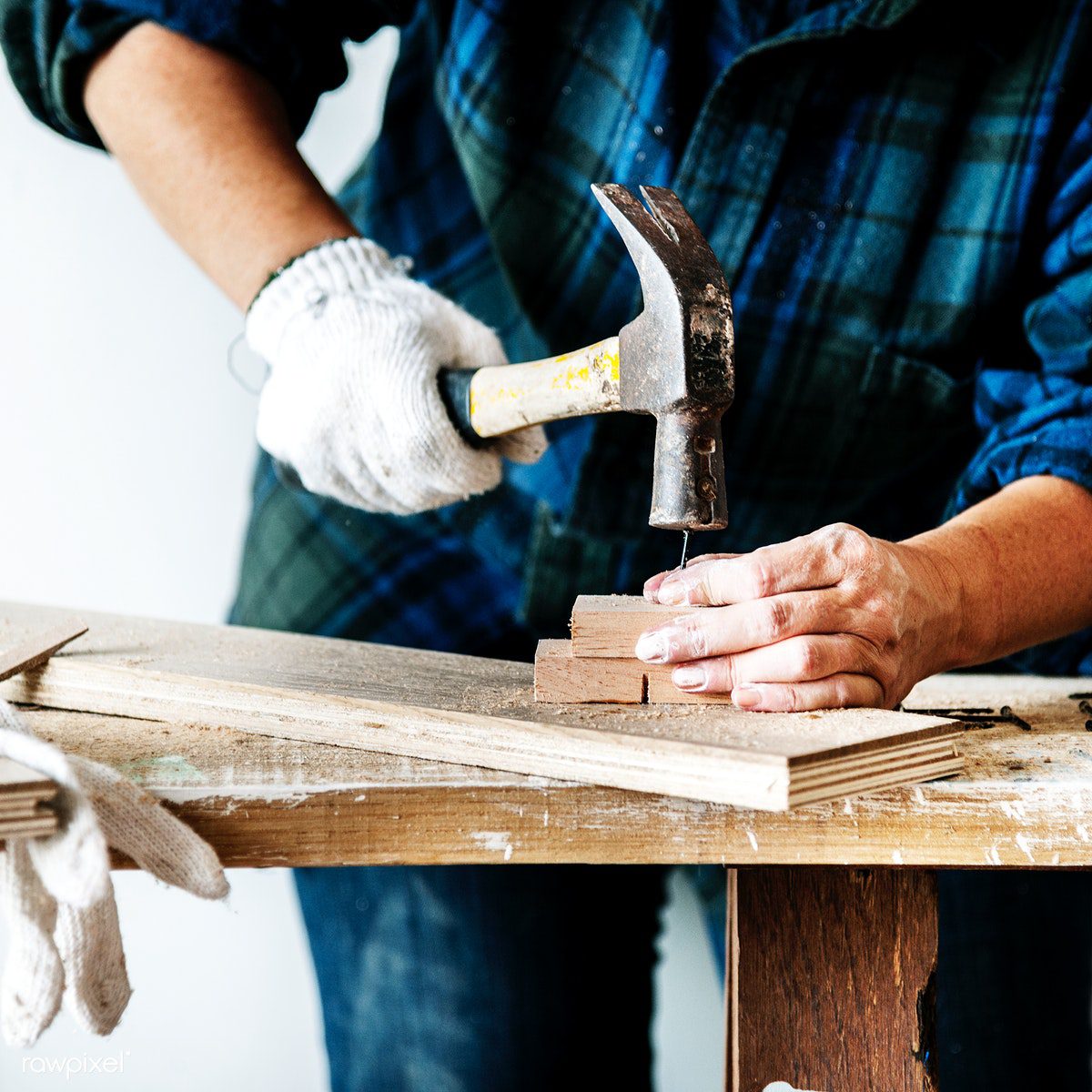 Without the proper precautions, having construction done on your building can lead to costly problems. Eric shares five important points to make sure you're protected.
A community association that we work with recently hired a contractor for some maintenance work around their building. A worker for the contractor injured his knee while doing the work and required knee surgery. The injured worker filed a lawsuit against the association for his injuries. There are 5 things that the building could have done to help protect themselves…
1) Always hire an insured contractor
2) Have a written contract with the proper Hold Harmless/Risk Transfer agreements in place
3) The Contractor must provide you with Proof of Insurance with Additional Insured status for the building and Managing agent
4) Never loan any contractors or vendors any tools or equipment
5) Be sure to check the contractor's policies for any exclusions such as Injury to Employees
In this scenario, the association did not have a contract in place with the contractor to transfer the risk back to the contractor. Without a contract and hold harmless agreement the association's insurance company cannot tender the claim to the contractor. The association's insurance carrier placed a reserve of over $100K in anticipation of the cost for the injuries.
A small contracting job may not seem like a big deal, but it can certainly become one if the right insurance is not in place. Don't risk the safety of yourself, others, and your association by cutting corners when it comes to insurance.
For more information, please contact us.