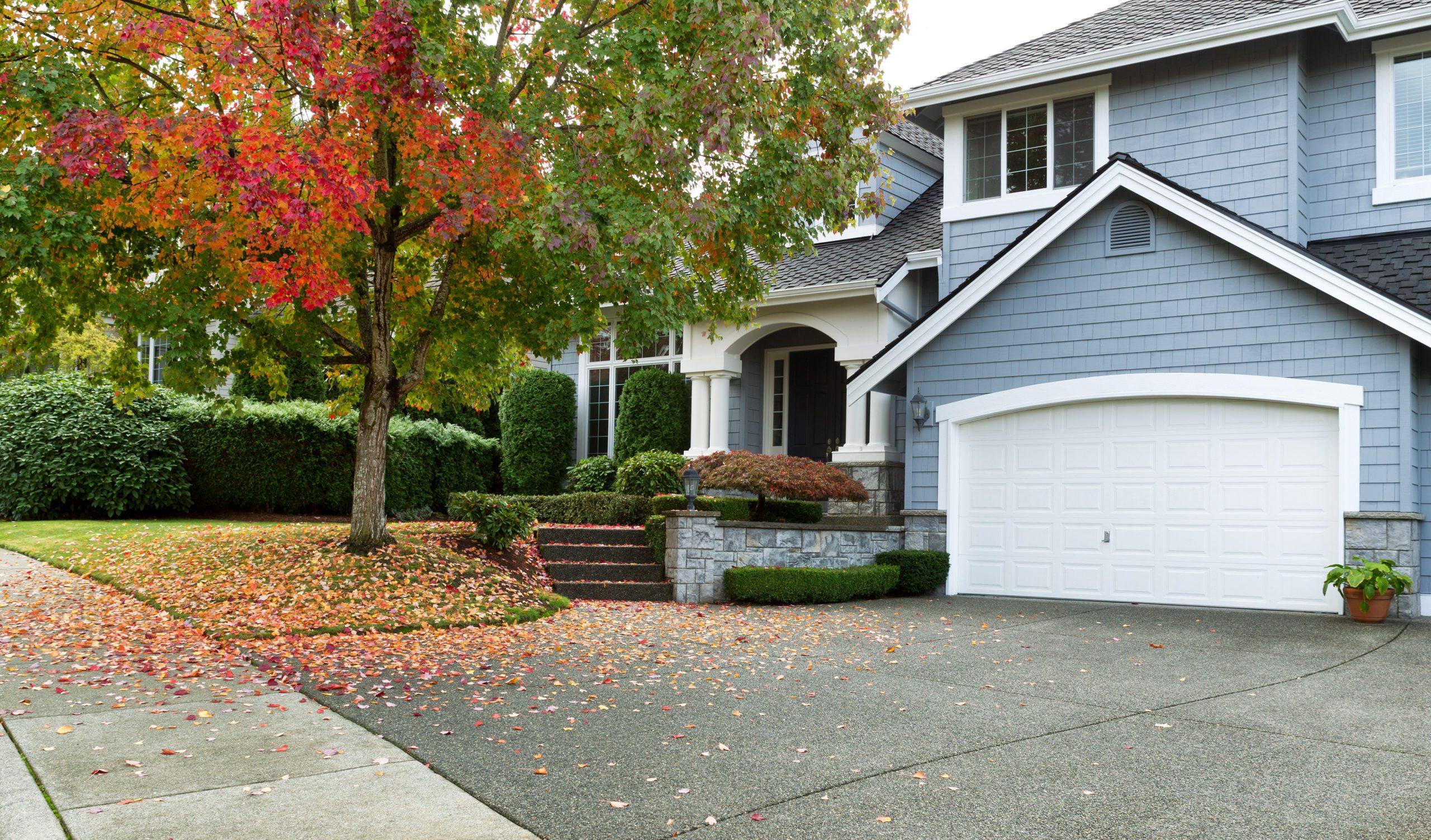 A personal umbrella policy covers you against third party bodily injury or property damage claims.

The main purpose of an umbrella policy is to protect your assets in the event a lien or judgment is placed against you. An umbrella policy will also pay for legal expenses for your defense.
A common misconception is that you have to be rich in order to have a need for a personal umbrella policy. In many cases your wages and retirement money could be garnished or diminished. Just because you aren't at a high risk of being sued doesn't mean you are at no risk.
The safest course of action is to be insured, especially as your financial situation changes, you may need to increase coverage in the future.
For more information, please contact us.