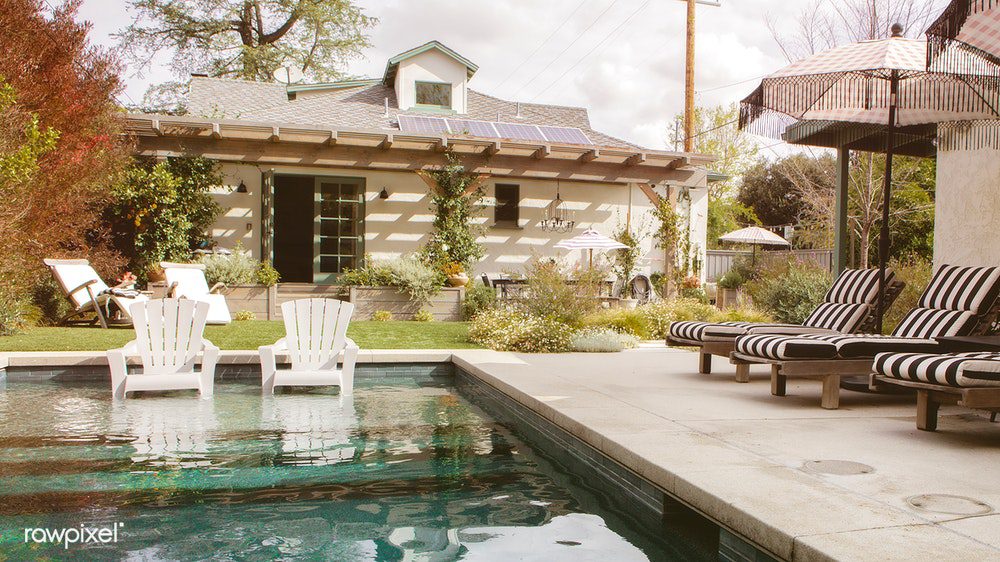 Renting a house can serve as a great getaway any time of year, but especially for a summer vacation. Whether you're opening up your home or looking for a place to stay, Justin shares a few tips for protecting yourself.
Renting a summer house is a great way to spend much needed family time, but there are a few things to consider to protect yourself. Whether you are the property owner or the tenant, it is important to make sure your insurance is up to date.
Property owners will want to confirm with their insurance agent that they have a rental policy or a rider that allows them to rent out their home. Many companies will allow rentals of no longer than 10 weeks throughout the year. Most insurance companies exclude short-term rentals, such as Air BNB. It is best to purchase the right policy so you have no surprises when you have a claim. You might also be able to write off your insurance premiums, since this becomes a business expense.
Tenants will want to purchase a renters policy, even if it is for a few weeks. This will protect any personal property you bring to the home as well as your liability in case you cause any damage to the home. Most property owners will require this, as well as being listed on the policy as additional insured. In many cases, you can even have your liability extended from your primary home policy for the short time.
You will want to make sure you have a contract to protect both the tenant & property owner in the event of a dispute. It is a good idea for both parties to have an attorney review the lease.
For more information, please contact us.