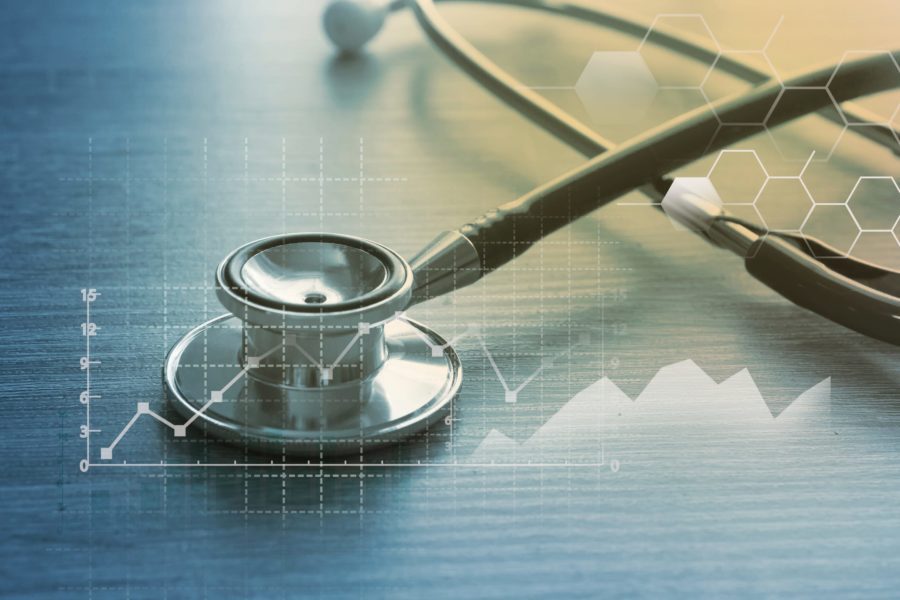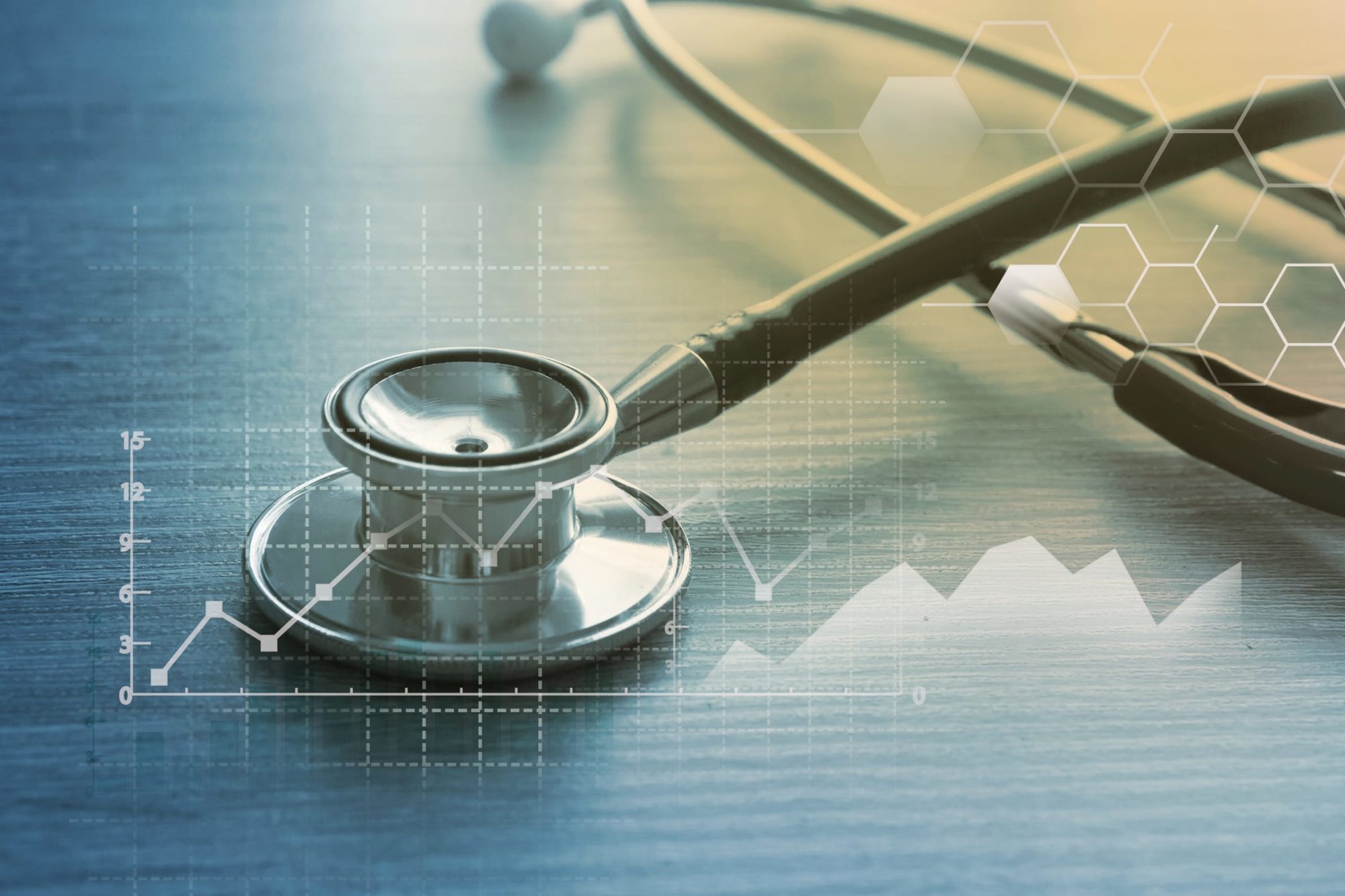 Preventive services are covered at no cost to your employees, no matter what kind of ACA plan you offer. Rebecca explains more.

All Affordable Care Act Compliant plans offer preventive care services covered at 100%. Whether you offer a Platinum plan or a Bronze plan with a high deductible, your employees have access to preventive services at no cost.
This includes all well visits for children, annual physicals for adults, annual OB/GYN visits for women and depending on your age, Mammograms and Colonoscopy.
It is important that your employees know that these services are available to them at no out of pocket cost when they visit the doctor. Prevention is essential to your health.
For more information, please contact us.