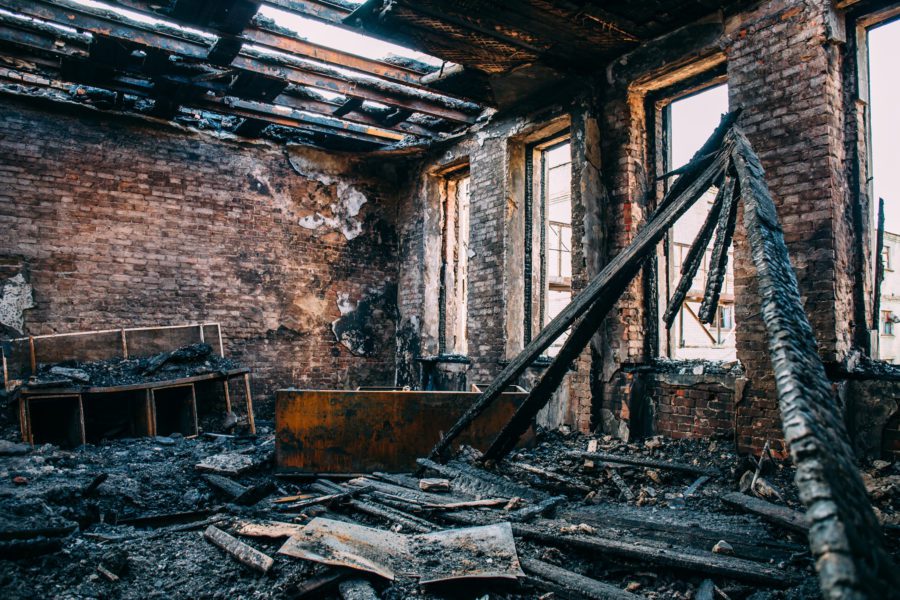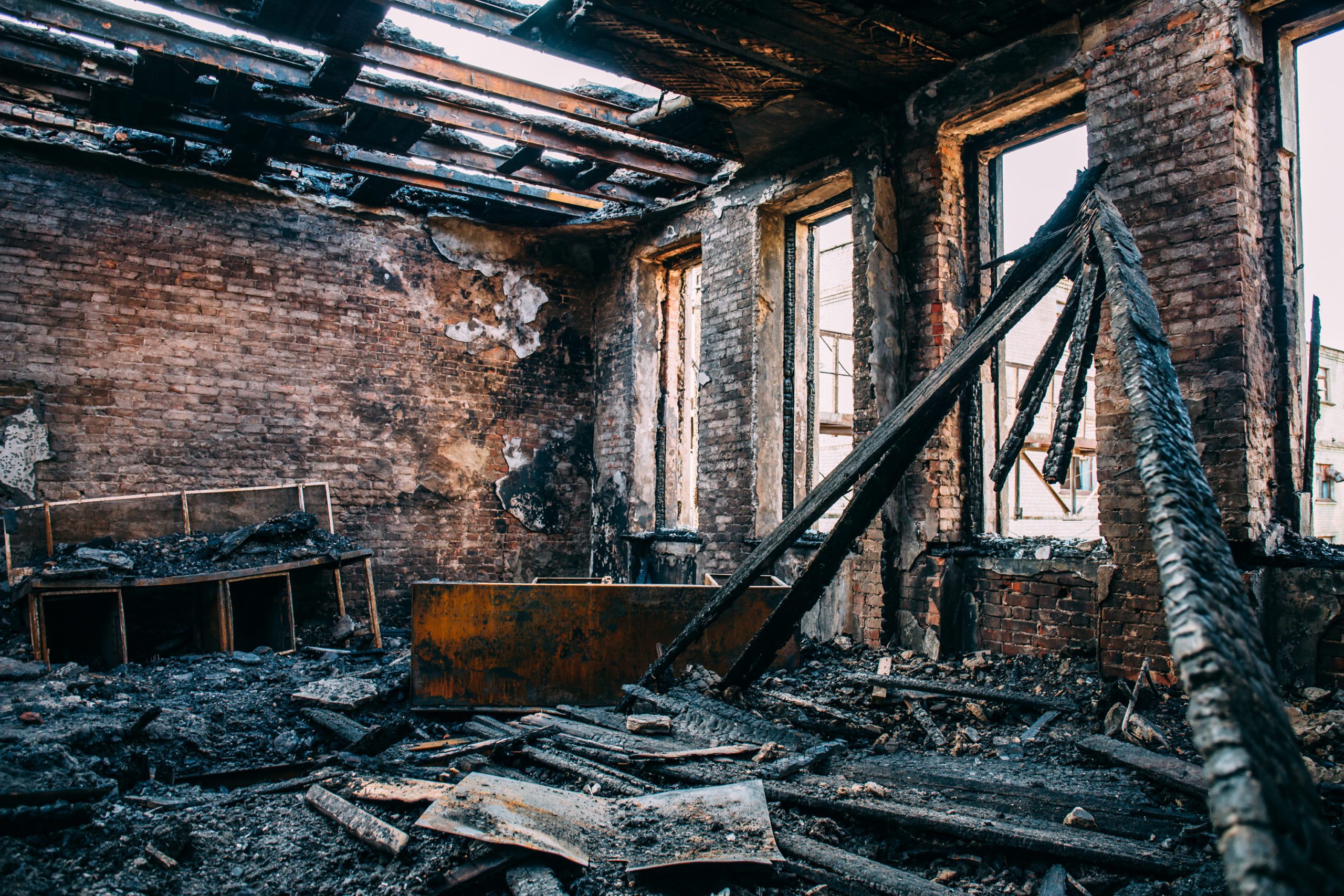 Danny explains Fire Damage Legal Liability and who it applies to in community associations.

Fire Damage Legal Liability also known as Damage to Premises Rented to You is one of the limits of liability included within the standard general liability policy. It does not apply solely to condos and co-ops, but to the commercial spaces that rent or lease space in the building. Regardless of cause, it covers any damage caused by fire to the premises rented or occupied by the insured for seven days or less. Even if a neighboring building has a higher limit, the coverage would only cover rented or leased commercial spaces within the building and not the building itself.
For more information please contact us.