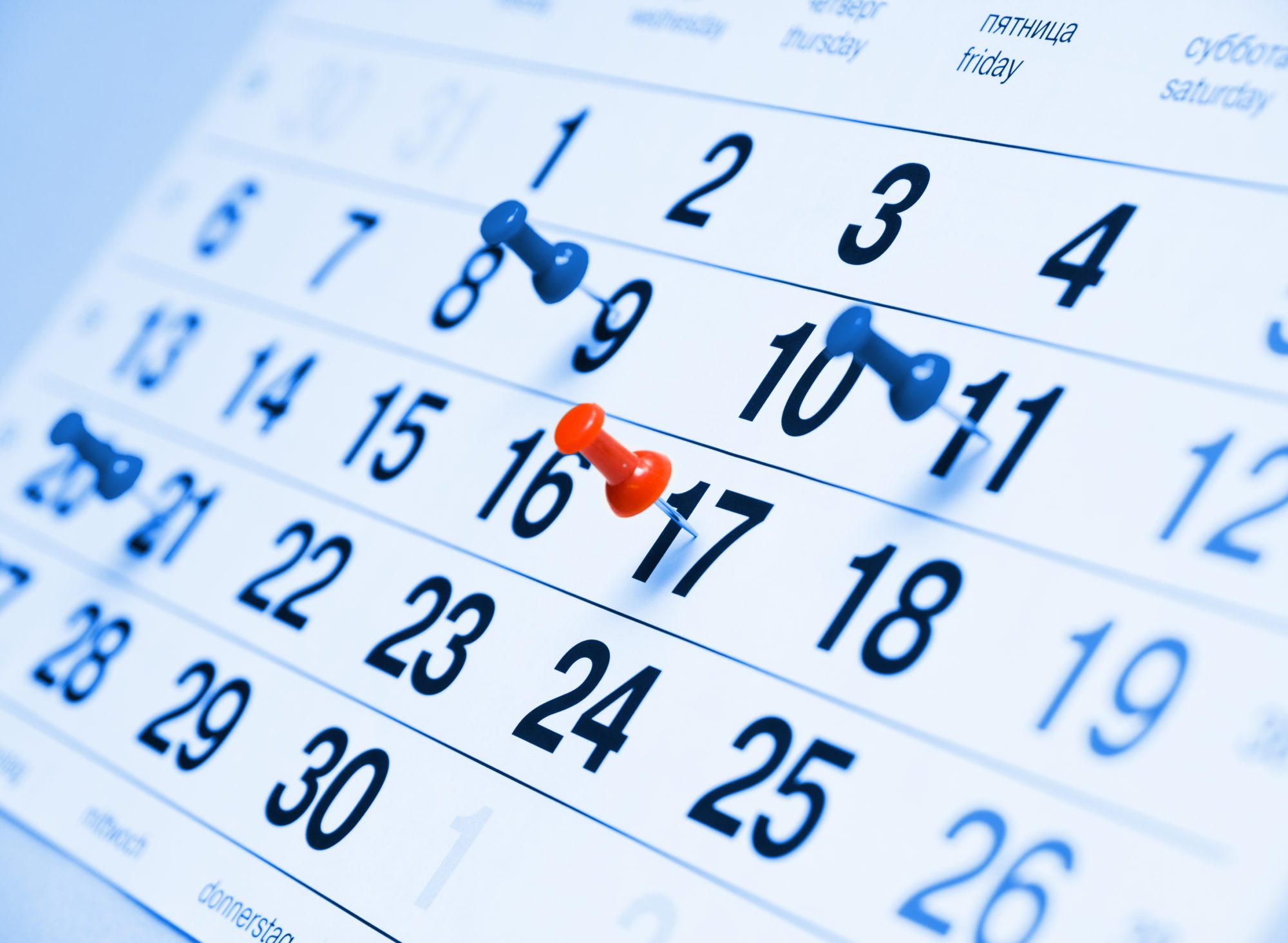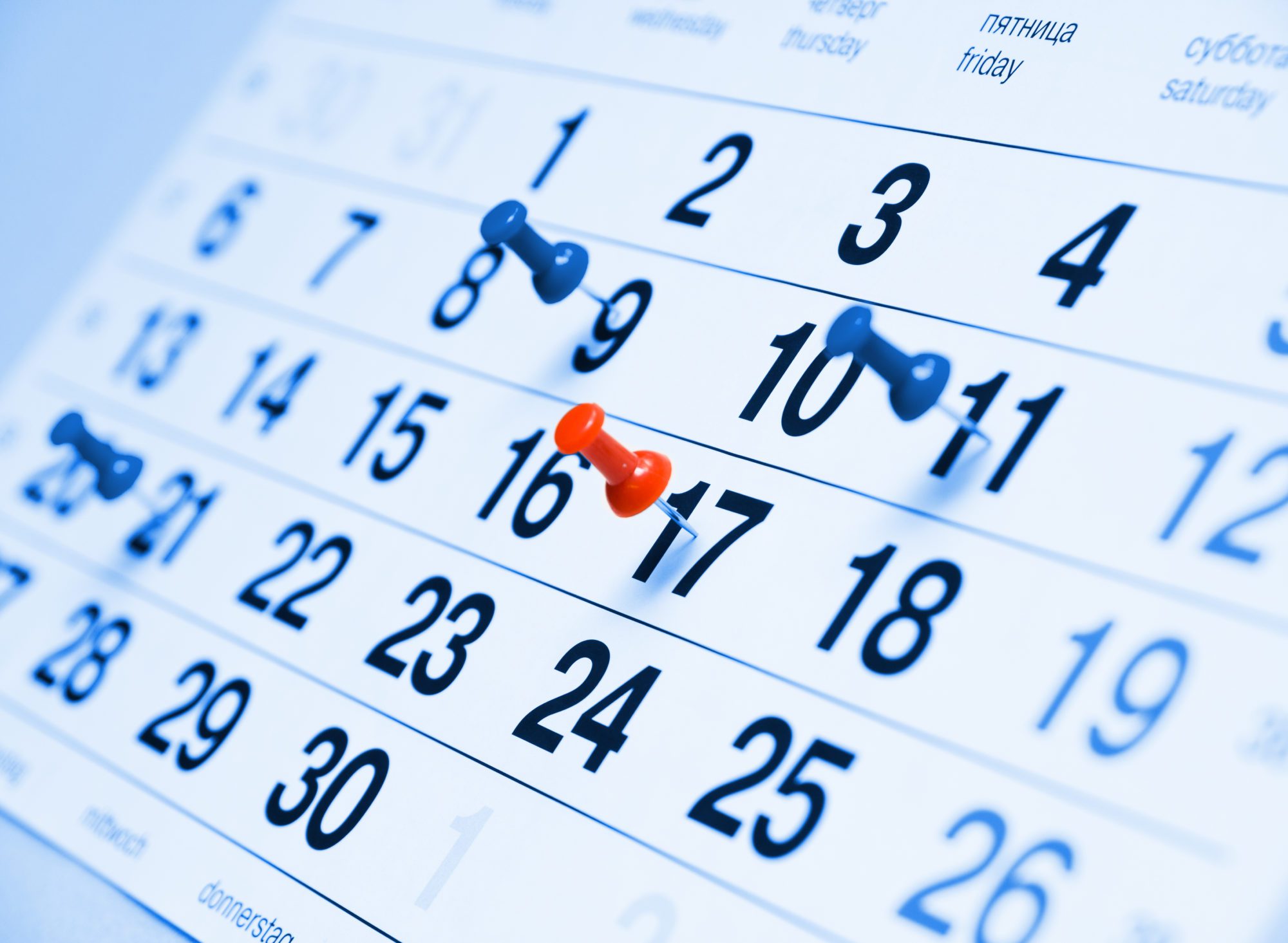 Federal Open Enrollment runs from November 15- December 15, 2018. Rebecca explains what employers should know.

Federal Open Enrollment under the Affordable Care Act requires health insurance carriers to offer an annual one-month special open enrollment period to employers in the small group market who do not meet the employee minimum participation or employer minimum contribution requirements. This open enrollment lasts from November 15- December 15. Small employers who are unable to meet these requirements but want to offer a group health plan should contact us immediately, so the necessary information can be compiled and provided to carriers by December 15th for coverage effective January 1, 2019.
For more information please contact us.