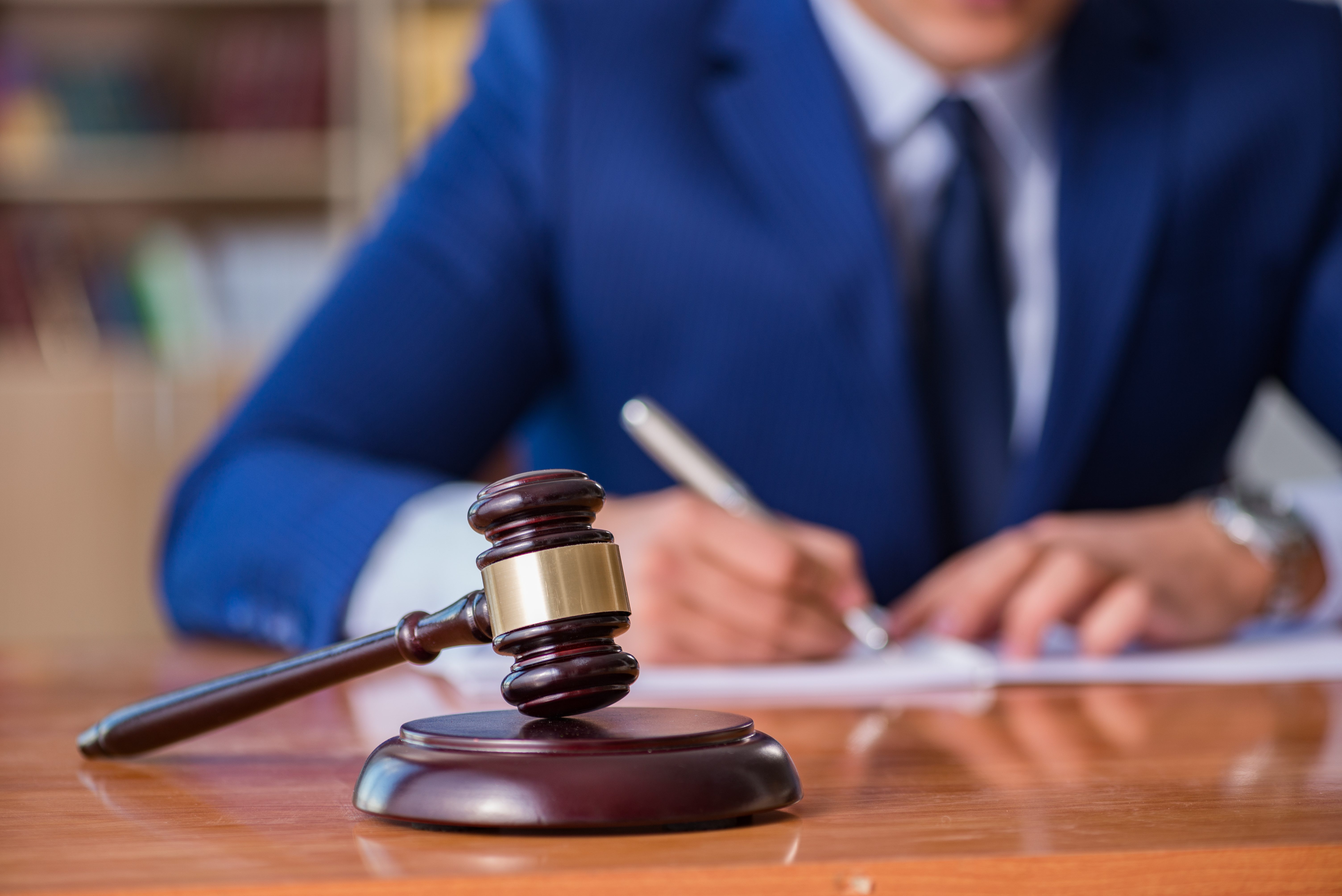 Employment related lawsuits are at an all time high. Lisa explains Employment Practices Liability Policies, why it's important to have one in place, and just how much money they could save you.

Any business that has employees, community associations included, needs an employment practices liability policy. Employment related suits, such as discrimination, wrongful termination, and sexual harassment, have risen 400% in the past 20 years. The majority of these suits filed are for wrongful termination.
When employee lawsuits go to trial, the employee wins more than 65% of the time. The average cost to settle an employee lawsuit out of court is $75,000, and the average amount awarded to an employee in jury trials is $217,000. These suits are typically not covered under the general liability policy.
The good news is that most stand alone D&O policies for co-ops and condominiums include employment practices liability insurance. Review your policy with your insurance agent and for more information, please contact us.