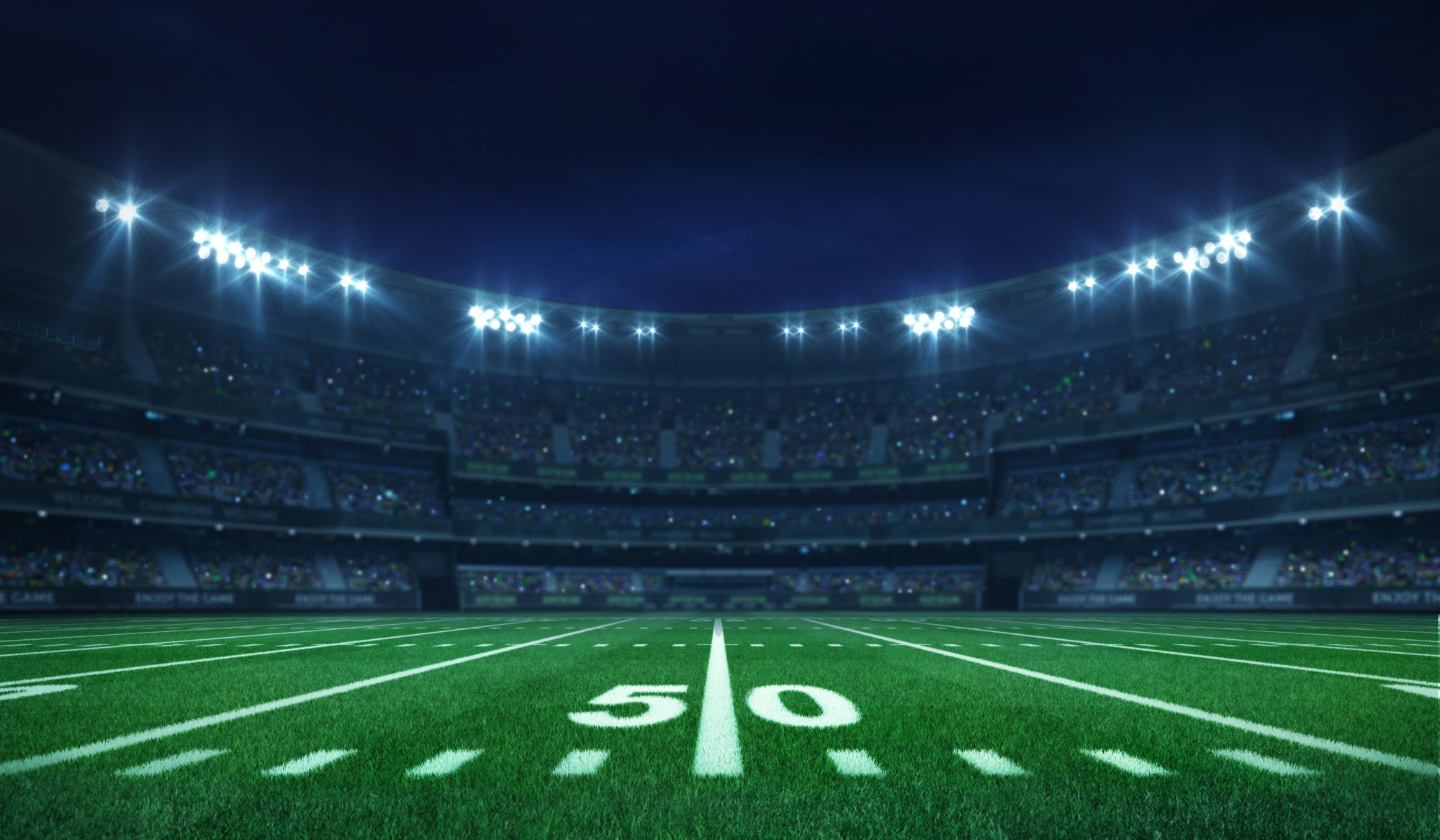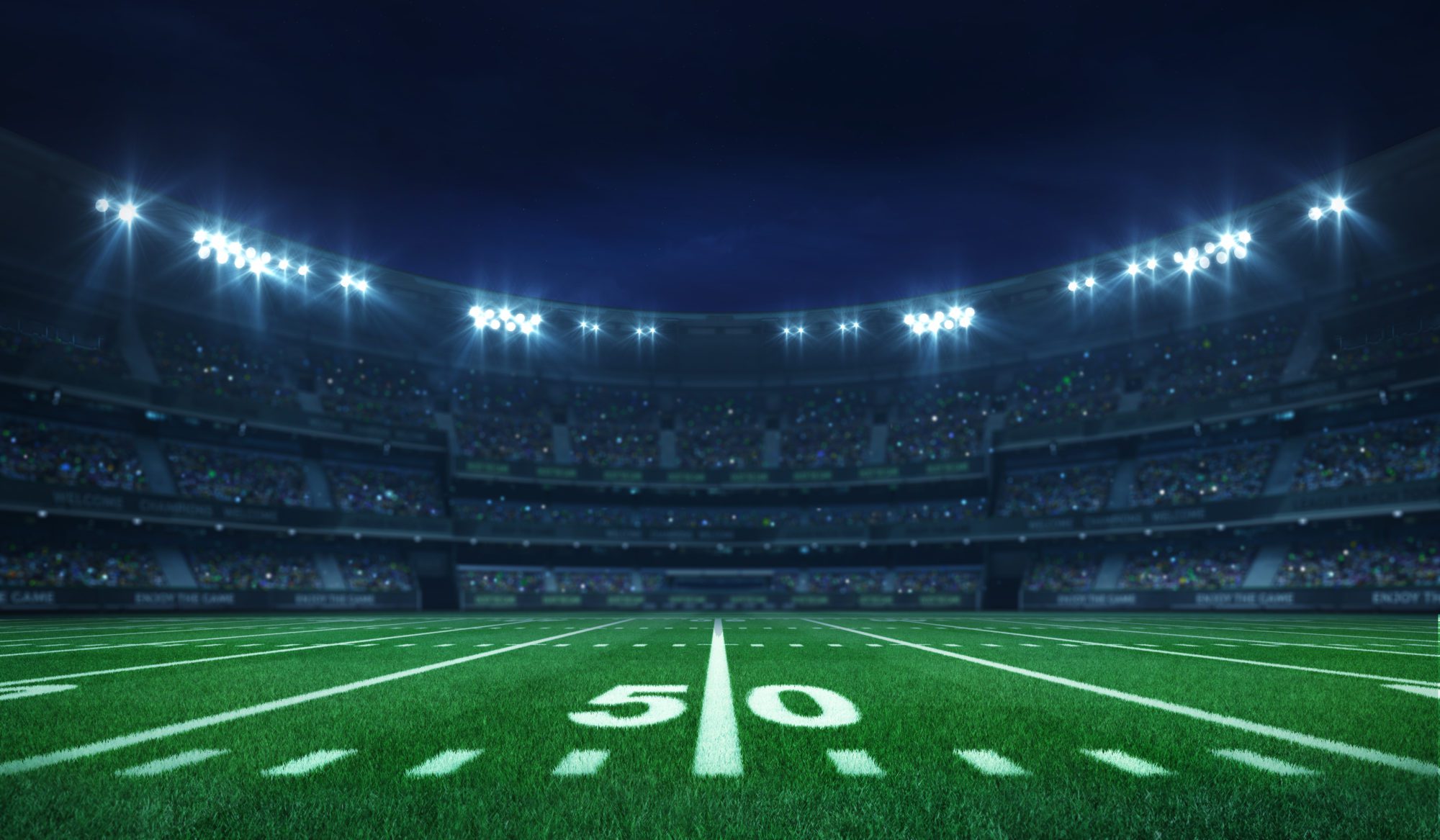 To many of us, the arrival of autumn means that football season is here! Part of the fun of attending a football game is the excitement of tailgating before the game. Make sure you keep this fun tradition safe by using our Tailgating Safety Tips below while you get ready for the big game.
Tailgating Tips:
Prepare as much food as you can at home so limited work has to be done at the game.
Be sure to put plenty of ice in your cooler, especially if you are bringing raw or uncooked meat. Put raw meats and poultry in separate resealable food containers and store them separate from cooked foods or foods that will be eaten raw.
If you're grilling, make sure to bring a fire extinguisher.
Keep the grill away from vehicles. Make sure the chef is watching the grill at all times and remains sober.
Have adequate supplies of utensils such as knives, tongs, spoons and spatula. Keep soiled utensils separate from clean utensils. Do not use the same utensil to handle raw and cooked items.
If you're using a charcoal grill, make sure to cool the coals properly before putting them in a garbage container or back in your car.
After your tailgate is finished, throw away all food that may spoil.
If any guests have been drinking alcohol, make sure they don't get behind the wheel.
The key to making your tailgating party a success is tailgating safety. If you are safe and follow the above guidelines, you will have a fun and relaxing tailgating party.