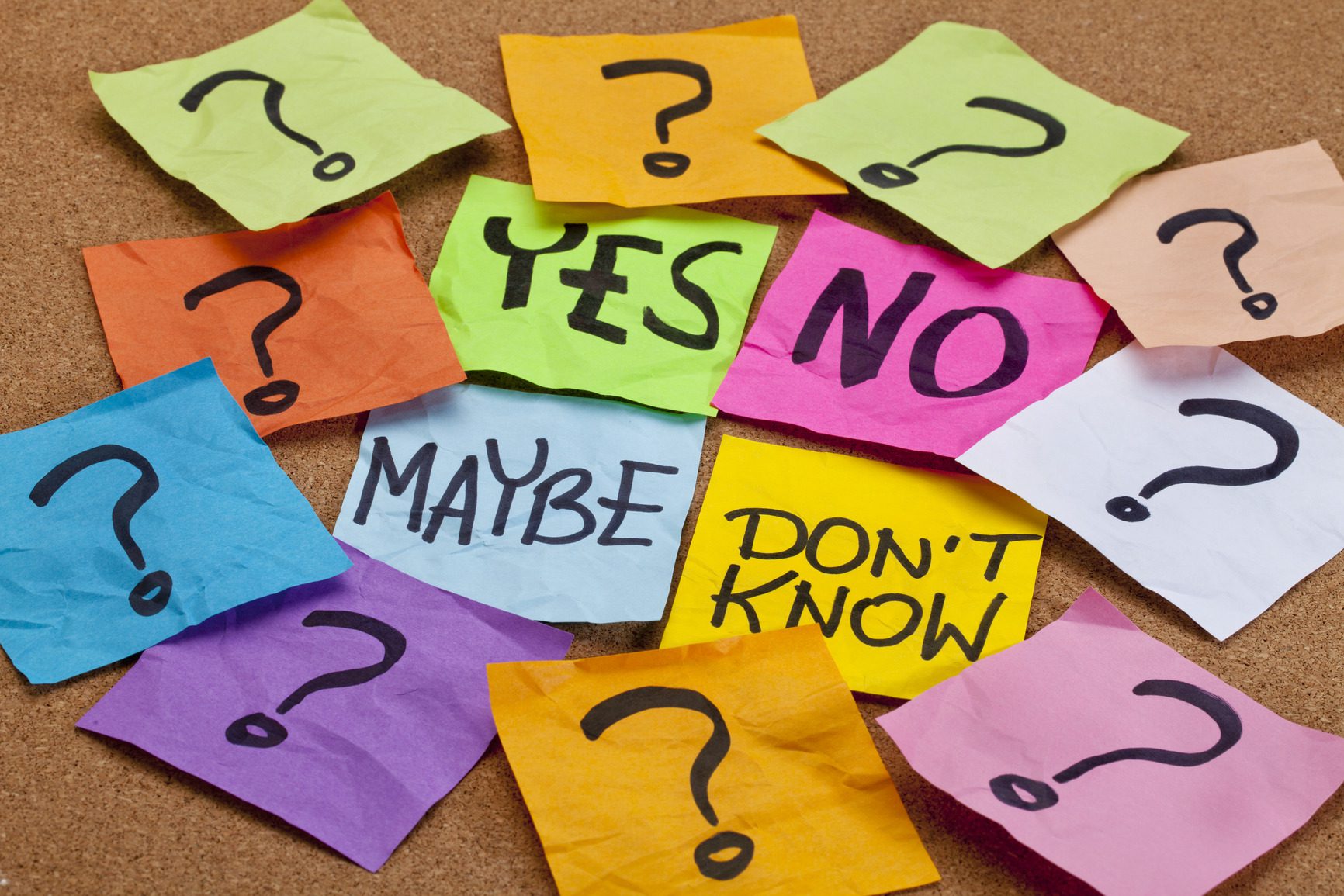 Finding the right personal insurance to protect your home, your car and your life can be an overwhelming task especially because there are so many options available. How do you know what insurance company will be there for you when you need them most? How can you be sure that you're being consulted on the right insurance plan to meet your specific needs? Are insurance companies really that different?
There's an easier way.
Working with an independent insurance agent can eliminate most, if not all, of these questions that are keeping you awake at night.
Who Is an Independent Insurance Agent?
Independent insurance agents represent multiple insurance companies under one roof – giving you the freedom to do what's right for you.
They serve as your trusted advisor. Your advocate. Wading through the multitude of products from leading insurance companies to find coverage that meets your specific needs.
They'll consult with you to understand your needs before recommending the best combination of coverage, service and value for your unique situation.
The Benefits of Using an Independent Insurance Agent
Customer satisfaction is the key to an independent agent's livelihood. So, serving you is an independent agent's most important job! But, there are a few other benefits worth mentioning:
An independent insurance agent offers more choices in plans and programs than an insurance carrier agent.
An independent agent typically represents many insurance carriers.
An independent agent acts as a consultant. He works with you to determine your unique needs and explains different types of insurances that meet those needs.
An independent agent acts as a value hunter to find you the best combination of price, coverage and service.
An independent agent serves as your advocate when you have a claim. Not being an employee of any insurance company, the independent agent is free to go to bat for you when you need to file a claim.
An independent agent offers services that are free of loyalty to any one company. As a result, the agent can offer unbiased advice.
An independent agent provides one-stop shopping for a range of products, including home, renters, auto, business, life, health and retirement plans. This means you do not have to change agents if and when your insurance and service needs change.
An independent agent will likely know you by name. You will never be treated as a number.
An independent agent will regularly review your coverage to keep up with your changing insurance needs, as well as inform you of any changes that have been made to your insurance policy.
An independent agent will provide point-by-point explanations of your policy and will review policy terms so you will know how to comply with all requirements.
When buying insurance for your personal needs, independent insurance agents are your best choice. They won't just sell you a product – They'll be a source you can count on to look out for your best interests.