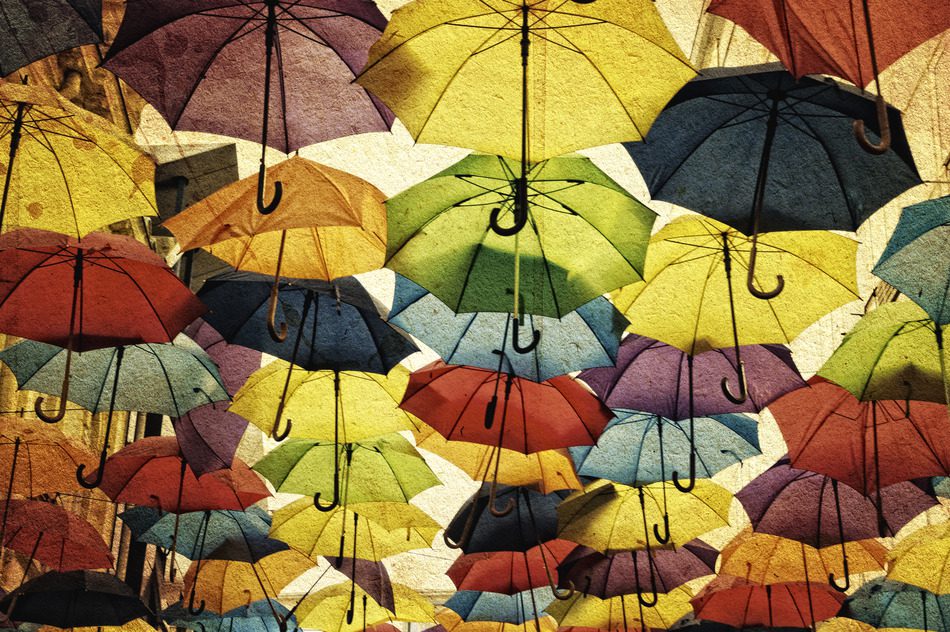 Picture the scene: you're hosting a dinner party and give your guests a tour of your home before dinner. One of your guests falls down your stairs and sustains serious injuries. The guest sues you for $350,000, which is $50,000 more than your home insurance will cover. How are you going to pay for the costs your insurance won't cover? Fortunately, protecting your personal assets while meeting your legal obligations is easier than you might think.
How Personal Umbrella Coverage Can Help You
Personal umbrella insurance is a supplemental insurance policy that is designed to cover catastrophic situations where a claim exceeds the limits of your existing policies.
If, for example, you have a $300,000 liability limit on your home insurance and a $1 million liability limit on your umbrella insurance, your home insurer will cover the first $300,000 of a claim and your umbrella insurer will cover an additional $1 million.
Without personal umbrella coverage, you risk having your assets wiped out by a high-value claim.
Personal Umbrella Coverage in Action
Personal umbrella coverage can protect you against financial losses in a range of scenarios. Below are some examples of the types of scenarios where personal umbrella coverage can help.
Your dog viciously attacks a passer-by, causing them to sustain serious injuries. The passer-by sues you for $500,000, which exceeds the $300,000 limit provided by your homeowner's insurance.
You're at fault in a multi-vehicle accident and cause over $300,000 of property damage. Your auto insurance won't cover the full cost of the damage and the owners of the vehicles involved sue you for the shortfall.
You're out on your speedboat, towing your child's friends around on a water tube. You swerve suddenly to avoid hitting a buoy and the water tube flips over, injuring your child's friends. Their parents sue you for $1 million, which exceeds the $500,000 limit provided by your boatowner's insurance policy.
Personal Umbrella Limits
Personal umbrella coverage limits typically range from $1 million to $10 million. The amount of coverage you require depends largely on your personal circumstances and the liability limits on your existing insurance policies. Factors that could affect the amount of coverage you require include your job, your hobbies, your pets and the value of your assets.
Your existing insurance coverage will protect you against claims for injuries, property damage and legal fees in most situations, but when serious incidents arise, personal umbrella coverage will help ensure you're not left out of pocket.
To find out more about how personal umbrella coverage could help you, please contact us today.