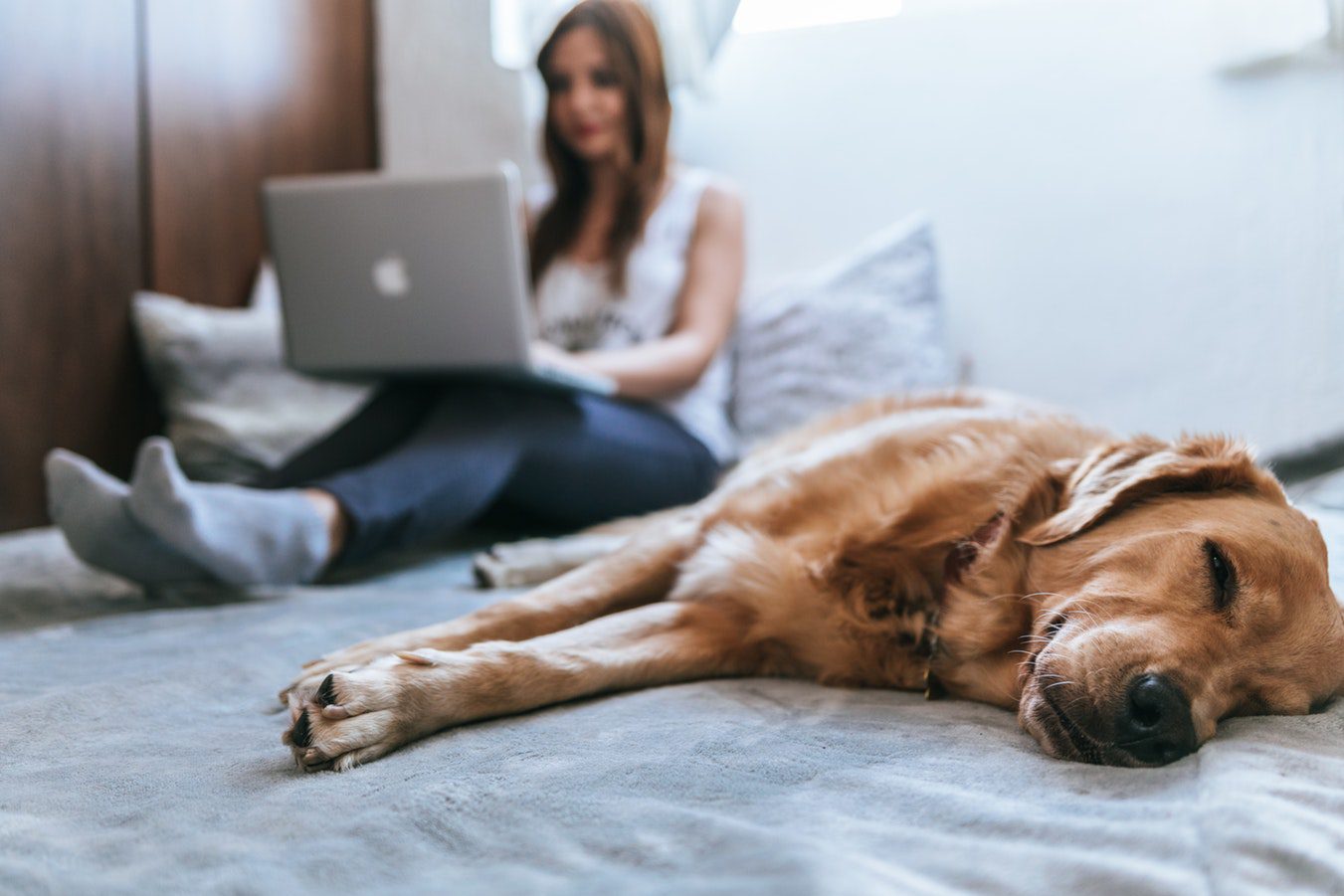 Nothing beats the camaraderie and unconditional love pets can give us. But with that great love comes great responsibility, and the truth is that having a pet may open you up to some degree of personal, or commercial, liability. As a pet parent and homeowner or renter, you need to be sure that you are covered in the event that your pet causes injury to someone else, their property, or someone else's pet. Many homeowners policies have exclusions for different types of dogs, based solely on breed type.
Additionally, many homeowners policies will exclude dogs with a bite history. Be sure to be familiar with the restrictions of your policy. You may want to speak to your agent on any possibilities in terms of a separate animal liability policy, to potentially address an excluded pet, or a personal liability umbrella, to provide extra coverage if available.
For Co-Ops and Condos, there is an exposure as well. There is typically coverage under the general liability policy for a Co-op or Condo if named in a suit by someone injured by a dog, but the first line of defense should be the dog owner and their insurance. So, any time dogs are allowed in a building, Personal Liability Insurance should be required to be maintained by their owner. These suggestions are meant to take the worry out of pet ownership and community living. If you have any questions, check in with your broker, and for more tips like this, please contact us.