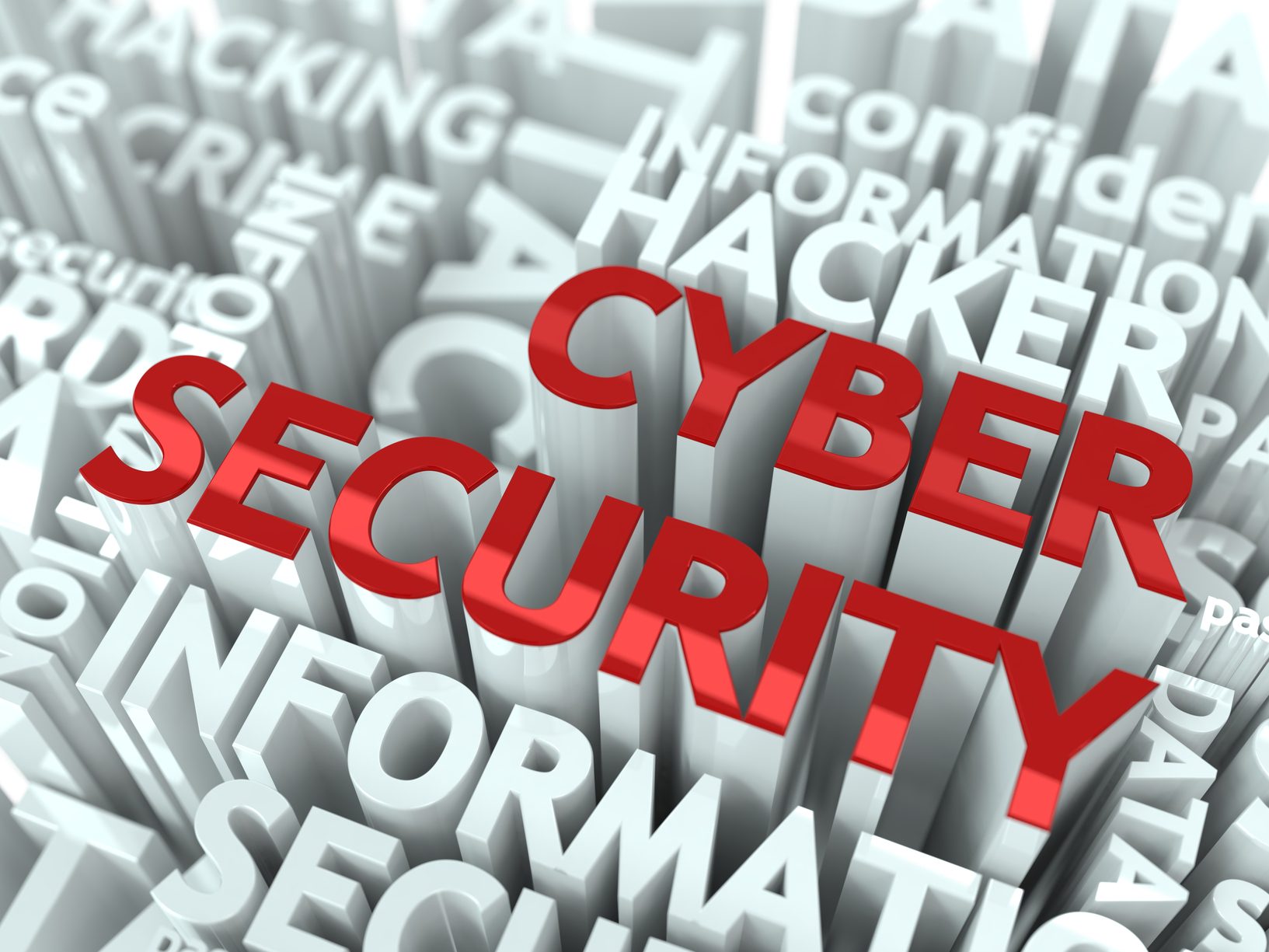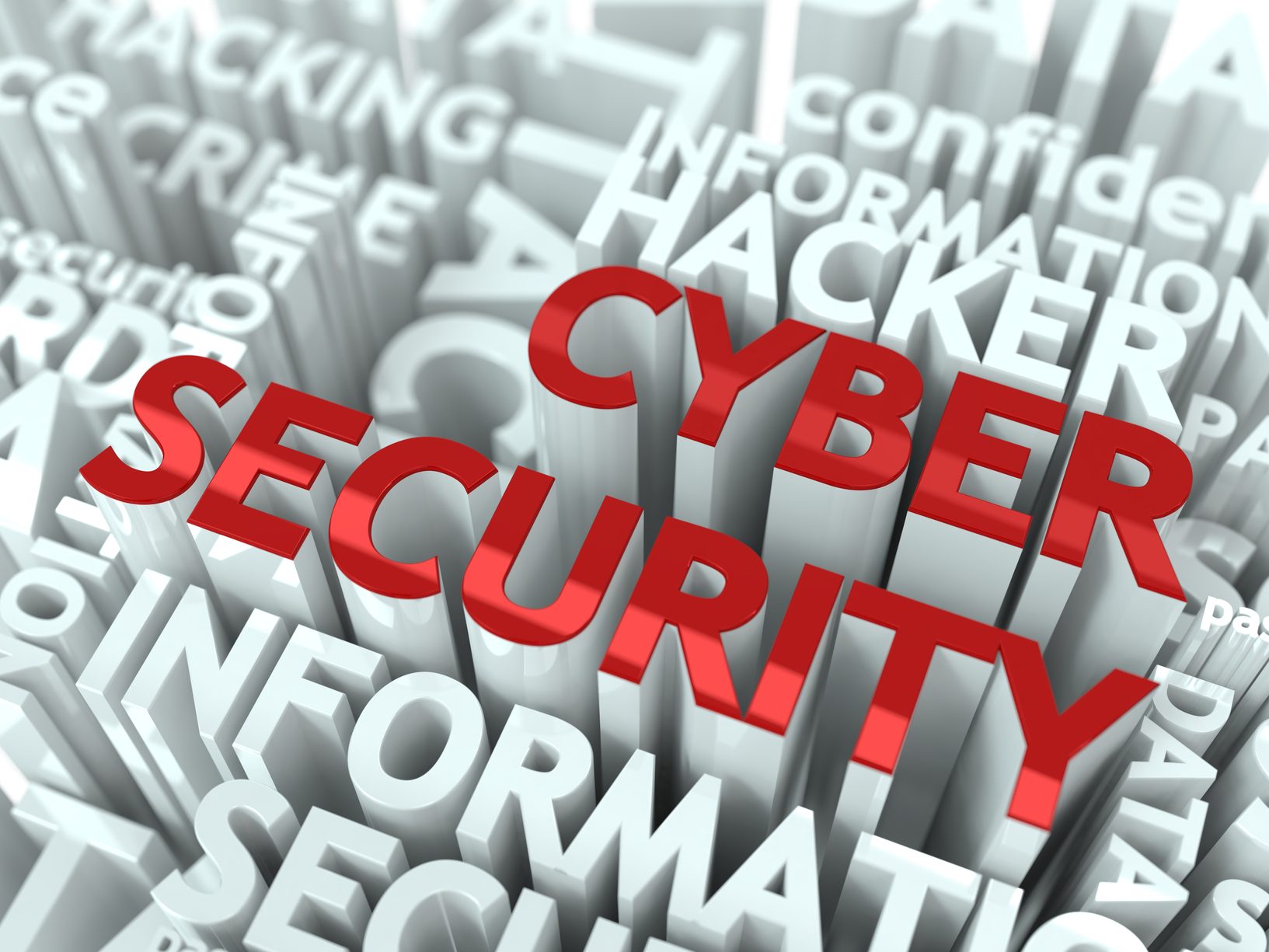 How can you talk to your employees about cyber security without making them fall asleep? It may not be top on the list of things you want to address at a staff meeting, but cyber security is an issue that likely affects every one of your employees, and if you're not addressing this threat the right way, you're making a big mistake.
Use Mackoul's tips to help your employees care about Cyber Security:
The most important tip is to clearly communicate how cyber security affects them too, not just the company as a whole.
Talk to your staff about cyber security in way that it feels personal. Give them examples of how the slightest mistake can greatly impact them.
Set up a clear written set of guidelines so employees know all of the do's and don'ts when it comes to technology.
Have an open discussion when you address cyber security. This way they are engaged and can ask questions and raise their own concerns.
If your employees have their company emails linked to their smartphone, make sure they understand the risks. Mobile devices don't yet have the same protections as desktop or laptop computers, so caution employees about what they access on their smartphones.