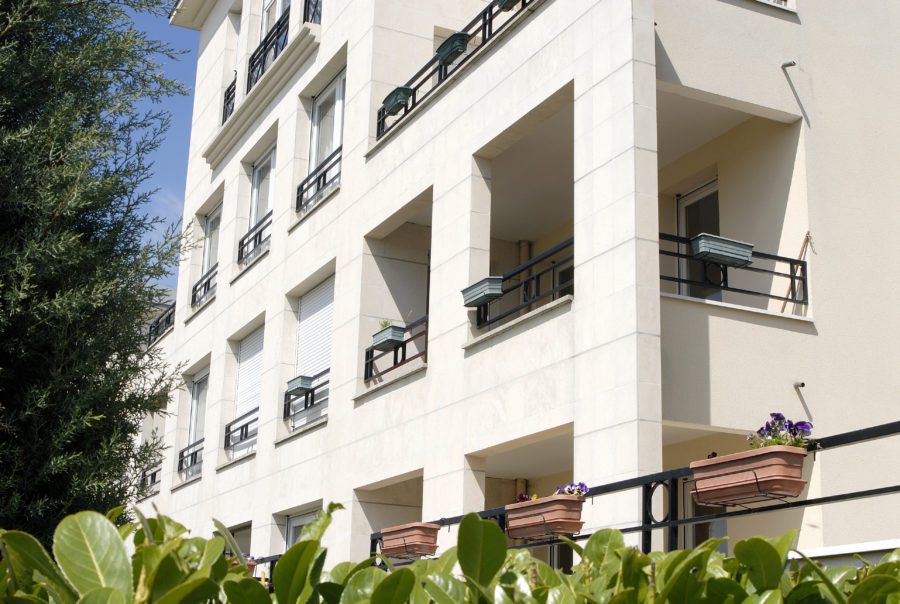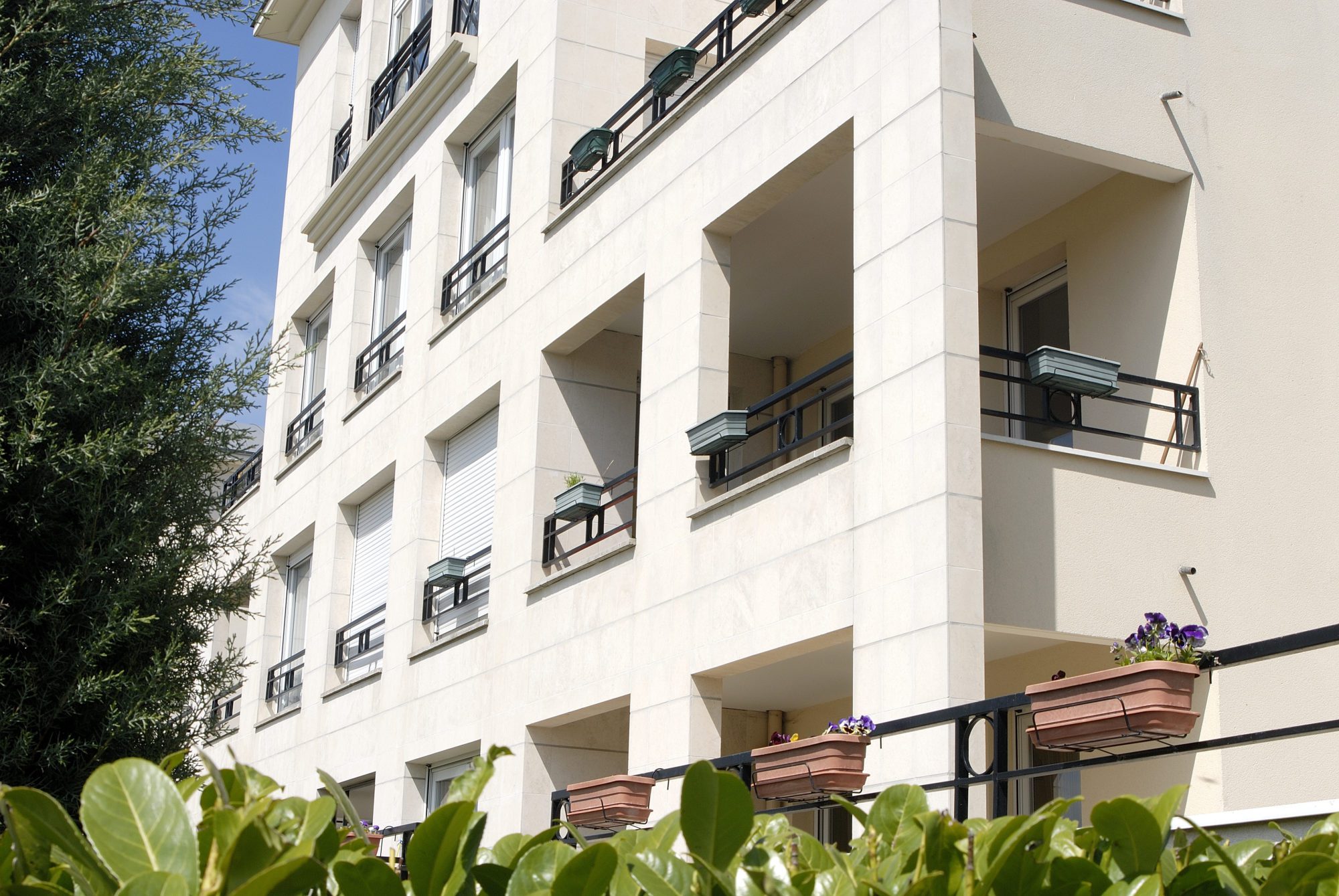 As a Property Manager, what can you do to prevent future issues in the buildings that you manage? Review Mackoul's list of Property Management Mistakes to Avoid to help keep you from facing future Property Management problems:
Not Sufficiently Screening Residents – Make sure you establish and follow written standards for resident screening because the wrong tenant can become a long term problem. While it is not desirable to have an unoccupied property for long, throwing a new tenant into a property quickly without proper pre-screening can prove to be a big mistake in the long run.  Gather any information you can through social sites and smart questions to ensure the tenant is a good fit.
Not Keeping Documentation – Keep detailed records to avoid any issues with tenants.  Documenting interactions and resolutions with tenants and vendors is the best way to minimize future problems.
Avoiding Correspondence – Unreturned calls and emails may be the biggest complaint about property managers.  It's a good practice to set aside time every day for email and phone correspondence.  Communication and customer service will increase the likelihood of a tenant resigning their lease.
Not Making Preventative Maintenance a Priority – By having your properties properly maintained, you can help protect your clients and their residents. Ensure inspections are made to check smoke alarm batteries, air conditioner and heater filters, carbon monoxide detectors, washing machine hoses, etc.  Check out our Preventative Maintenance Guide or Year-Round Survival Kit to keep your property in tip-top shape.
Entering a Property Without Proper Reason or Notice – No matter what the reason, you must give proper notice to the current resident if you plan to enter their property.  Don't forget to also document the notice in some form. The only time it is acceptable to enter a unit without notice is in the event of an emergency.
Failing to Enforce the Delinquent Rent Policy – As soon as it is determined that rent is past due, the situation needs to be addressed. Document the interaction and then follow the protocols for the municipality.
Evicting a Non-paying Tenant Without an Eviction Attorney – If your client has taken the proper steps to enforce the rent policy and have still not received the payment, it is then time for your client to start the eviction process with a procedure developed by an attorney that knows how to handle unlawful detainers.  Mishandling evictions can lead to E&O claims!
These property management best practices can help reduce the chance of future issues in the buildings you manage, but you may also want to consider investing in additional protection with a Property Managers E&O policy. Mackoul Risk Solutions can work with you to develop a tailored program based on your unique needs and professional liability exposures. Contact us to speak to one of our experienced insurance specialists.