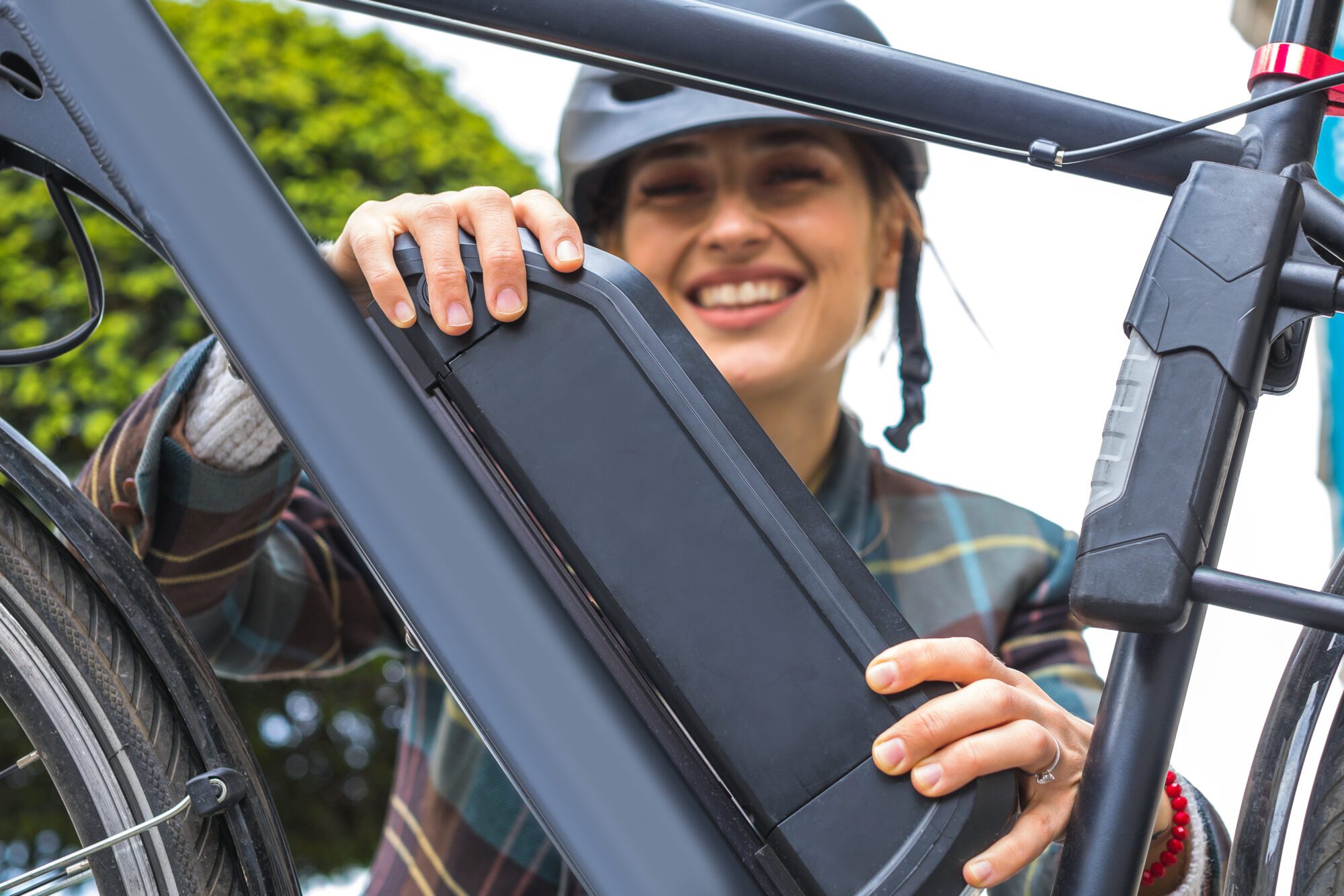 By now, everyone is aware of the fires that lithium-ion batteries can cause.  In November of 2022, one of these fires in NYC caused injuries to 38 people, including EMS members, some critical.  The cause was determined to be a lithium-ion battery connected to a micro-mobility device.
According to Chief Marshall Dan Flynn, that fire was almost the 200th caused by a lithium-ion battery from a micro-mobility device this year alone. He also advises that these fires come without warning, and when they do go on fire, they're so intense that any combustibles in the area will catch fire. FDNY Deputy Assistant Chief Frank Leeb adds that the battery adds a different degree to the dynamics of a fire.  The rooms flash over in just a mere matter of seconds.
The FDNY has had 6 fatalities this year from these batteries that power e-bikes, scooters, hoverboards, skateboards, and such.
This raises high concern for Property Managers and Boards regarding how to handle the situation of E-Bikes and the like at their properties. Some are looking to ban them entirely, and some are looking to amend the bylaws or proprietary lease, or at least amend the house rules so residents will have clear instructions on the handling and storage of the batteries and devices.
Some are looking for viable solutions such as fireproof cabinets that are available for purchase which can be placed outside of the building for battery storage and charging.
However it is agreed upon to handle, please consult with your Corporate Attorney, and you can contact your local firehouse for any input as well.
**Please note that right now, the Insurance Industry is still formulating its opinion on the subject. However, one carrier is already considering prohibiting the storage of the batteries and devices by adding an exclusion to their policy.**
Below is valuable info on the subject by the FDNY:
The FDNY emergency bulletin, titled "WHAT YOU NEED TO KNOW ABOUT E-BIKE FIRE SAFETY," urges New Yorkers to:
Only buy e-bikes and other mobility devices that are certified by nationally recognized testing labs that have symbols including "UL", "ETL" and "CSA." "The laboratories test these products to make sure they meet industry standards and are safe to operate under normal circumstances."
Only use the original battery, power adapter and power cord that comes with the e-bike, or a manufacturer-recommended or lab-certified replacements.
"NEVER use unapproved batteries/chargers, even if they are much less expensive. WHY? Unapproved batteries or chargers may not be designed to work with an e-bike or e-bike battery. "RESULT: An unapproved battery may overcharge, overheat and catch on fire."
Plug the e-bike directly into an electrical wall outlet when charging and "NEVER charge an e-bike or e-bike battery with an extension cord or power strip." "WHY? Lithium-ion battery charging requires a lot of electrical current, more than most extension cords and power strips can handle. RESULT: The extension cord or power cord can overheat and cause a fire."
Store e-bike chargers and batteries in a safe facility and "not in your apartment, if possible" because they lack sprinkler systems and there are too many flammable furnishings and household goods, such as drapes and papers.
"NEVER charge the battery overnight or when you are not in the apartment."