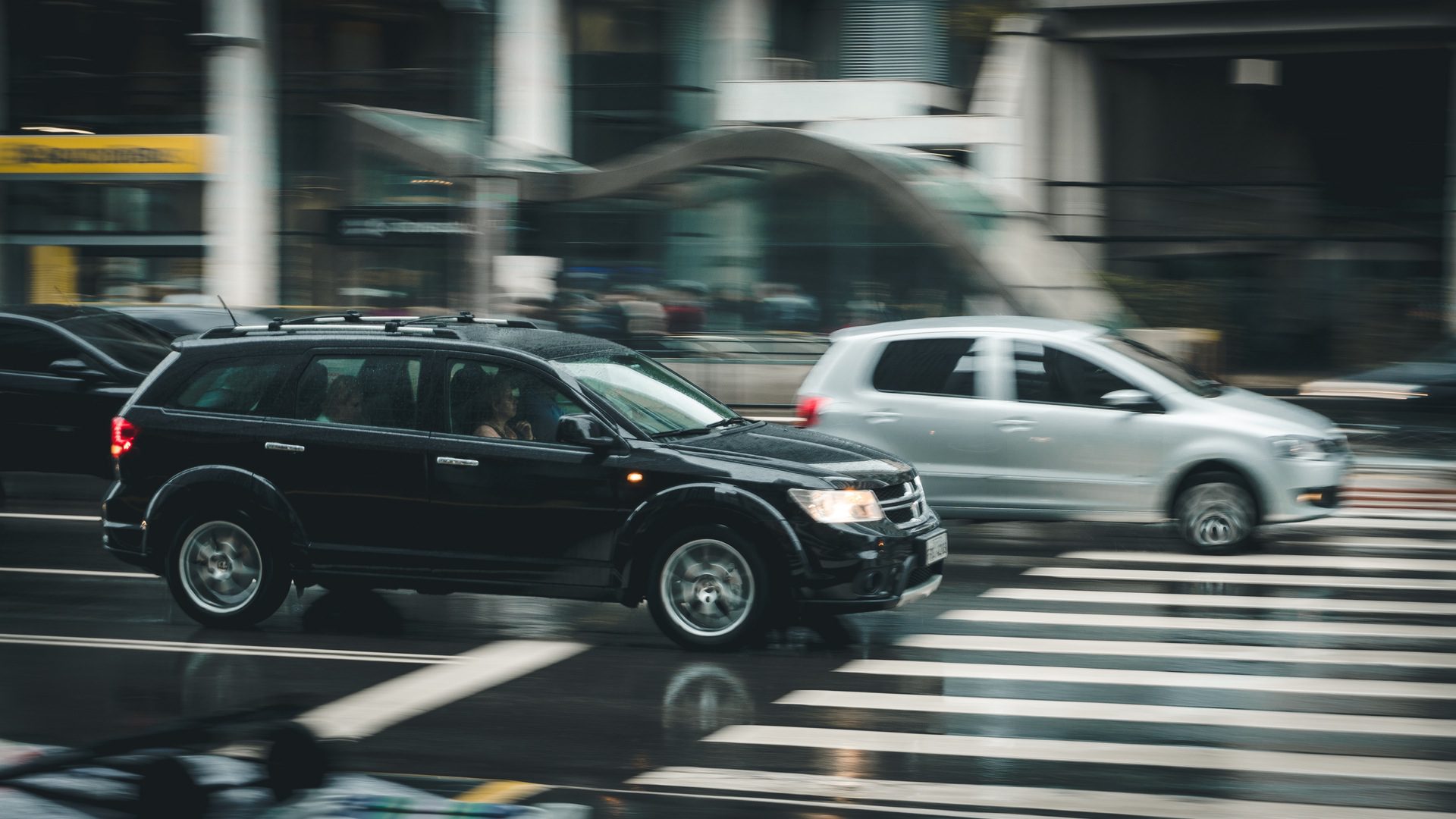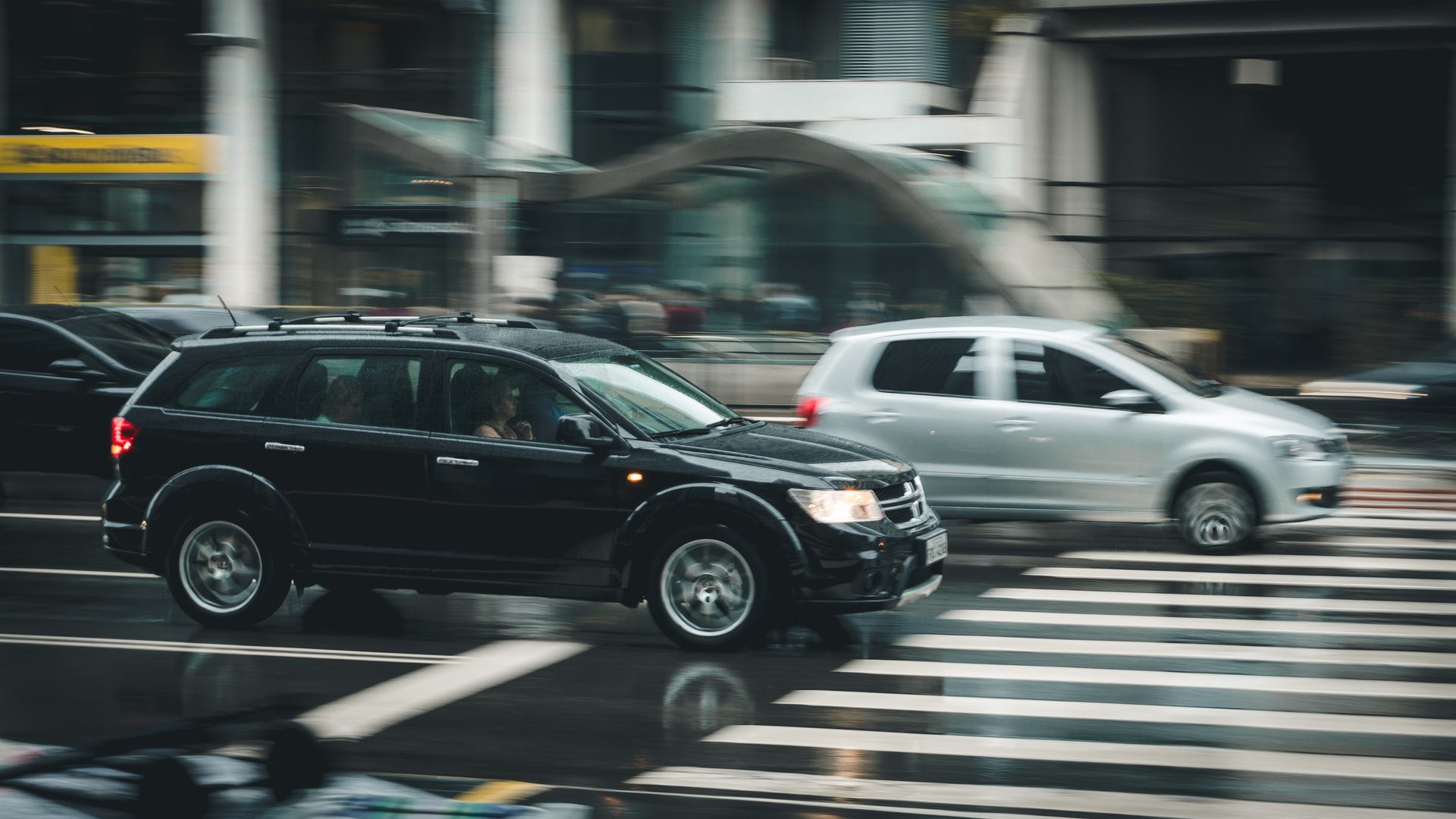 There are many factors that can affect the cost of your car insurance. Some of these factors are out of your control, but others can be managed. By evaluating the factors that are in your control, you can save significant money on your car insurance. Let's take a look!
The Type of Car You Drive
Expensive sports cars are often expensive to fix in an accident, making them more costly to insure. The safety score of your car as determined by the National Highway Traffic Safety Agency helps to calculate insurance rates. Before you choose your next new car, do some research. Make sure that the vehicle you like has strong safety ratings.
Mileage
Drivers who use their car for long-distance commuting normally pay more than those who do not. The reasoning is that the more miles you drive in a year, the higher are the chances of you potentially being involved in an accident.
Your Driving Record
Your insurance policy is designed to offer protection in case you get into an accident, so your insurer does their best to analyze the likelihood of you being involved in an accident. Your driving safety record plays a huge role in this. Remember to always drive with caution and care.
Your Age, Sex, And Marital Status
Accident rates are higher for all drivers under age 25, especially young males and single males.
Your Credit Score
A good credit score means lower payments. Make sure your credit score is accurate. It's possible to get a free credit report online.
Where You Drive
It's common that urban areas with higher rates of vandalism, theft, and accidents, will result in drivers paying more for auto insurance versus those in small towns or rural areas.
The above factors are to be used as a guideline. We recommend that you speak to your insurance agent directly to discuss your unique factors when purchasing car insurance.