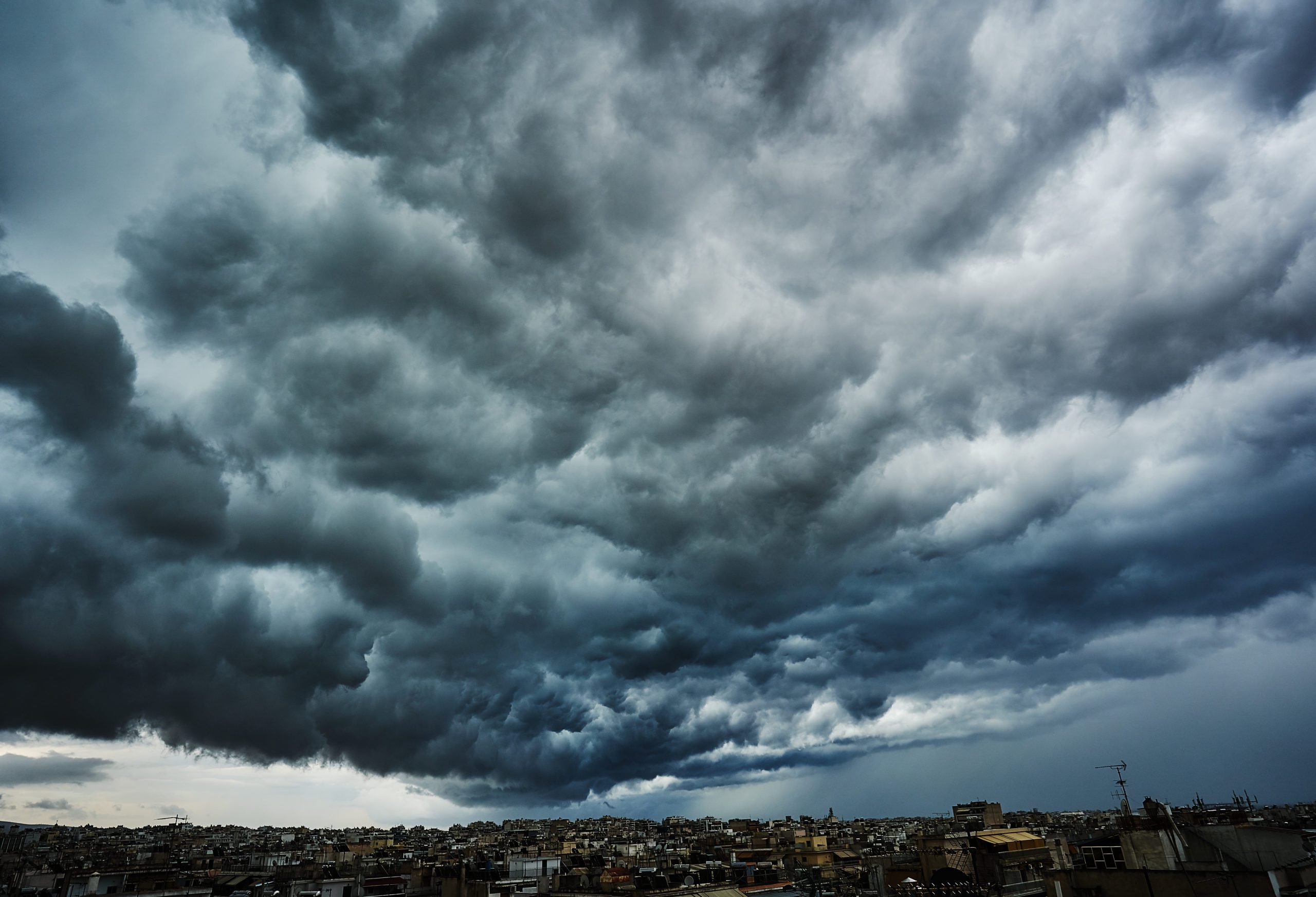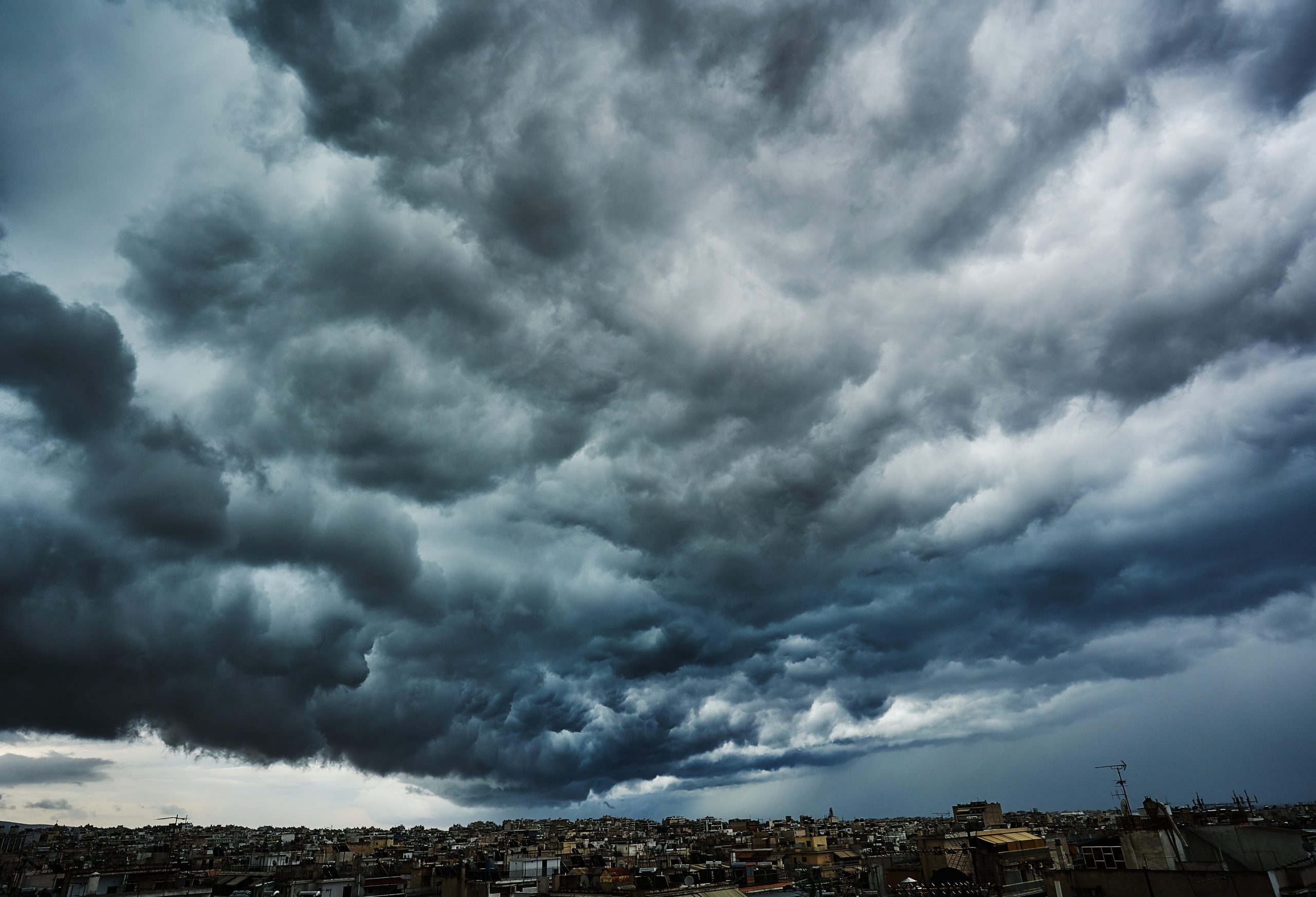 Hurricane season runs from June – November. You never know when disaster will strike, so it's best to plan ahead.

Remember, just a few inches of water is enough to cause thousands and thousands of dollars worth of damage to your home and belongings. Below are some of the most important things to consider when planning for a disaster. Check them out, and, of course, contact us any time if you have any insurance questions. Having the proper insurance at times like these can make all the difference.
Make a plan. If disaster looks like it could be on its way, start discussing what you'll do if it hits. Make sure everyone in the family, or office, knows and understands your disaster plan, and don't forget about pets. If you have to evacuate, make sure you take the essentials with you, especially medications and a first aid kit.
Create an emergency kit. You may need to grab it and evacuate or need it if you're stuck inside. Either way, an emergency kit packed with batteries, flashlights, water, and first aid supplies is something you'll want to have access to. Also, keep some cash on hand in case ATMs are unavailable during a power outage.
Stay informed. If you're expecting a hurricane, check the news for updates often; TV, radio, or internet. Many towns have emergency alert programs and will send alerts to your phone if there are any updates pertaining to bad weather.
Prepare your house. Secure all windows and doors as best you can. Unplug everything and lift all electronic devices up off the floor. Bring whatever you can to a higher level.
Don't forget outdoor furniture. If you have anything in your front or backyards that can move, odds are, during a flood, it will. Be it from wind or water, you don't want anything heavy crashing into your house or causing any potential harm to anyone. Bring whatever you can indoors. Anything that you have to leave outside should be tied down as securely as possible.
Move your car to higher ground. If possible, this could save your car and anything inside it from complete destruction. Fill up on gas before a storm is due to hit, and keep an emergency kit inside your vehicle. Invest in a phone charger for your car. This could be a lifesaver if you're dealing with no power at home.
Be smart. If you're told to evacuate, evacuate. It's hard to just pick up and leave with no idea what you'll come back to, but it's better to be safe than sorry. Your things can always be replaced. Take note of your evacuation routes and shelters in your area.
Stay in contact with your neighbors. During times of distress, your neighbors may be all you have and vice versa. If you hear any information about a hurricane coming, or a shelter opening, etc., let each other know. Elderly neighbors or people living away from their families could often use extra help in times like this.
Get your insurance in order now. You never know when disaster will strike. Getting things in order ASAP will only make things easier in times of trouble.
After a flood: Avoid walking through floodwaters for a number of reasons. You don't want to contact any infections or step on anything you may not be able to see. Though you won't be able to see it right away, there's a good chance you'll be dealing with mold. Tackle this as soon as you can to prevent it from getting worse or anyone getting sick. Electricity may not be available, but photograph everything you can if you have access to a phone or camera. The more documentation you have for your insurance company, the better.
Volunteer if you can! Times of tragedy have the tendency to bring people together. If you have the means to donate some of your time or money, some batteries or blankets, it is always appreciated!!
Having been through Hurricane Sandy a few years ago, we can truly say we feel these tips are essential to dealing with hurricane season. If there is no power, entering your home or business without a flashlight won't get you very far. If you don't tie down your outdoor furniture, it will wind up in the street several blocks over. If you do not have the right insurance, you will be dealing with a headache for years to come.
Contact us any time to discuss your flood insurance, review your policies, or ask any questions. We're here to help!
For more tips, information, and helpful links visit www.ready.gov.