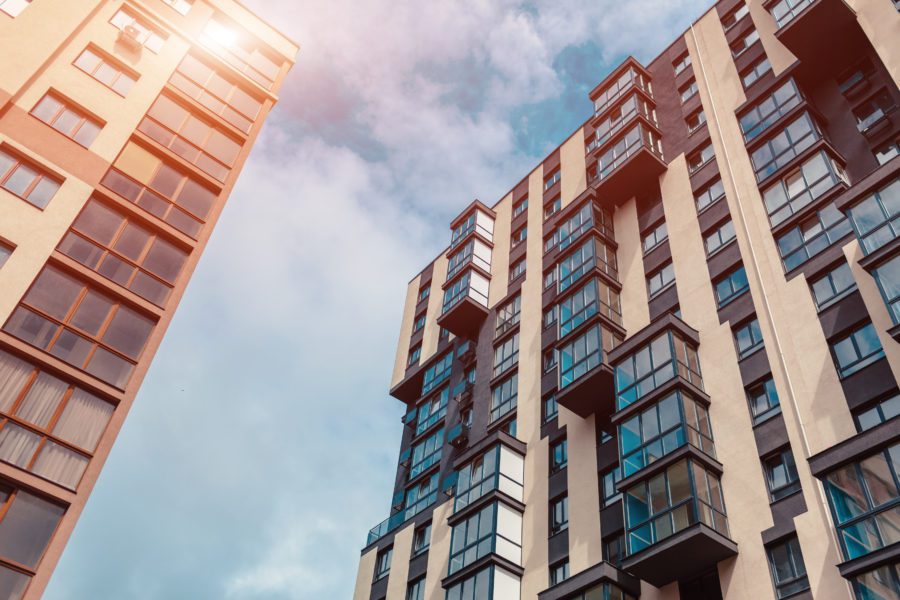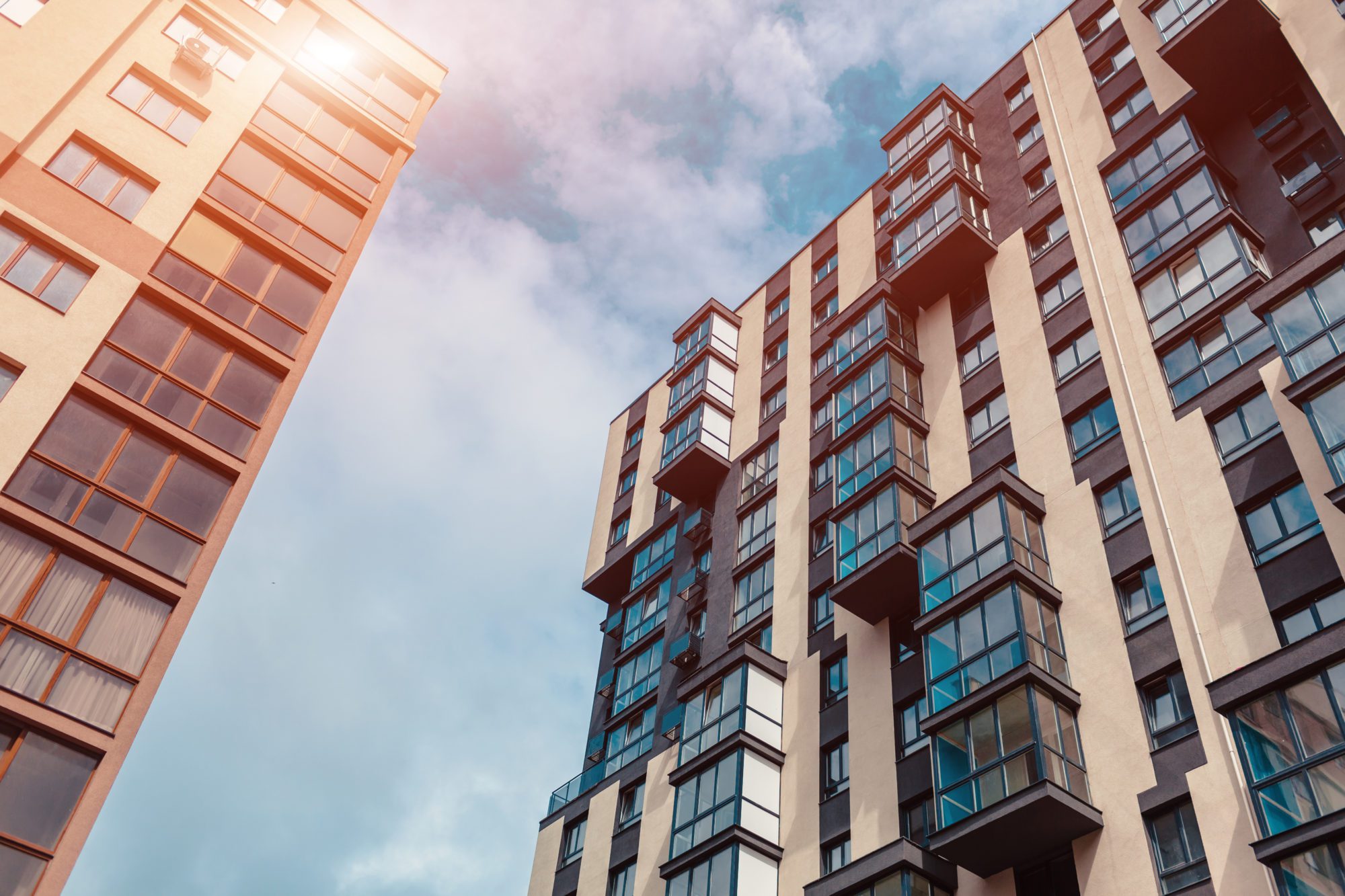 Hurricane season is an important time to review your building storm protection and survey your vulnerabilities. There are four critical areas that you should focus on protecting during hurricane season. We encourage you to read our building safety tips below and make sure you also review your local building codes.
Roof
The roof of your building is highly vulnerable to damage from high winds. By using impact-resistant roofing products, you can help mitigate the damage.
Be sure to inspect and repair the following on your roof:
Clogged or blocked drains, gutters, scuppers and leaders.
Clear debris.
Repair damaged seals.
Repair blistering or cracking.
Prepare roof with an ultraviolet roof coating.
Check for water ponding.
Windows
Install durable impact-resistant window systems, which have a much better chance of surviving a hurricane. As an alternative to installing a new window system, install impact-resistant shutters that have the capability to close over window openings.
Doors
Consider replacing entry doors with ones that have been rated for pressure and wind impact. You should also consider the following:
The screws in the hinges should be long enough to penetrate the permanent structure at least 1 inch deep.
All doors should have at least three hinges and a security lock with a dead bolt at least 1" long, and the door framing should be securely anchored to the wall structure.
Garage doors
Because of their large size, garage doors are highly vulnerable to wind damage. A qualified inspector can determine if both the door and the track system can resist high winds. Garage doors more than eight feet wide are most vulnerable. Garage doors can be protected with a shutter or screen product that is rated for both wind pressure and debris impact.
Want more tips? Download our FREE Building Checkup Guide HERE!