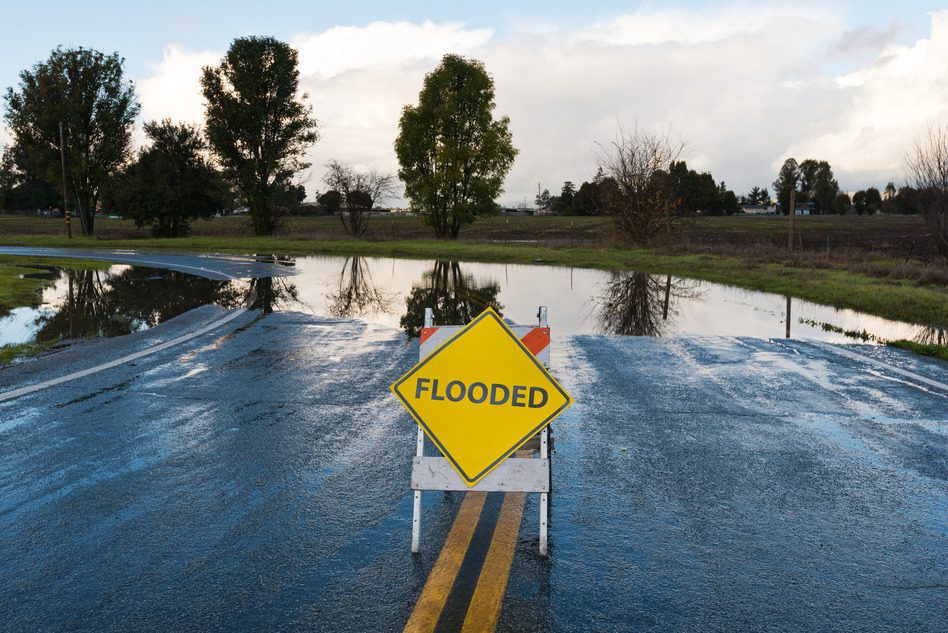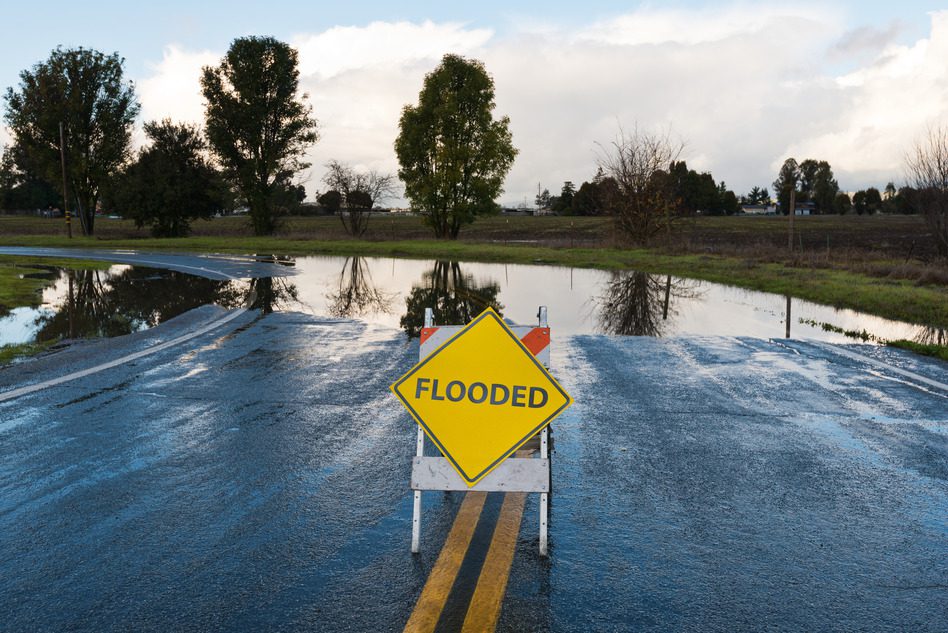 Superstorm Sandy hammered the Long Island region in fall of 2012. According to statistics compiled by the Federal Emergency Management Agency (FEMA), the powerful October storm destroyed a total of 95,534 buildings in Nassau and Suffolk causing widespread devastation to residents and businesses that was beyond imaginable.
Superstorm Sandy was the deadliest and most destructive storm of the 2012 season, as well as the second-costliest storm in United States history.
Although it's been several years since Superstorm Sandy made landfall in the Northeastern United States, many Long Island residents and businesses are still struggling for normalcy – some feeling they were defrauded or treated unfairly throughout the flood insurance claims process.
The Good News
FEMA's National Flood Insurance Program (NFIP) is offering to review Superstorm Sandy flood insurance files for anyone who filed a claim for flood insurance because of damage caused by the storm and feels they have been underpaid for their claim.
According to a recent press release issued by FEMA on June 25th, "While extensions may be granted on a case by case basis, FEMA set a Sept. 15, 2015 deadline for policyholders to begin the intake process by either phoning the call center and speaking to a claims review specialist or downloading the claims review request form from the website and submitting it via email or by fax."
It's Worth the Effort
If you are a Superstorm Sandy victim who filed a flood insurance claim, we encourage you to take this opportunity to submit your claim for review by the September 15th deadline. Although FEMA's National Flood Insurance Program may have some flaws, the agency is working hard to ensure they treat policyholders who suffered a loss from Superstorm Sandy fairly and make the necessary changes to be better prepared for future disasters.
The Claims Review Process
FEMA recently mailed letters to all Superstorm Sandy victims who incurred losses and filed flood insurance claims offering to review those claims. The letter outlines the information required to begin the review process and offers several resources in case additional support is needed.
Here is a simple Claims Review Infographic on FEMA's website that offers more insight into the claims review process.
According to Steve Mostyn, a Texas trial attorney who helped craft the details of a wider NFIP review, this time around FEMA is implementing a system "…that works efficiently and works fair, and doesn't turn into something that is just another point of frustration for these folks."