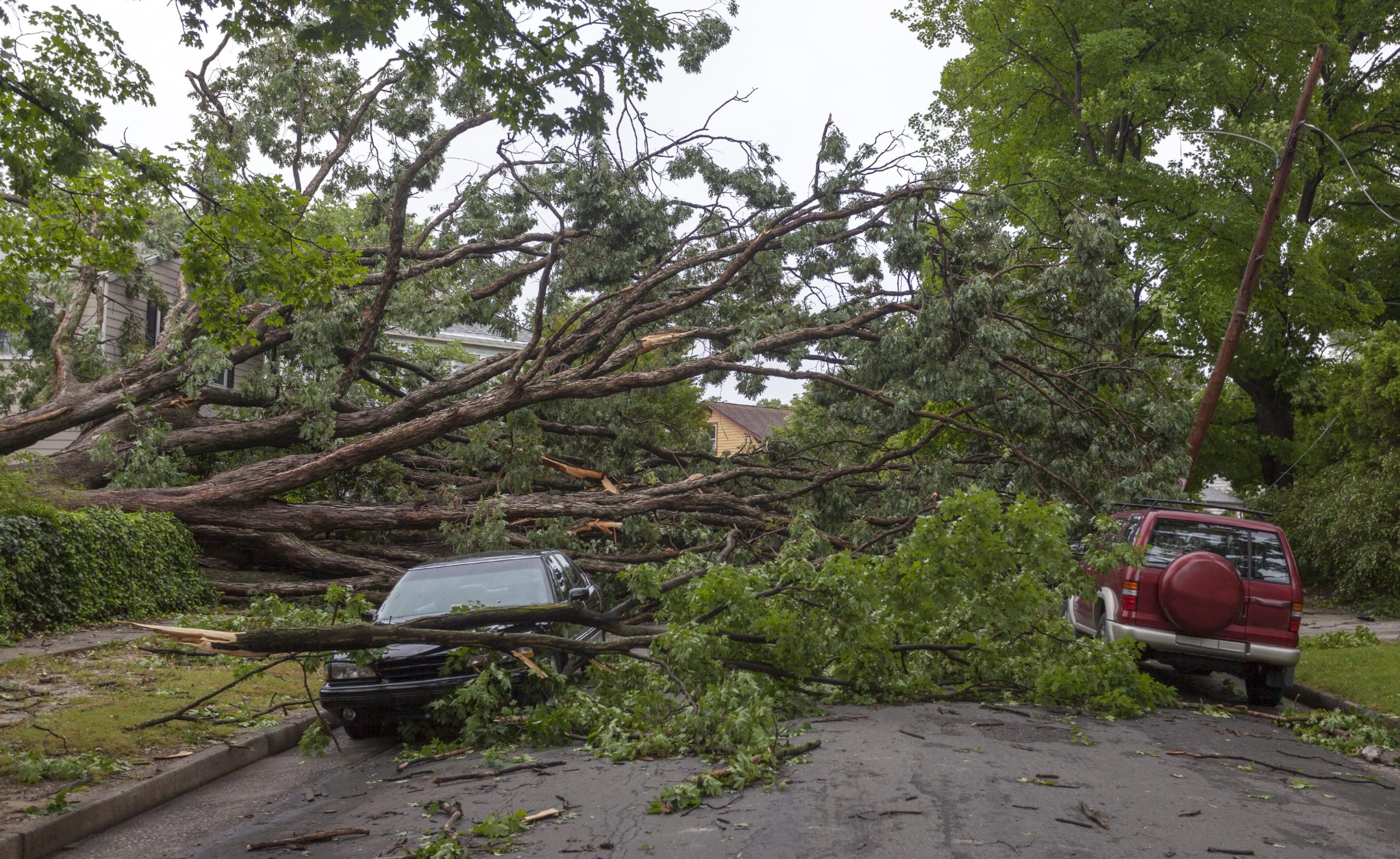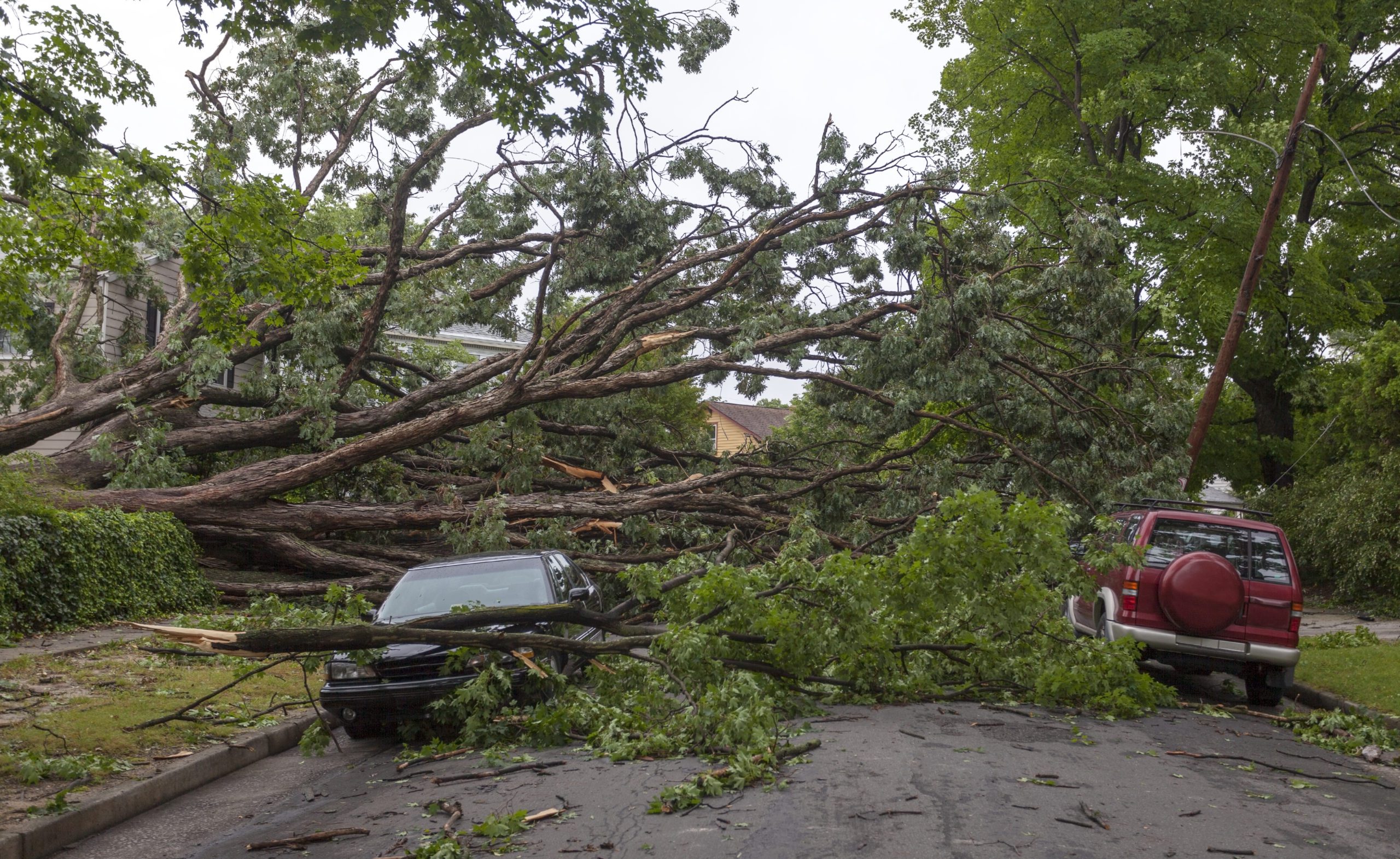 Hurricane season runs from June to November each year. Storms come with many risks, one of which is fallen trees. Unfortunately, all it can take is one good storm and even the most sturdy tree can topple. You may wonder how insurance handles this type of event. Here are some answers to the most frequently asked questions about insurance and trees.

Q. Does my homeowner's policy cover damages to my fence or detached structures like a shed or detached garage?
A. Yes, your homeowner's insurance will likely help with the cost of removing the tree and repairing the damage. You would only be responsible for your deductible. Anything over that would be paid out by the carrier.
Q. What if a tree falls on my property but causes no damage?
A. If there is no structural or personal property damage, a homeowners policy will not typically cover the tree debris removal. However, sometimes insurance companies may help cover the cost of removal if the fallen tree becomes an obstacle for drivers, for example if a tree is blocking a driveway. The insurance company may also offer an endorsement or additional coverage in their programs for that coverage.
Q. Who is responsible if a fallen tree from my property causes damage to my neighbor's property?
A. Fallen trees are considered an act of nature—meaning that typically no one holds any liability or responsibility for a healthy tree that falls during a storm. This means that regardless of what property the fallen tree originated from, the owner of the damaged property would have to file a claim for damage through their own homeowner's insurance. However, if there is any proof of neglect on the part of the tree owner, that may change. That is why we suggest always maintaining and trimming your trees properly.
Q. Does my homeowner's policy cover damage to my car if a tree fell on it?
A. No, your homeowner's policy will not offer coverage for that. This claim would be filed with your auto insurance carrier through the comprehensive coverage and subject to the applicable deductible. Comprehensive coverage provides coverage for falling objects.
Q. How much will my homeowner's insurance pay for tree damage to my house?
A. The dwelling coverage limits you have set in your homeowner's insurance will determine how much your insurance company will pay for damages from fallen trees.  Your policy may help pay up to that limits repair or rebuild your home. You will still be responsible for you deductible which is your share of the covered claim.
For more information please contact us anytime.