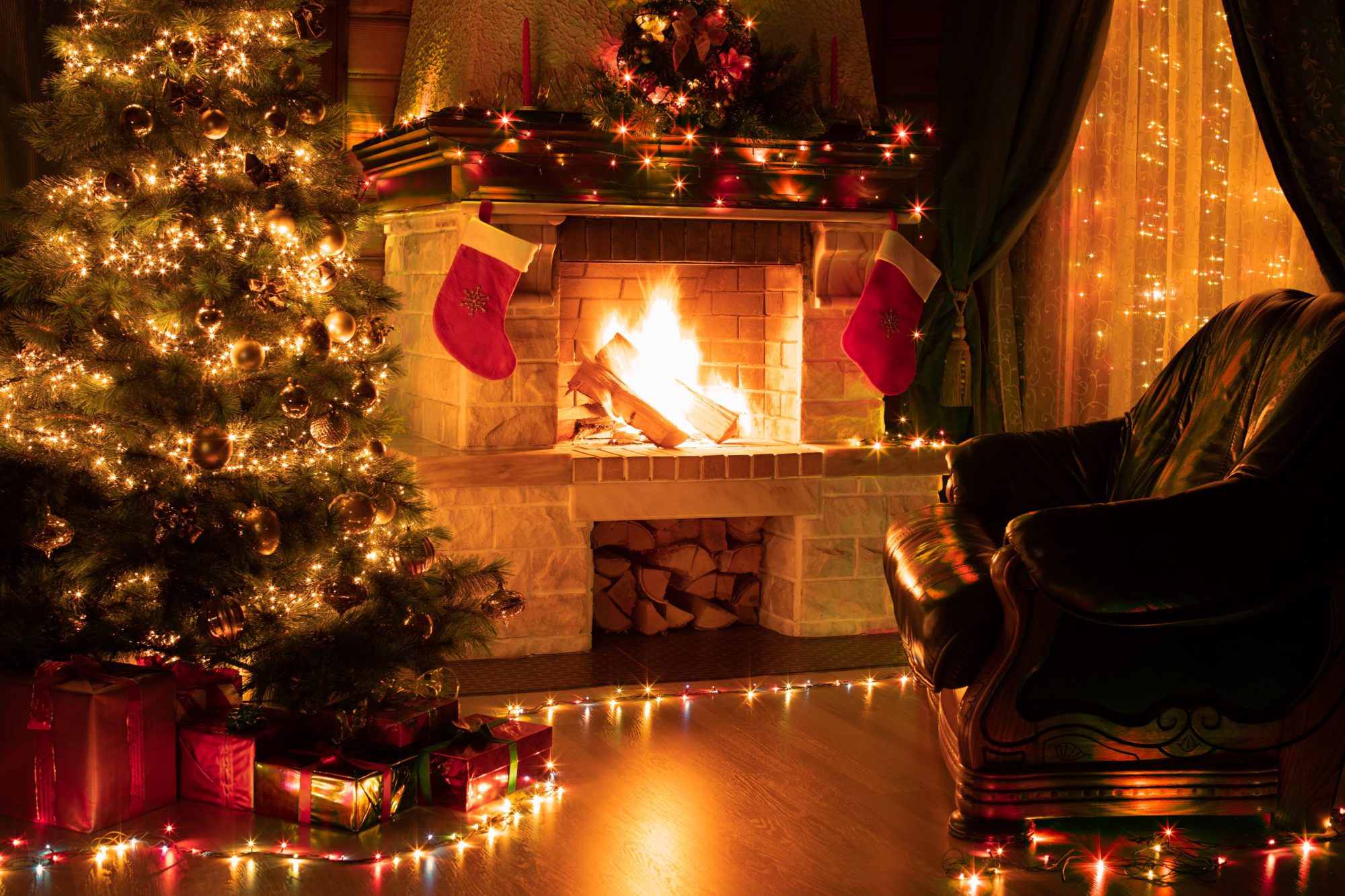 Use our holiday safety tips to learn what to do and not to do when decorating your home this season.
Trees
If you purchase an artificial tree, look for those labeled as fire-resistant. This indicates the tree is more resistant to burning.
If you purchase a live tree, you want to check its freshness. A fresh tree has needles that resist being pulled off, a trunk bottom that's sticky with resin, and limbs that will drop few needles if shaken.
When you bring the tree home, place it away from fireplaces and radiators. Make sure you always keep the stand filled with water.
Lights
You should only use lights that have been tested for safety by a recognized testing laboratory, such as UL or ETL. Before using lights outdoors, check labels to be sure they have been certified for outdoor use.
Check each set of lights for broken or cracked sockets, frayed wires or loose connections. Throw out damaged sets.
Be careful to not overload your circuits.
Turn off all holiday lights when you go to bed or leave the house.
Outdoor electric lights and decorations should be plugged into circuits protected by ground-fault circuit interrupters (GFCIs) to protect against electric shock.
Candles and Other Decorations
Use only flame-resistant materials to trim a tree. Consider using unbreakable ornaments if you have children or pets that may access them.
Keep candles on a sturdy base to prevent tipping. Never leave a lit candle unattended.
Place candles away from combustible items, such as decorations and wrapping paper.
Contact us anytime with questions, and have a very happy, safe holiday!!