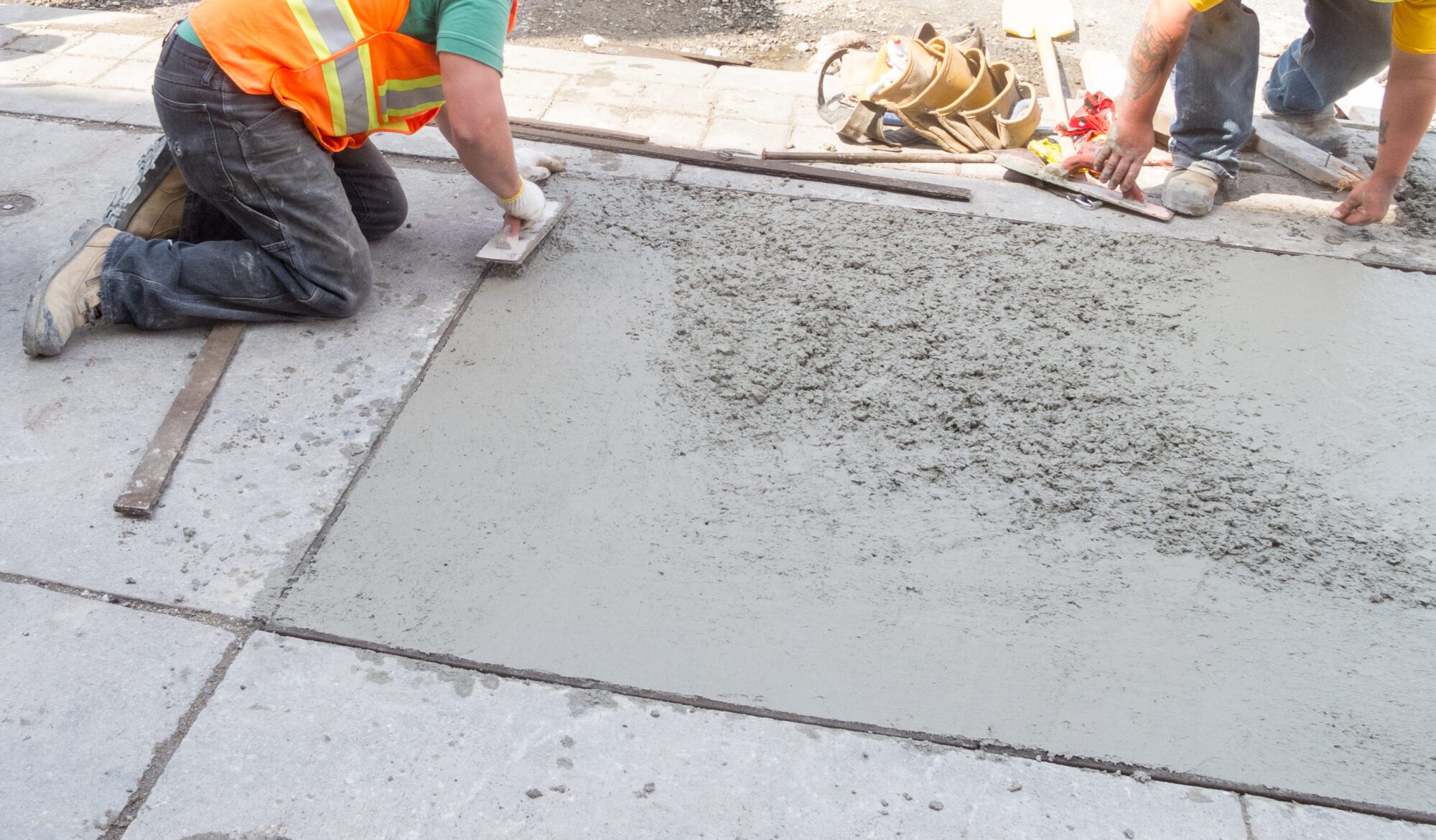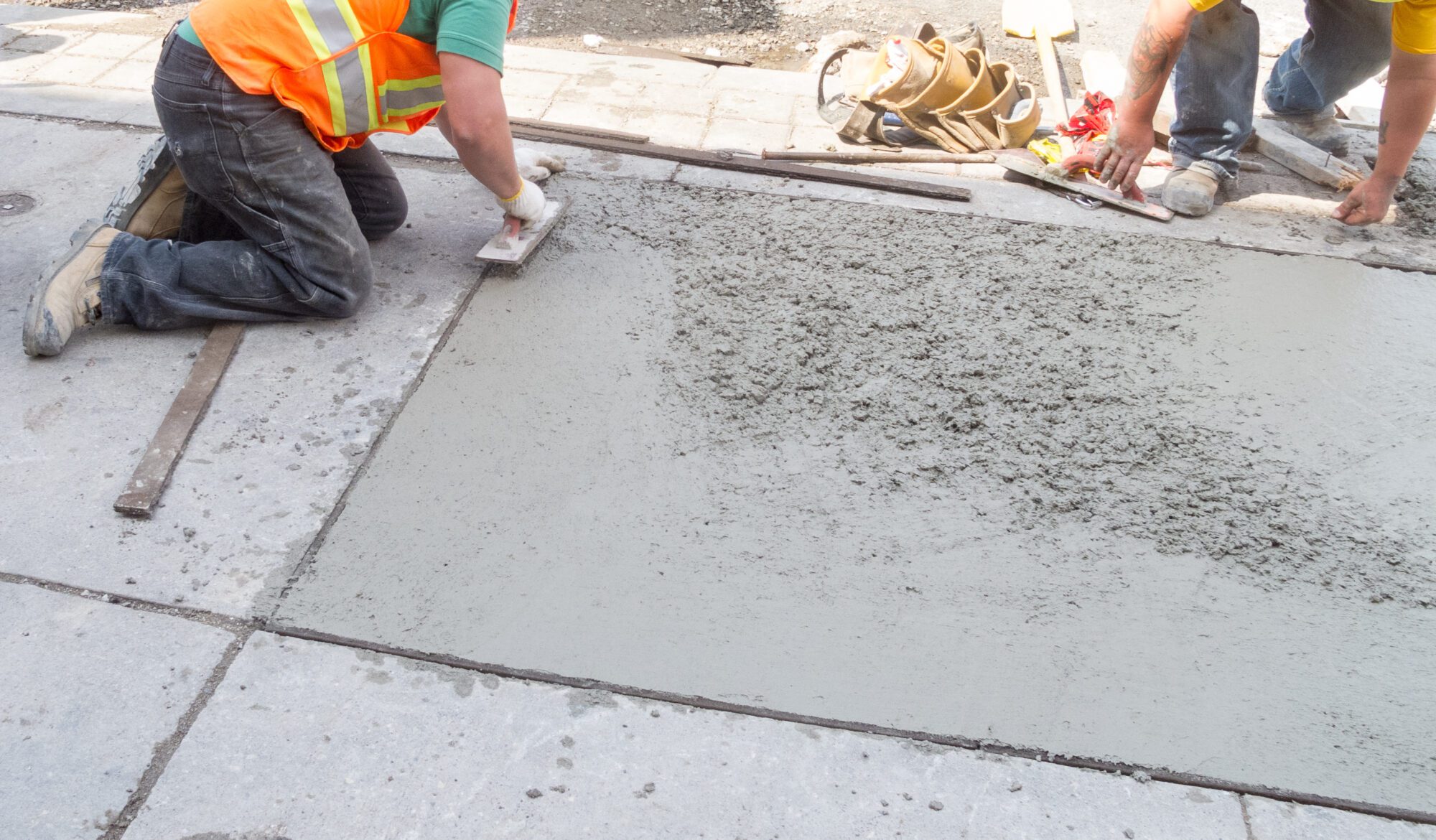 Proper and fast claim remediation can be a quicker picker-upper (to borrow a phrase from Bounty) to help assist with the process of renewing your current insurance policy or remarketing to a different carrier.
We all know how claims on loss runs can tarnish how an insurance carrier views your particular property and any risk it may impose upon them. The very first question a potential insurance carrier will ask is what has been done to resolve the problem that caused the claim(s) in the first place – so that it will not happen again.
A big cause of liability claims where people suffer injuries would be the sidewalk or walkways on the property.  If there is a defect or a trip-and-fall hazard on the pavement, it must be remedied as soon as possible.  Yes, there are other factors that lend delay sometimes (weather, contractor, landmark buildings & bureaucracy) that sometimes can be taken into consideration when evaluating a property. Still, it's imperative to fix it as expeditiously as possible.  This goes for any inside injury claims, too (stairs, elevators, hallways, lobbies, common areas).
The same with property damage claims.  Don't let a water backup claim turn into a mold claim or a liability health claim.  Take immediate action to clean it up, and prevent further damage or claims. This applies to all property claims regardless of the hazard.
Here are some tips to help you:
Keep very good and accurate records with the progress of the claim and the work that has been done, and will be done and when.
Be proactive with all the steps you've taken to remediate the claim in the fastest way.
Being prepared to advise your broker quickly when they need to give answers to the insurance companies will ease the process and help put a polished shine on that tarnish. If you have questions, reach out to us anytime.