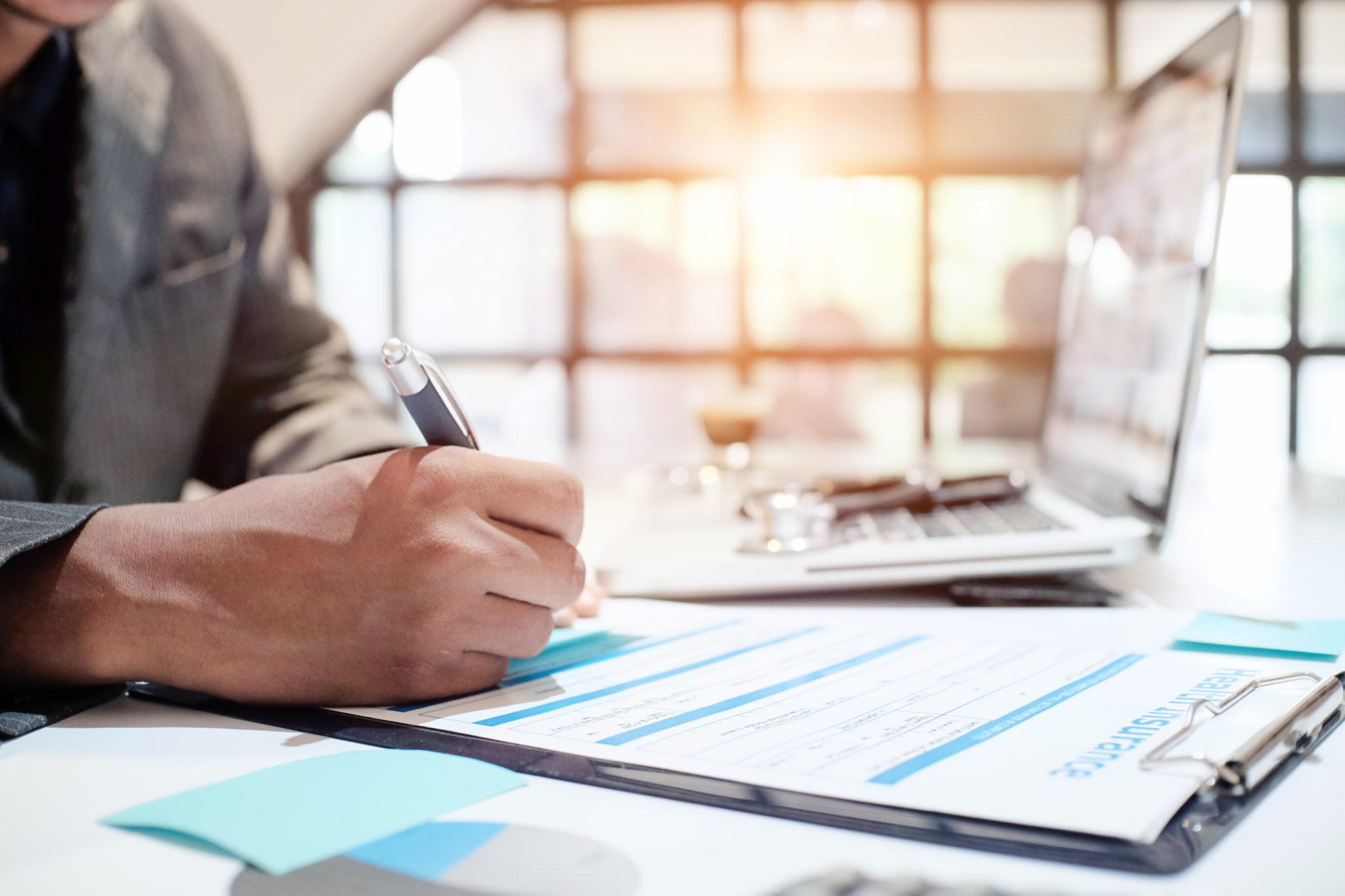 Directors and Officers Liability Insurance is one of the most critical insurance policies. D&O Liability Insurance protects directors or officers of a corporation from liability arising out of the performance of their professional duties on behalf of the corporation.  
Although not required, this policy is highly suggested for condominium and cooperative board members. Board members are exposed to many liability risks based upon their decisions on behalf of the owners and may be vulnerable to financially crippling lawsuits. 
A D&O policy addresses many of these risks. Some of the allegations that a D&O policy would address include:  
breach of contract 

breach of warranty of habitability 

breach of fiduciary duty 
The D&O policy is a claims-made policy compared to property, general liability, and package policies, which are typically occurrence-based. This means that claims are handled by the D&O policy in force when the claim is made rather than when it occurs. Because of this, all claims must be reported promptly. 
As soon as there is any hint that a board-related issue may surface, the carrier must be put on notice. Something that might seem like a minuscule event, such as a conversation, text message, or email, will be considered the first notice of the claim to the insured. This cannot be stressed enough, as the carrier has every right to deny the claim for late reporting. Unfortunately, this happens more often than you might think and sometimes results in board members being left with no coverage. 
One of the reasons board members might try to avoid filing such a claim is that they are worried about the effect of a claim on the loss runs. It is important to remember that any potential impact of a claim on the loss runs pales compared to the potential impact of failing to report the claim in a timely manner. Notifying your carrier of potential issues and correctly filling out the D&O application is vital when it comes to submitting claims. If you are aware of a potential claim but don't report it, the claim can be denied. 
 For a free quote, click here or contact us today to make sure you have the proper protection.