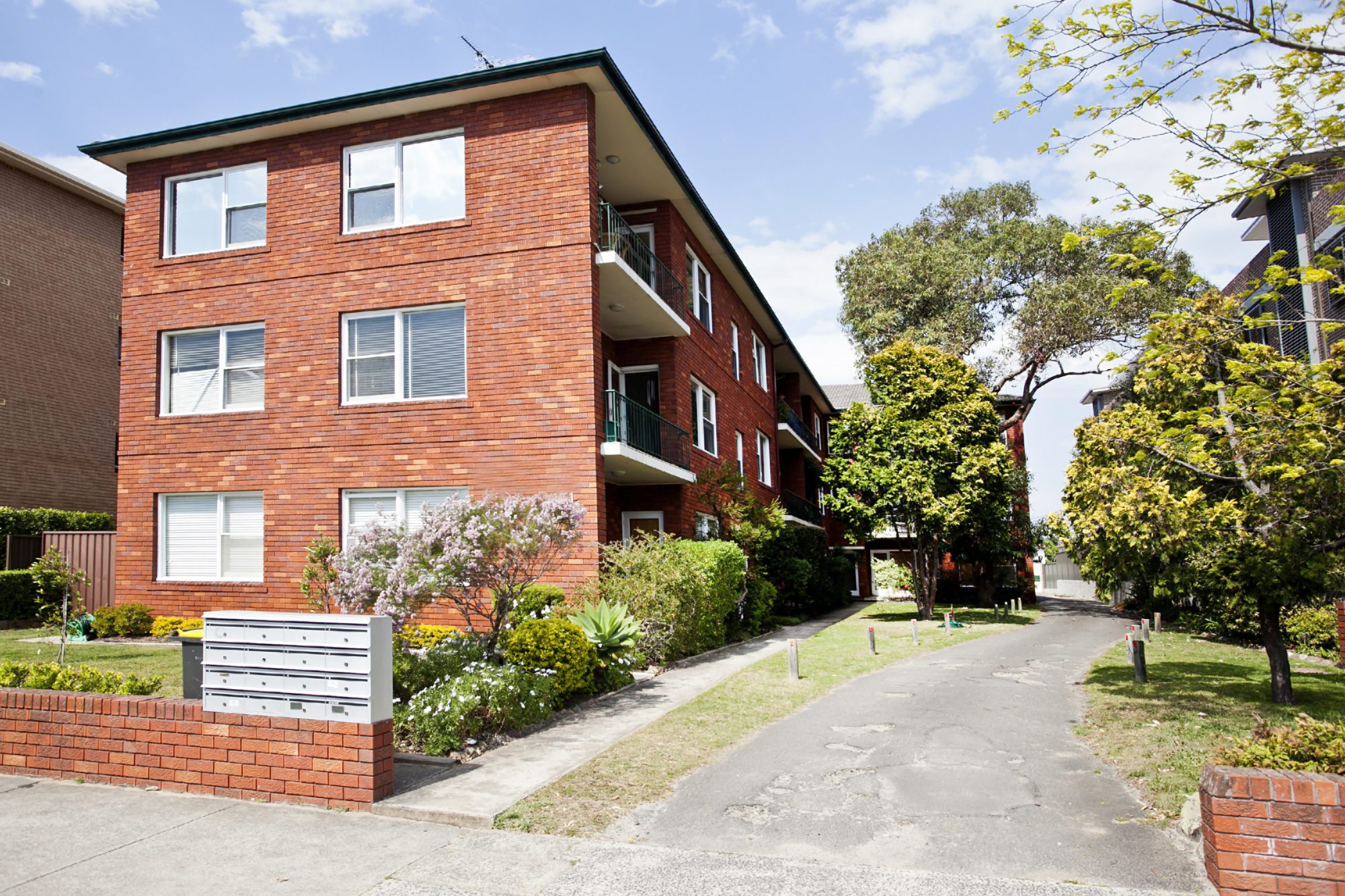 Deductible resolutions are a relatively new way for condo or co-op associations to transfer their deductible back to the owners in the event of a loss. Many associations have suffered for years with having to pay for damages that are under the association's insurance deductible since the damage is considered the association's responsibility, even when the damage started in one person's unit and did damage only to their unit!
In addition, a lot of associations have a high property deductible, like $25,000, due to a history of claims and when there is a claim, paying for such a high deductible may be a hardship. Large deductibles have been a way for insurance carriers to offer renewals on accounts that should have been non-renewed due to claims.
In theory, the process of transferring the building's deductible to the owner sounds great. However, there are many different facets that come into play. The first step is to have the governing documents or bylaws changed to state that the unit owners/shareholders are now responsible for the association's master policy deductible. Once that is approved and it may be necessary to have it approved by a specific percentage of owners.
The next step is to confirm the owners have enough coverage to cover the building's deductible. In the 2000 ISO homeowners form there was a $1,000 cap under loss assessment for the association's deductible. This would have prevented an owner's policy from covering their entire portion of the deductible they were responsible for in some instances. However, with the change in the most recent 2011 ISO form, the $1,000 dollar cap has now been removed. This means that under loss assessment, an owner now has the total limit available for the association's deductibles.
You will need to speak with your agent or broker to make sure you have enough coverage under loss assessment to make sure it matches the association's deductible. Most carriers offer up to $50k worth of loss assessment, with some higher-end carriers offering up to $100k.
What if an owner's policy is not on the 2011 ISO form? Many carriers have started covering the
association's deductible under the Improvements or Betterments limit (a.k.a. Dwelling or Additions and Alterations) under the HO6 – Condominium Unitowners Policy, which also covers shareholders in a co-op. If your association implements a deductible resolution, then it is recommended that the owners speak with their insurance broker to see how they can best properly protect themselves.
Check out the links below for more information, and give us a call anytime with questions.
Adapting the HO-6 To Cover Higher Association Deductibles