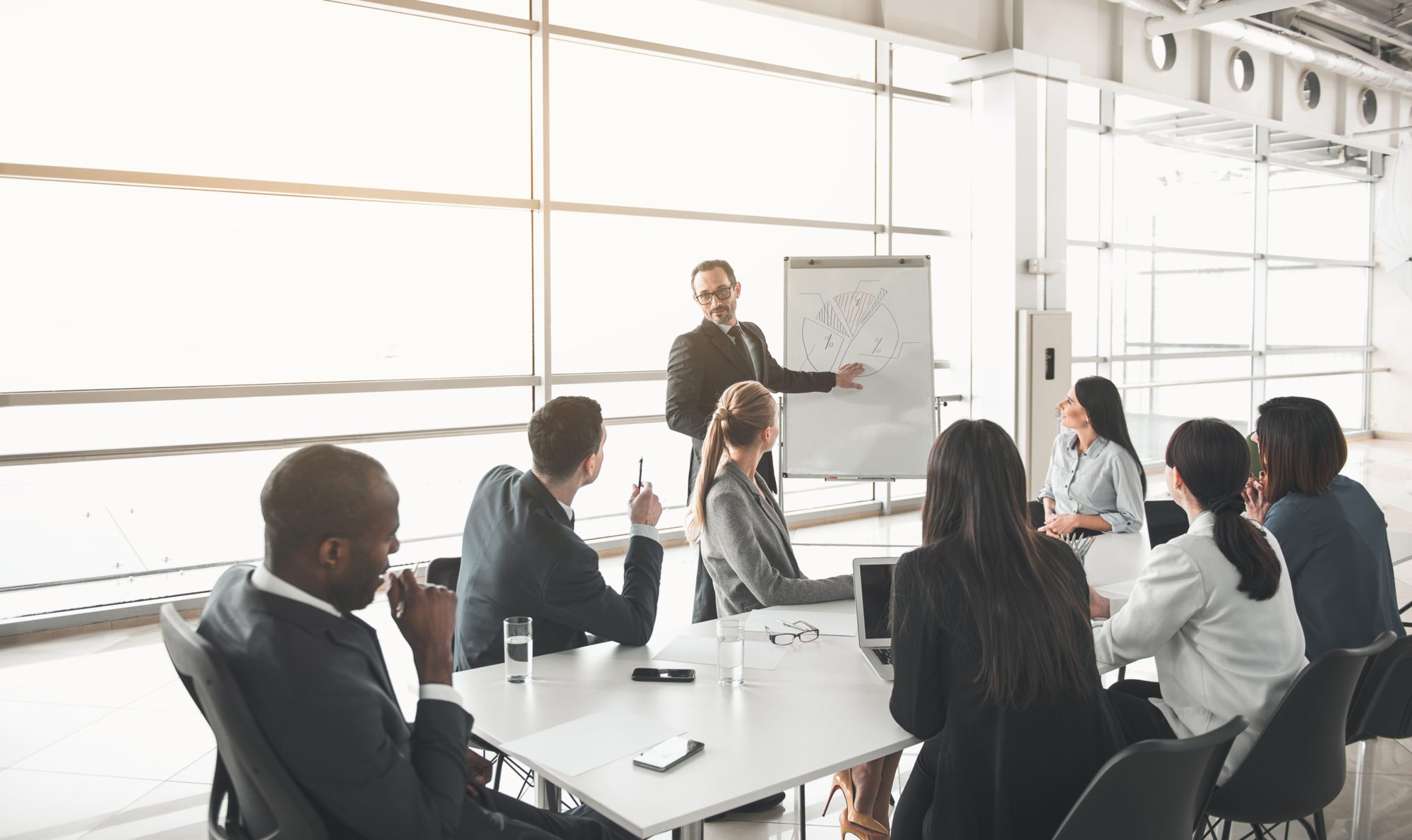 In our increasingly litigious society, Directors and Officers Liability Insurance is one of the most important insurance policies.  It is a necessity for condominium and cooperative Board Members as they may be vulnerable to financially crippling lawsuits. Directors and officers are exposed to risk based upon the decisions they make on behalf of the owners.  Simply stated, if a lawsuit against the directors and officers of a co-op or condominium is not covered by insurance, then the board members are in financial jeopardy.
Directors and Officers Liability Insurance protects directors or officers of a corporation from liability arising out of the performance of their professional duties on behalf of the corporation.
The most common Directors and Officers Liability lawsuits logged in New York and New Jersey are:
Wrongful termination of an employee
Discrimination because of race, religion, sex, or disability
Defamation of character such as libel or slander
Breach of contract by a third party vendor
Renovations by the building or homeowner
Noise by another homeowner, a contractor, or the building's machinery
Subletting guidelines and restrictions
Pet guidelines and restrictions
A suit personally naming board members places them in financial jeopardy and puts their personal assets at stake if the association does not have proper coverage or indemnification.   The management firm needs to be insured under the contract, as they are named in every lawsuit along with the board. Their contract typically contains an indemnification clause requiring the association to defend or reimburse them.
Comprehensive Directors and Officers Liability policy forms are purchased on a standalone basis, meaning that the coverage is a separate insurance policy. A stand-alone D&O policy typically provides broader coverage than a D&O endorsement added to the General Liability policy.  The weaker coverage forms are generally the ones embedded in the Commercial Package or General Liability policy.
The comprehensive, standalone policy will usually respond and provide coverage for the costs of legal defense of lawsuits. Claims are made up of defense fees, claim expenses and litigation costs.
What makes a standalone policy more comprehensive:
The standalone policy provides coverage for all persons such as elected or appointed directors, trustees, officers, employees, committee members, and current or past volunteers.
The embedded form in the package policy usually only covers the directors and officers who are or will become directors or officers during the policy period
The major differences that the board needs to be aware of:
Most embedded Directors and Officers Liability policies will not provide coverage for major claims that the Board will be sued for. These lawsuits are for:
Discrimination because of race, disability, religion, employment etc.
Non-monetary damage lawsuits: some instances that could result in non-monetary damage lawsuits include approval or rejection of contracts and the interpretation of bylaws
Personal injury lawsuits such as libel, slander, and defamation of character
If your cooperative or condominium doesn't already have comprehensive D&O insurance and you are on the board, now is the time to invest in the right protection! Like the old adage says, "an ounce of protection is worth a pound of cure".  For a free quote click here or contact us today to make sure you have the proper protection.