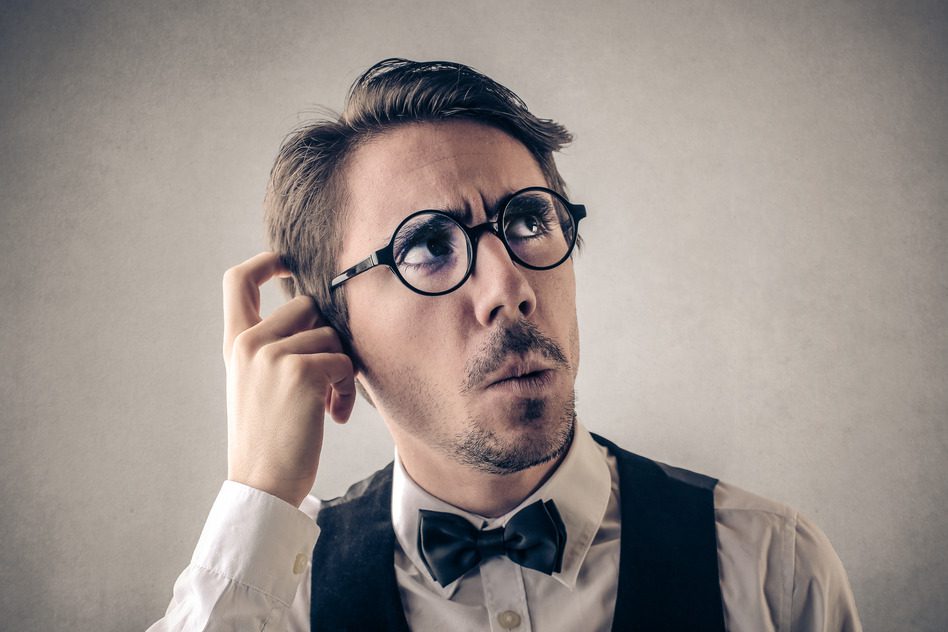 Here's a scenario that sometimes arises in condominiums and co-ops. A pipe bursts in one unit, causing damage to property in the unit below. Who is responsible? Which party needs to contact their insurance provider?
Circumstances and Bylaws
A concerning number of homeowners assume that the condo or co-op association will cover this and many other scenarios. Of course, depending on bylaws, your association may only have Bare Walls responsibility – that is, their duty is to only cover the structure, walls and original floor, leaving you responsible for everything else including partition walls.
Also, certain circumstances may change who is responsible. Where there is negligence on someone's part — a homeowner allows a bathtub to overflow, or falls asleep with a cigarette, for example — then the negligent party may find themselves responsible for more than they bargained for.
Awareness is Key
Most private homeowners are obligated to have home insurance as part of their mortgage agreement. The same holds true for owners in a condominium, but shareholders in a co-op are generally only required to show proof at their closing that the co-op has insurance.
Some owners in a co-op are under the assumption that since they do not own the actual unit, they should maintain renters insurance. This is an error, as a Renters policy will not provide coverage for what they are responsible for within the unit and some owners may not realize that they could be responsible for a majority of the unit in some instances, including improvements or betterments made by a prior owner.
It is in the interest of your association to ensure that every unit is adequately insured, with the correct type of condo insurance or co-op insurance.
The Right Insurance Makes a Difference
Condo insurance and co-op insurance policies for owners offer other benefits as well. Personal liability covers damage to others, such as the downstairs apartment in the hypothetical scenario above, even where there has been negligence and provides coverage for suits brought against the insured for bodily injury. Some policies also provide coverage for medical payments for any injury suffered by a third party in the homeowner's property.
Loss of use/additional living expenses are also covered. This is vital, as the homeowner may not be able to inhabit the unit while repairs are being conducted. This coverage pays for alternative accommodation when required.
There is also Loss Assessment Coverage in the policy, which provides the owner with coverage for an assessment lodged by the association for a covered cause of loss where the association's level of coverage is insufficient.
Contents insurance is also provided, though homeowners should seek additional coverage for very expensive items such as fine art or jewelry.
Final Thoughts
Co-op insurance and condo insurance for owners is typically not expensive. When homeowners don't have this type of cover, it's usually because they don't realize that they need it. Educate the owners on what the bylaws say is their responsibility and what insurance they should have to protect themselves and their neighbors in the event of damage or destruction.