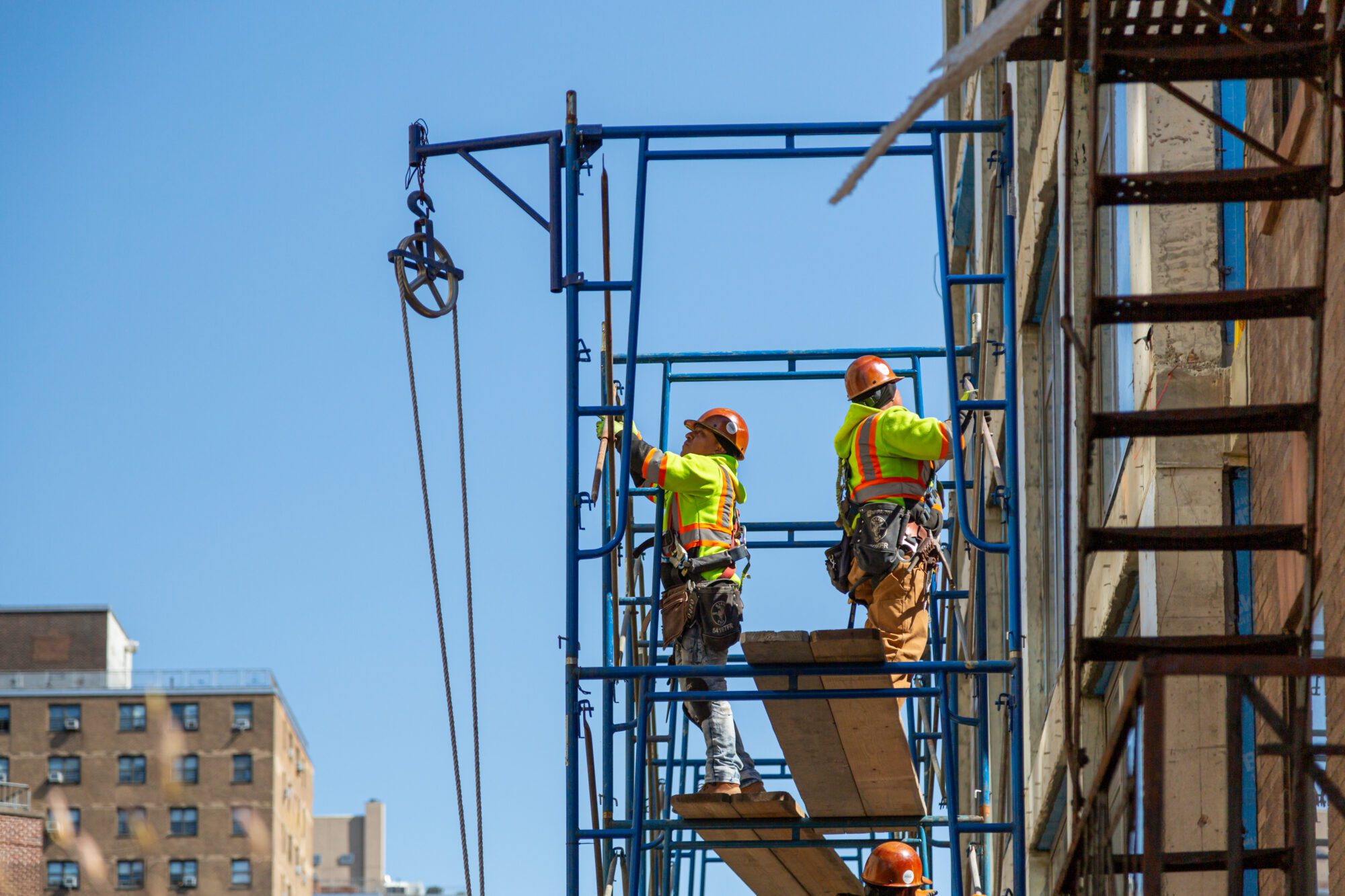 There once was a man from Nantucket who placed a bucket on top of a bucket…
Did we get your attention? Good. This is important to you, ESPECIALLY if you own property within the five NYC Burroughs.
Many of you are already aware of the local law constraints on properties within New York City. The New York City Council legislates the laws to provide a framework for governing this diverse and unique city, and they are supposed to make decisions that benefit the city.
The NYC Department of Buildings works with them and can be a resource on their website, in addition to the New York City Council. You can review any pertaining laws that there are in place.
However, insurance carriers are extremely wary of lawsuits involving local law as, many suits are presented to them for construction workers performing work at properties, getting injured, and are usually awarded high monetary damages. It was always a thorn in the General Liability carrier's side but now has taken root in the Umbrella and Excess Liability policy world too.
Most, if not all, Umbrella carriers are placing endorsements to include Construction and Product exclusions, and Construction Operations exclusions. Basically, they are looking to exclude coverage for any construction activity. Some of these exclusions may or may not apply to routine maintenance.
Others will provide coverage, but there is a warranty in the policy indicating that for the exclusion not to apply, any contractor hired has a certain amount of insurance, signs a hold harmless agreement, and agrees to name the property owner and property manager as an Additional Insured. That may sound easy enough to comply with, and in some cases, with good risk management, you may be able to mandate it.  The issue is when there are sub-contractors being hired by a General Contractor. They would be subject to the same guidelines, which isn't easy to track, especially since you don't always know when a sub is being used.
It seems likely to become the normal trend under both policies to exclude any coverage for any loss involving construction, so be aware.
By the way, the construction worker first noted in the opening really did place a bucket on top of another bucket to reach a bit higher up to perform work at a building.  He did so of his own accord without any instruction to do so and fell a total of only 36 inches. And he was awarded  $4.25 million dollars.
The building's reward for his act was to be non-renewed by their current General Liability insurance carrier, and having to replace the insurance with a different carrier at a much, much higher premium.
The Umbrella carrier took note of their $3.25 million payout to the claimant along with other local law claimants who were also receiving high payouts, and thereby initiated this trend of putting these Construction Exclusion endorsements onto their policies.
We are always here to answer any questions that you may have. Give us a call anytime.