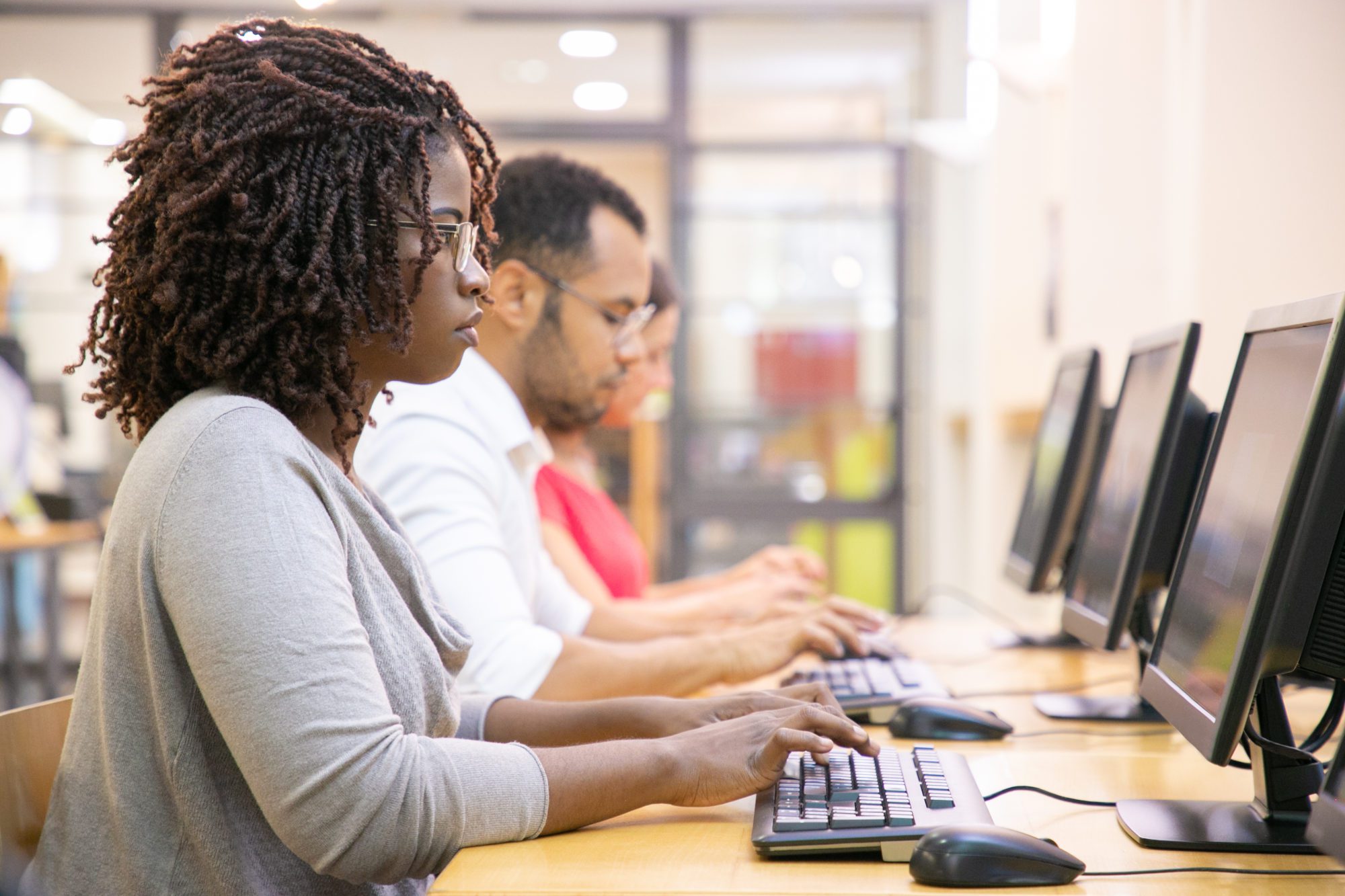 Are you prepared to make potential employees an offer they can't refuse?
In this day of hiring and retaining talented, capable employees during what has come to be known as "The Great Resignation", getting creative can be the key. Offering a good employee benefits package is more essential now than it ever was and can help your business land desirable staff members to grow and flourish alongside it.
A nice starting salary, paid sick and/or personal time, paid vacation time, bonuses, along with a good health insurance plan is a great start.  And there are many tax benefits to offering a health insurance plan that does not hit the employer's pocketbook too hard.  As for employees, a section 125 plan can be set up so contributions are taken out on a pre-tax basis.
The pandemic found most people working remotely from home, and now a lot of employees simply do not want to go back to the office full time.  It is easier and more convenient for them to work from home, especially when they have young children. Some studies have shown that productivity wasn't affected.  Depending on your type of business, this can also be an alluring option.
Add a 401K plan into the mix (with employer contribution if possible), or even childcare considerations, and you've really got a blue-ribbon recipe.  Who wouldn't want a piece of that pie?
Four-day work weeks are very sought after right now, even if changing the workweek from the standard five days to four days of equal but extended daily time. Thursday would become the new Friday.
So get as creative as you can afford to be, and keep in mind that our Employee Benefits department can help find solutions that are just right for you and your business. Reach out to Rebecca with questions anytime!