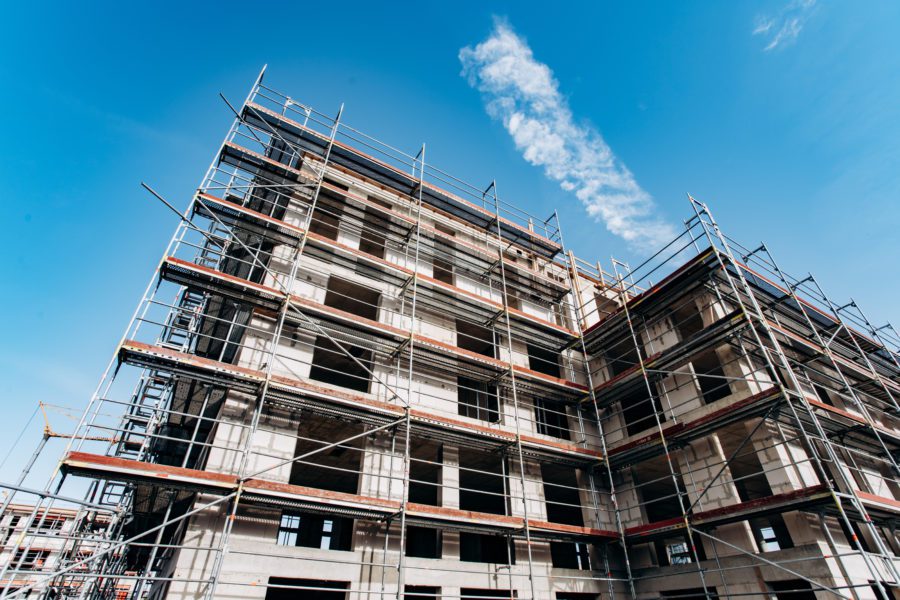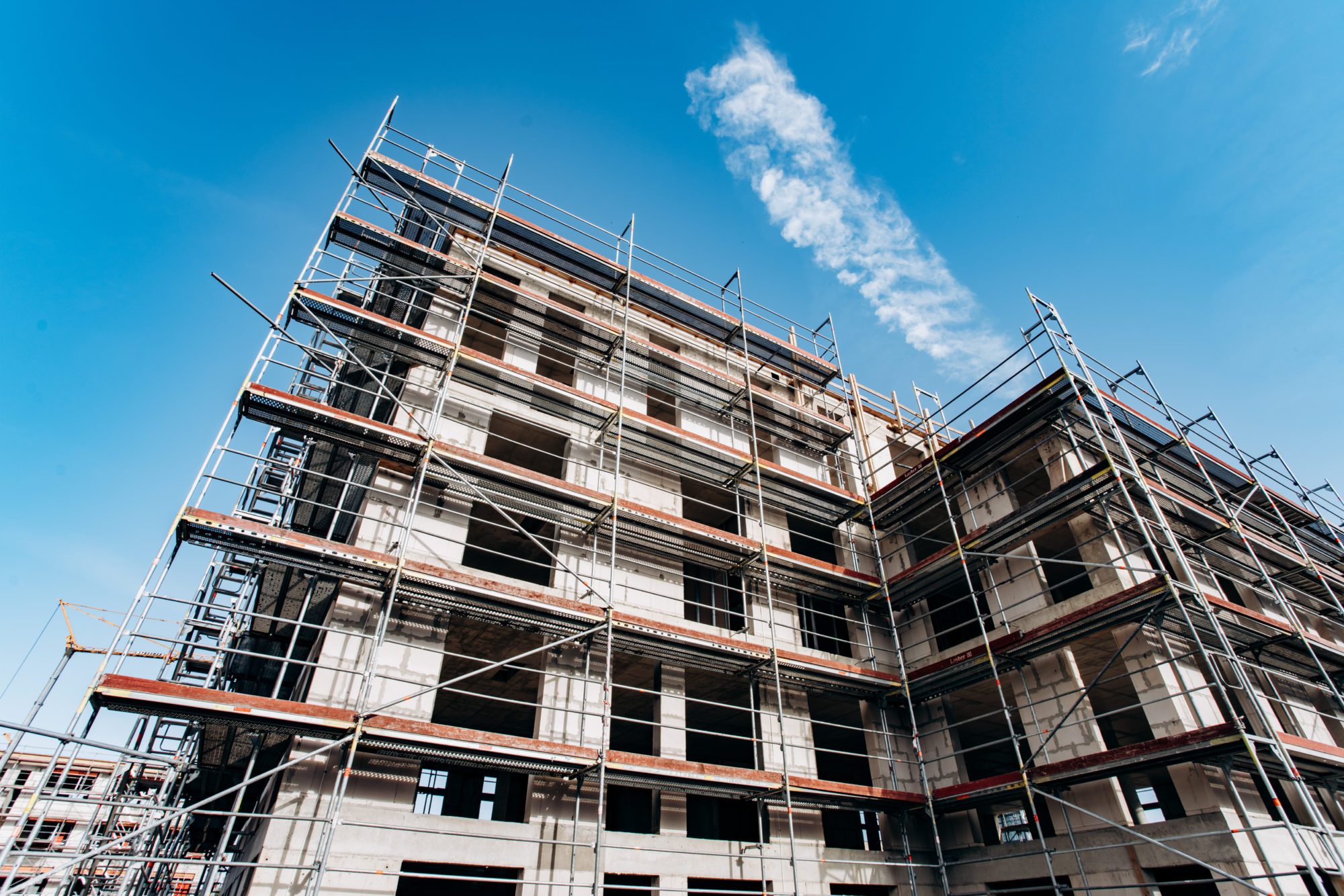 To add an additional insured to your insurance policy or not.  That is the question.
When two neighboring buildings or properties have a situation where they may need to add an additional insured (such as work being performed, an access agreement, or easement), it is important for all pertinent parties involved to be specifically named as an additional insured via endorsement by the insurance provider.
 In NYC especially, where all types of local work are mandated and being done in compliance, it is paramount. Here's why –
If the building next to you is having work performed, they may need to erect scaffolding on your property or access your property to perform certain aspects of the work.
This means that it is necessary for the neighboring building to add your building's entity name as an additional insured on their policy. This way, any damages suffered by your property or any injuries to other parties resulting from the work being performed would be covered by your neighbor's insurance and not your own.  Your insurance carrier will be more favorable to your building's insurance premium if you act diligently and have the liability transferred elsewhere.
Any other pertinent parties should also be named as an additional insured, such as the property management firm.  If they get sued, more than likely, as per the terms of their management agreement, you will be required to indemnify them, so having them as an additional insured is critical.
That is if the carrier will allow it.  Usually, most will honor the request if they are provided the proper documentation (usually a contractor's agreement outlining the scope of the work and the expected time frame to complete it).
But be aware that due to the additional exposure and the unfriendly Labor Laws (injury to a contractor or their employee) towards property owners, there are some insurance companies that will not honor the request under any circumstances.  The alternative here is either to move the insurance to a carrier that will allow it, which may not be beneficial coverage or premium-wise or have the agreement with the contractor require them to name the neighboring property as an additional insured and make sure they do so on their policy. Request a certificate of insurance naming them as such.
Always have your Corporate Attorney review any documentation in order to protect your property and interests.