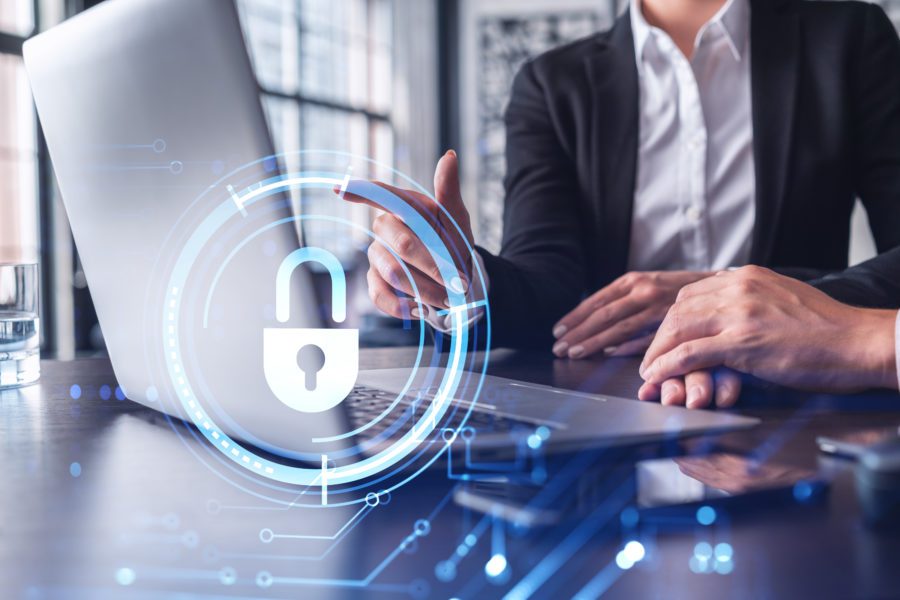 Having a proactive approach to a cyber breach is crucial in protecting against a cyber-attack. Unfortunately, several cyber-attacks have taken place over the past few months that prove no industry is safe. The condo and co-op industry learned this firsthand with the ransomware attack on one of the largest management firms in New York.
The management company immediately took steps to protect and further secure their systems.  They launched an investigation into the incident, contacted law enforcement, and set up a hotline to answer questions. In addition, the firm notified residents and employees of the 390 properties it represents that their personal and financial information may have been exposed and offered affected individuals a one-year membership to identity-theft prevention and credit monitoring services.  
According to a survey of IT managers by Sophos in early 2020, 59% of US companies experienced a ransomware attack in 2019. In another study performed by CrowdStrike, the average payment reported by US organizations was just under $1 million.  
Insurance doesn't matter, until it matters. Unfortunately, sometimes it takes an incident to realize an extra layer of protection is needed. Having a proactive cyber approach will ensure a higher level of online security, protect the personal information of your business clients and employees, and help recover lost data or affected equipment in the event of a breach.  
A Proactive Cyber Approach
Without cyber insurance and the proper protective procedures in place to protect against a breach, you could end up paying 100 times as much as the initial cost of a policy. In addition, cyber insurance can reduce the effects of a cyber-attack. Here are five ways to begin a proactive cyber approach and help protect against a data breach.  
Risk Assessment:

 Every board should run a risk assessment to see what data is collected and what information is at risk. Do members have residents' personal information such as social security numbers or banking information? Having a solid risk mitigation plan in place is imperative. 

 

Data Destruction Procedure: 

Put a data destruction procedure in place to delete personal information once it's no longer needed.

 

 

Transfer Responsibility: 

If a contract is negotiated with a management company, transfer the responsibility of a breach to the breached party.

 

Cyber Policy Required:

 Require that the management company you work with has a cyber policy. 

 

Secure Coverage:

A management company's policy may not cover the board, so the board should also maintain c

yber insurance. 

 
What Does a Cyber Policy Cover?
Although cyber insurance is one of the most complex policies for a co-op or condo building, it is relatively inexpensive. Because co-op boards manage sensitive financial information, it's a critical policy for co-ops but equally important for condo boards. A cyber policy will cover: 
the costs of restoring any exposed confidential information

 

hiring a defense attorney for any suits brought against the board after a breach

 

paying for credit monitoring on any affected parties

 

setting up a disaster recovery program that affected parties can utilize to get information

 

rebuilding your reputation following a breach

 
Working with a knowledgeable agent can help you understand your risks and exposures and find the appropriate coverage to protect against a cyber breach.  Get an instant quote or contact us today to learn more.