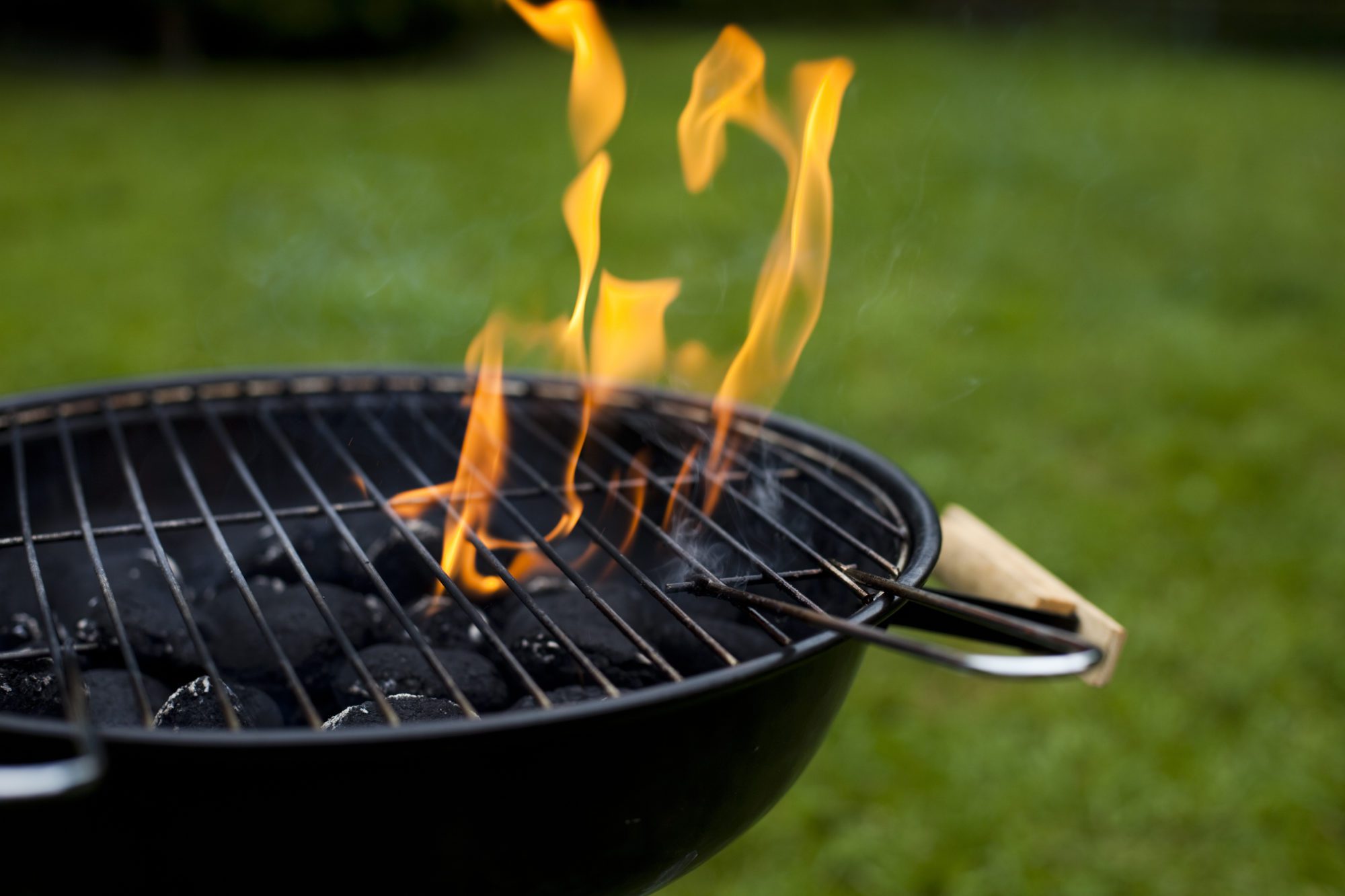 One of the best things to do on Labor Day is to celebrate your day off with a BBQ. Here are some tips for help ensure that your Labor Day BBQ is a hit!
1. Guest List
Invite a diverse crowd to add fun and spontaneity to the group. Guests who generally may not socialize together often find parties a great opportunity to step out of their comfort zones.
2. Lighting
If you're hosting outside, plan to keep it well-lit with lanterns, tiki torches, etc. Depending on where you live, also consider citronella bug candles!
3. Menu
Keep in mind the dietary restrictions of your guests and plan your menu accordingly. If there are guests that don't drink alcohol, make sure you buy some alcohol-free beverage options
4. Invites
Although barbecues tend to be casual, send your invitations a week or two in advance.
5. Ask for Help
If you put everything on your shoulders, you're going to stress out. Don't be afraid to ask friends and family to help you out.
6.  Prepare
Start what you can a night or two before the party. By hanging decorations and prepping a few dishes the night before, you'll save yourself time and stress the day of the bash.
7. Host
Accommodate your guests and make them feel comfortable. Introduce those who may not know each other, and talk to your guests about common interests.
8. Relax and Have Fun
Parties can be stressful, but the purpose is to have fun and to spend quality time with your friends and family.
No matter what you do on Labor Day weekend, we hope you have a fun and stress-free Labor Day!