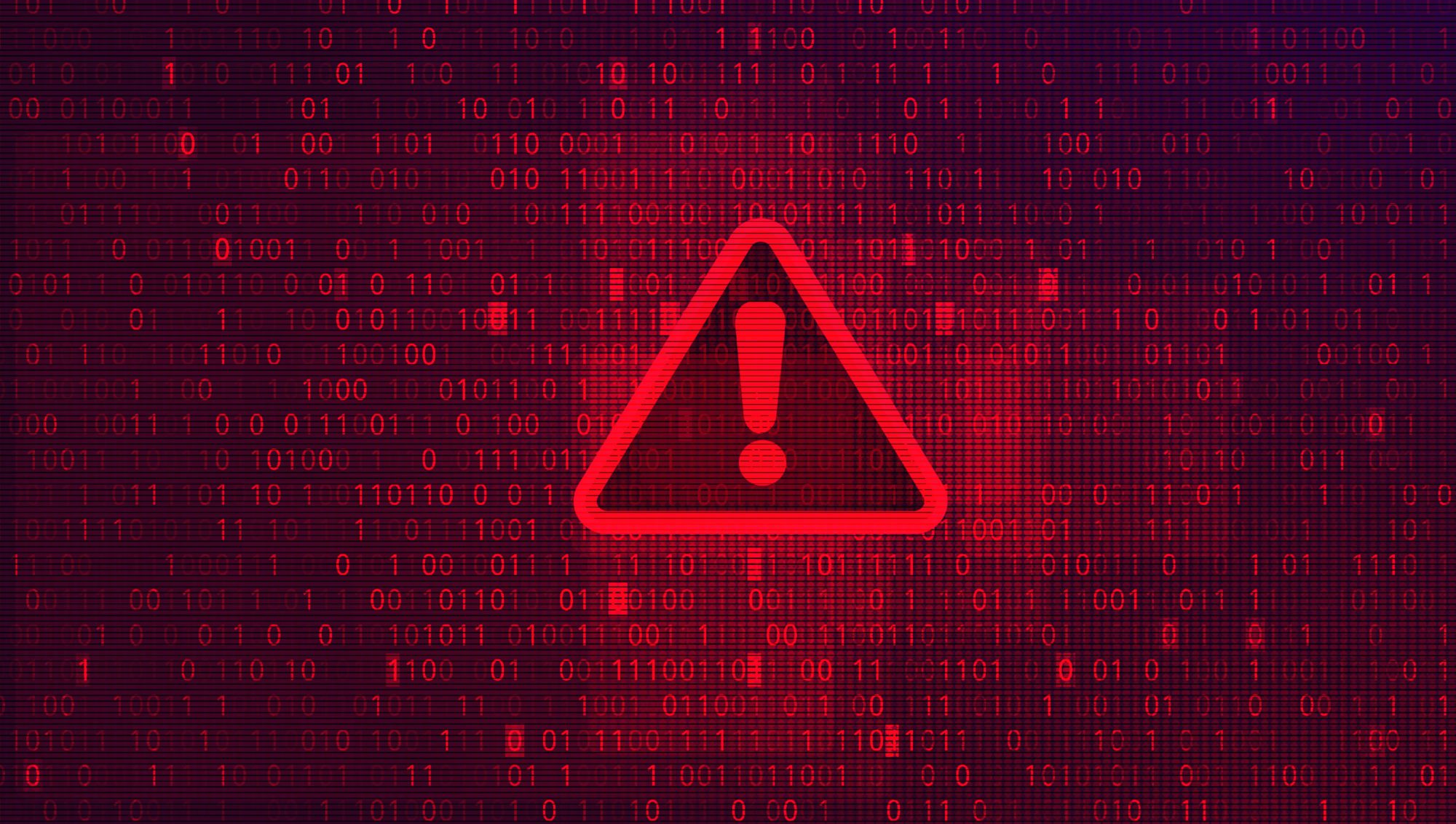 With stories of hacker attacks and security breaches flooding the news on a regular basis, we are seeing that even the most trusted companies are falling victim to cyber attacks. When it comes to cyber security, there is no such thing as being too prepared because all it takes is one cyber attack to shut down a business. Here's what you can do to prevent your business from being hacked.
Passwords
This is the easiest way to lower your chances of being hacked. Put some thought into developing complicated passwords for each account and do not use the same password for all your logins.
Malware
For all laptops, smartphones, tablets, and other mobile computing devices, have you installed and are you using up-to-date firewalls, anti-virus, and anti-theft software? If you are, make sure you consistently update your software.
Staff Training
Raise your staff awareness on cyber security threats. Conduct a workshop for your staff on the best cyber security practices and help them learn about what to avoid.
Cloud Storage
Research your options for trustworthy cloud-based storage providers with an eye toward security.
Cyber Liability Insurance
Cyber Liability coverage is insurance coverage for liability that arises out of unauthorized use of, or unauthorized access to, electronic data or software within your network. It also provides coverage for liability claims related to spreading a virus, computer theft, extortion, or any unintentional act, mistake, error, or omission made by your staff.
If you would like to learn more about Cyber Liability coverage, give us a call at (516) 431-9100.