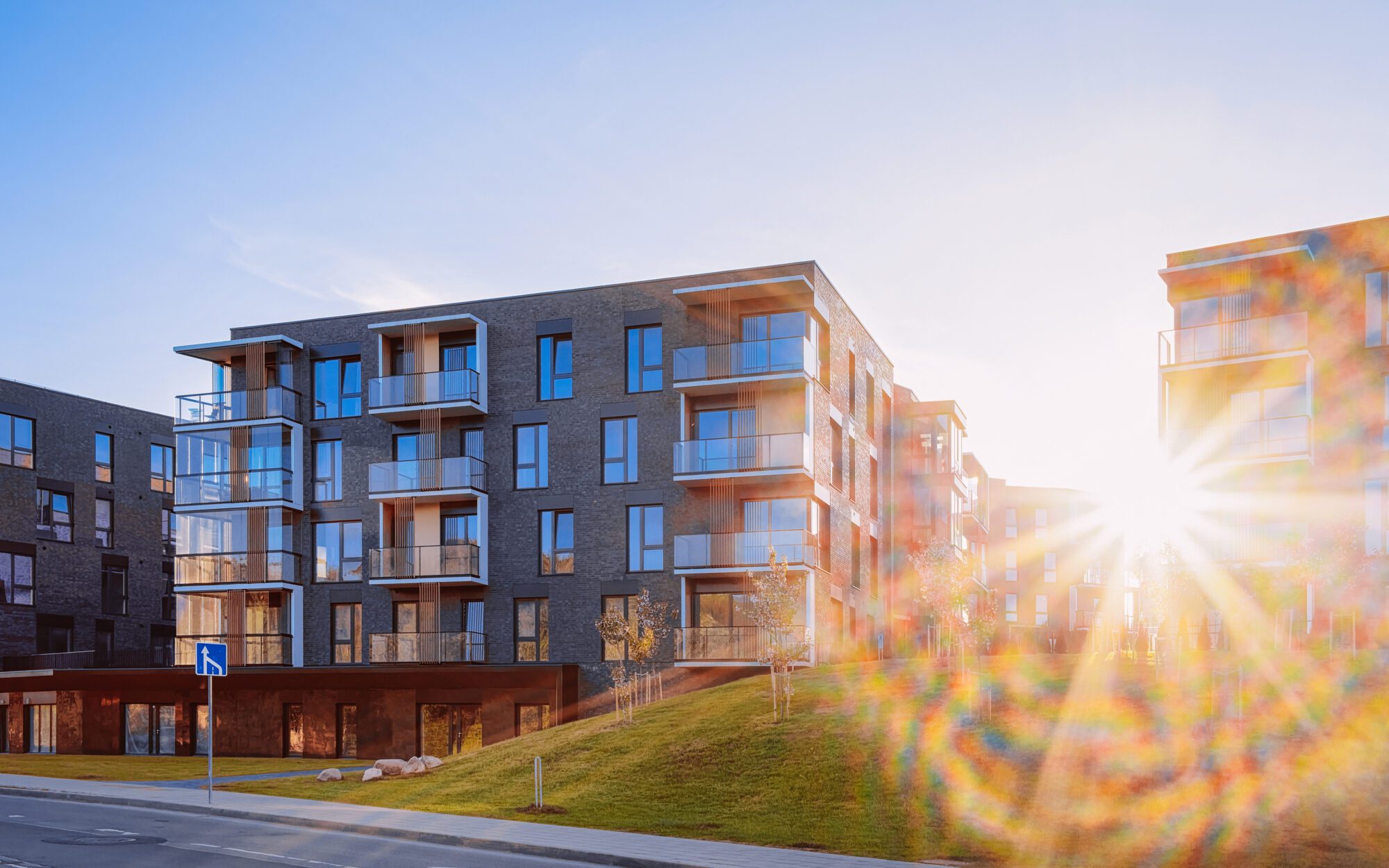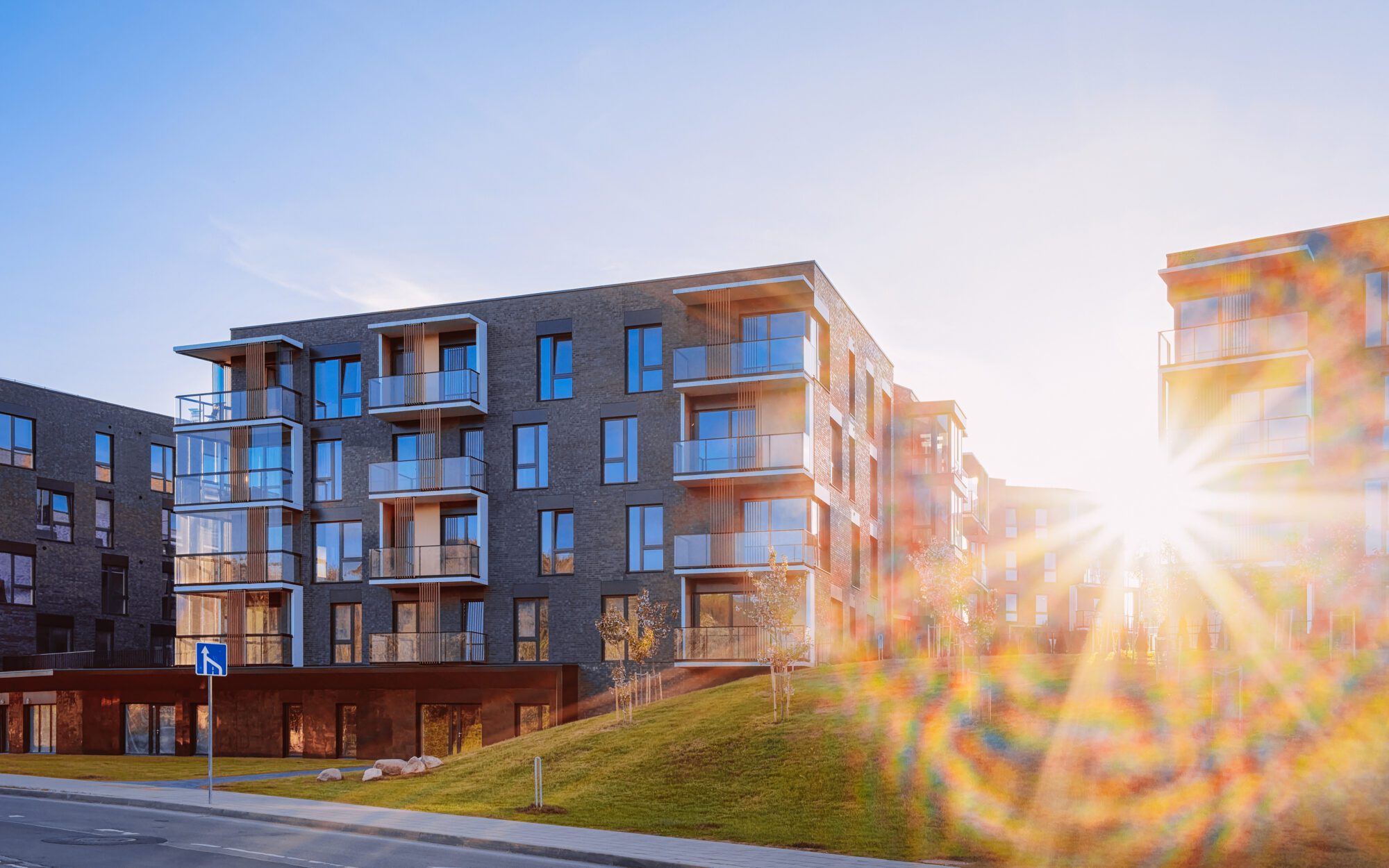 The hard market continues. In the midst of one of, if not the worst hard markets in the history of insurance, the end is not in sight.  Over the past few years, insureds have seen rate increases for a number of reasons.  One was the General Liability premiums have increased because of the stringent Labor Laws (specific to New York) and Social Inflation (country-wide) for the most part defined as increased awards by juries for numerous reasons including distrust of insurance companies, businesses, deep pockets, or just a generational thing.  These same factors have affected the Commercial Umbrellas and Directors & Officers Liability policies.  Well, the new kid on the block for 2023, and not a friendly one, is going to be an increase in the Property Insurance premiums.
Business Insurance, one of the leading publications in the insurance industry ran an article on January 10th, 2023 that said:
Commercial property insurance buyers can expect further rate hikes this year due to a confluence of factors, with catastrophe-exposed and loss-hit accounts bearing the brunt of tightening capacity and increases of 25% and higher.
A difficult Jan. 1 reinsurance renewal season, in which property insurers faced capacity limitations and significant rate hikes, has added uncertainty in a market already hit by Hurricane Ian and other catastrophe losses and inflation, market experts say.
More challenging reinsurance treaty renewals and insurer and reinsurer concerns over property cat exposures and their cost of capital are driving current market conditions, said Rick Miller, Boston-based U.S. property practice leader at Aon PLC's commercial risk solutions business.
The fourth quarter of 2022 was the 20th consecutive quarter of increasing rates, based on Aon data, which is "unprecedented in recent history," he said.
What is reinsurance and why should you care?  Reinsurance is insurance for insurance companies.  Most insurance companies don't take on the full risk, so for example, if a property is insured for $100M, the insurance company may only provide $50M of coverage, while purchasing reinsurance for the other $50M.  It helps limit/reduce the insurance company's exposure as they could become insolvent in the event of a major disaster if they don't have their own insurance.  So when an insurance company has to pay more for their reinsurance, they have to charge more to their insureds.  The other option is to only provide $50M of insurance to that property, which would then force the insured to obtain Excess Property Insurance for the other $50M which will almost always be more expensive.  Or, the insurance company can just choose to non-renew coverage, which just means another carrier isn't available for that risk to obtain a quote from.  Much like everything else, insurance is supply and demand.  Less insurance companies willing to quote and you can almost guarantee you will pay a higher premium.  These days, only being able to obtain one quote is the norm and obtaining more than one is like hitting the lotto, so being non-renewed almost always means an increase in premium.  Many reinsurance renewals were effective January 1st, so we can expect to see property premium increases shortly.
In addition to reinsurance rates increasing, I am sure you have experienced inflation in your personal life. The cost of almost everything has increased.  Have you seen the cost of a pound of turkey cold cuts at the supermarket?  The cost of almost anything at Costco?  Cars?  Almost everything is up so why would the cost to rebuild a building be any different?  The cost of brick, wood, and concrete has increased dramatically over the past 12-24 months, so now insurance companies are determining that almost every property is underinsured and the renewal they are offering is including a higher property limit to reflect the full replacement value of the building(s).
Though you may not see much in terms of an increase in your Liability and Umbrella like you have the past few years, I would still say to budget a minimum of 10% on your insurance costs to reflect the likelihood of your building limit increasing thus your insurance premiums increasing.  Eventually, the market will soften up, and the increases will cease, but my gut tells me that won't be in 2023.