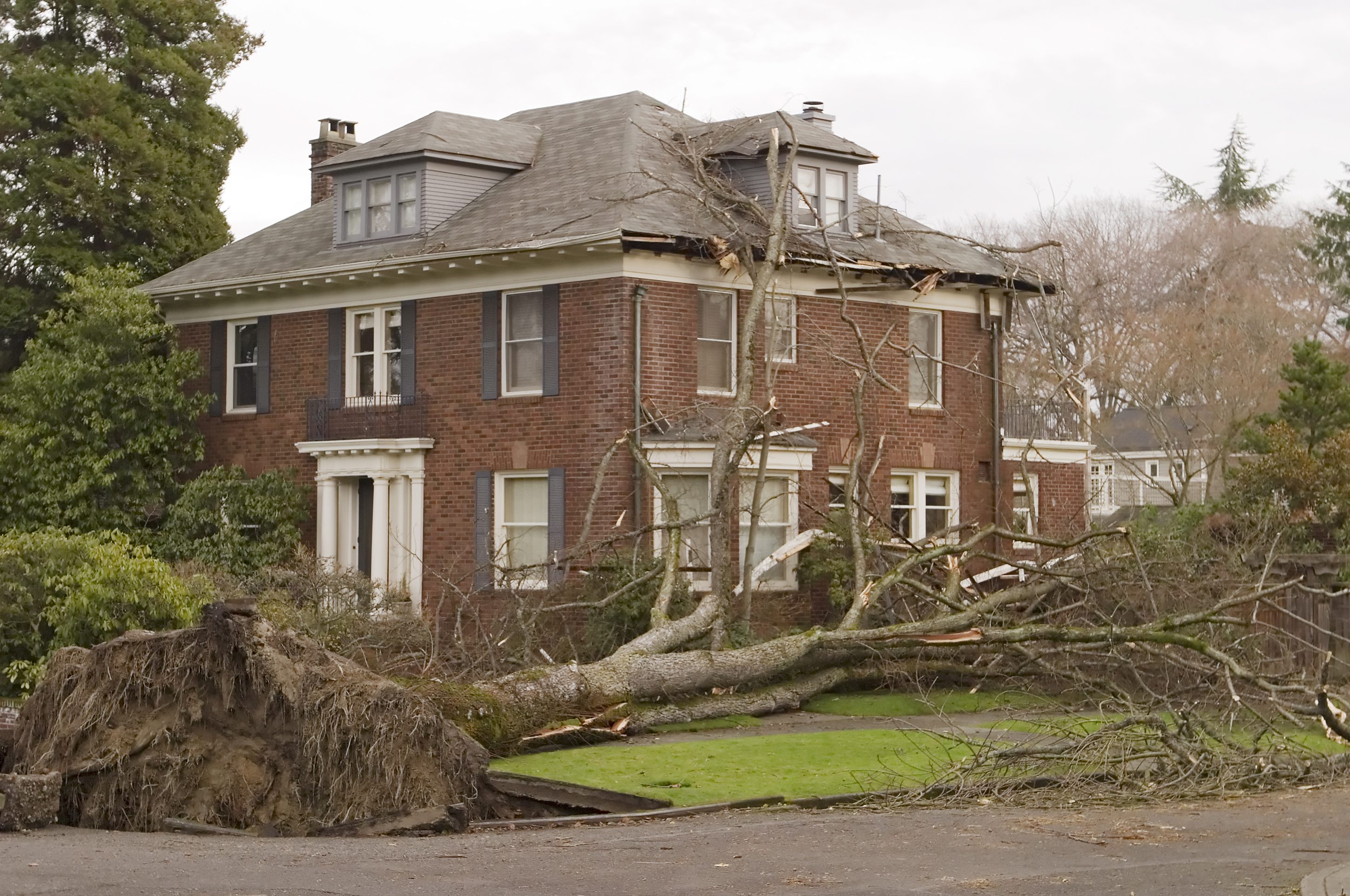 During the winter season, damage inflicted by snow and ice can cause an increase of homeowner's insurance claims with each discovery of a damaged roof or burst pipe. The challenge for many is knowing whether they are getting the full compensation their policies should provide.
That's why it's always best to plan ahead so that you're prepared for a not-so-ideal situation before it arises. We've got a list of best practices when filing a homeowner's insurance claim.
But, before we get into the list, let's review what your homeowner's insurance covers and what it does not.
What Is Usually Covered
A typical homeowner's policy will pay for damage to your property and your possessions in the event of most storms, fire, theft or vandalism. It also provides liability coverage incase someone who is injured on your property decides to sue. In case you are temporarily displaced, most cover alternative shelter costs as well.
What Is Typically Not Covered
A standard policy has these exclusions: earth movement (landslides, earthquakes, and sinkholes), power failure, war, nuclear hazard, government action, faulty zoning, bad repair or workmanship, defective maintenance and flooding.
For water damage, water from above (rainwater or a burst pipe in an upstairs apartment) is usually covered, but water from below (ground flooding) generally is not.
Tree removal is also an area of surprise for homeowners. Some insurance companies will only cover tree removal if the tree in question falls on property that is covered – like a home or pool. Select insurance companies, like Chubb, will cover tree removal no matter what – however this is not the norm.
What every homeowner should do when filing a homeowner's insurance claim
Know what your policy covers.
By reading your policy carefully, you will know what is covered and for how much. It's good practice to be aware of policy coverage details before you're in a less-than-ideal situation because it will make the claims process that much smoother for you and your family.
File in a timely manner.
Your policy will have a time limit for filing, especially if your tardiness has led to more damage, such as mold after a flood, which will make remedy more expensive. The sooner you file, the better. Procrastination is not a good strategy during a claims process.
Document everything that happens.
Insurance companies may deny a claim if all the facts and events associated with the claim are not documented. Keep copies of receipts and estimates. Also, take photographs and even videos if possible.
Determine if the damage exceeds your deductible.
Get estimates and determine if it is more cost effective to repair the damage without making a claim. If the cost to repair is lower than your current homeowner's policy deductible – just take care of the repair on your own. It will save you time and money in the long term.
Get more than one estimate.
When determining repair or replacement costs, be sure to get at least three estimates and keep copies. Not all contractors are created equal.
Keep due diligence on house maintenance.
For example, if you have an annual checkup on your heater and air conditioning unit, when a storm hits you can justifiably make a storm-damage claim.
If you're a homeowner and would like to learn more about insurance coverage that fits your priorities and puts your mind at ease, contact us. We'll take the time to ask the right questions and we'll select a reputable insurance carrier to protect you from the unexpected.