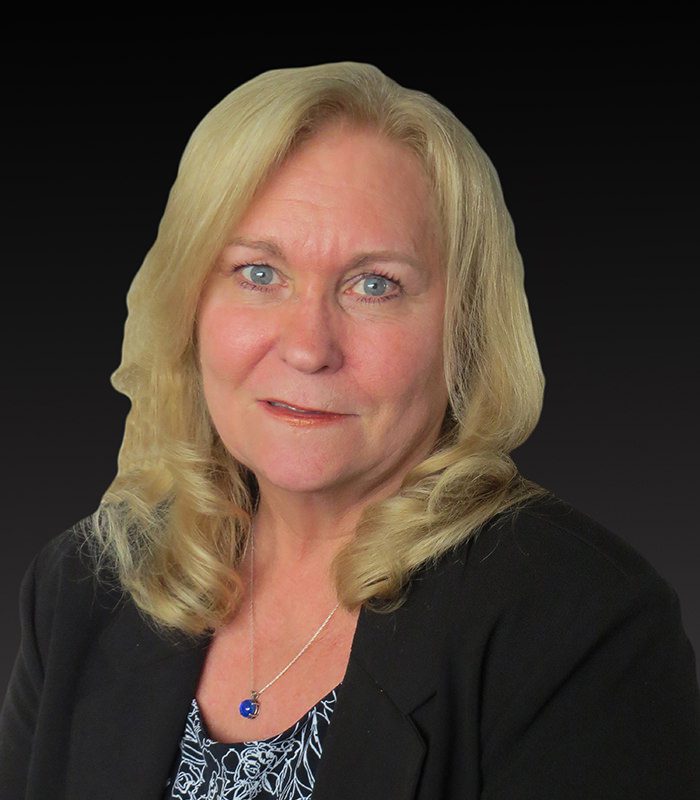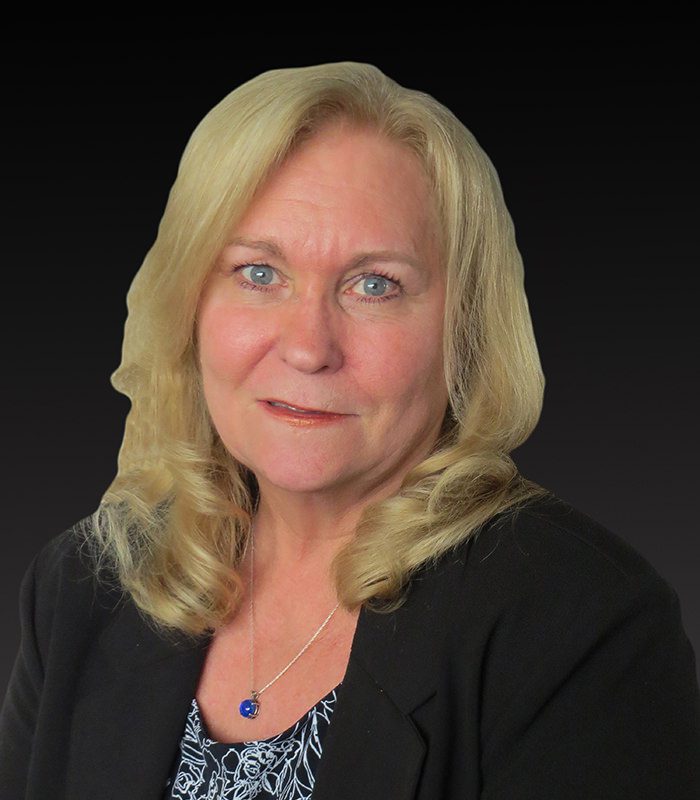 Cheryl Fitzpatrick, CPCU, ACSR
Director of Operations/Construction Division
Call or Text Cheryl
Cheryl Fitzpatrick 
started her career in insurance in 1990 working for Mackoul assisting in Personal Lines. She quickly took over the Personal Lines department and then moved to Commercial Lines. She obtained her New York State Brokers license in 1995 and became a Senior Account Manager. She provides guidance and mentors the staff while coordinating with company underwriters, as our Director of Operations/Construction Division.
Mackoul Risk Solutions writes primarily commercial insurance for Co-op and Condominiums in the tristate area and Cheryl handles the more complex and larger accounts. She has developed many long relationships with her clients in her 30 years with Mackoul.  She obtained her ACSR designation in 2011 and went on to obtain her CPCU designation in 2015.
Cheryl has been instrumental in mentoring all the younger underwriters in their career and has also been named "Agency Employee of the Year" on numerous occasions. In 2020, she was named Outstanding CSR of the Year for the state of New York.
What Our Clients Are Saying About Cheryl
"I have had the honor and the pleasure of working with Cheryl Fitzpatrick for the past 17 years….and I can't imagine working with anyone else but her!!! She is the consummate professional and has a work ethic that is second to none. She is always available to answer all queries and concerns with her smooth demeanor, putting out all fires with ease and skill. Her level of knowledge is unparalleled and no matter the challenge, she is up for it. Part of what makes Cheryl so indispensable is her business acumen. You present her with a problem, and she immediately offers a solution that makes you feel so satisfied as the customer. At the time we met Cheryl, we were overcoming a tremendous personal loss, and we needed and relied on her guidance to help us continue on the proper track for our co-op. Cheryl is more than our broker…..she is a trusted and dependable business associate….and truly, she is our friend. She is one of a kind, and we are grateful for her insights and counsel."
– Client since 1994
---
---
Featured In…
Habitat Magazine: Building a Better Backstop- Liability Protection Matters More Than Ever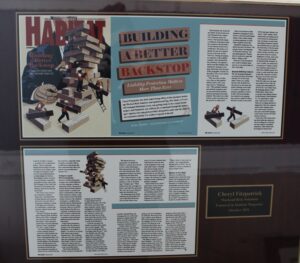 ---
---
Get to Know Cheryl
What gets you fired up about coming to work?
I enjoy helping clients understand insurance. We have a great staff that always makes the work day very enjoyable.
What's your biggest success to date at Mackoul Risk Solutions?
I have been with Mackoul for 33 years, which is my biggest success.
Why did you go into Insurance? What do you enjoy most?
I did not think when I started 33 years ago that it would end up being my lifelong profession. I really enjoy learning more every day and helping people understand their risks and the benefits of insurance.
What advice would you give to someone interested in starting a career in insurance?
It can be a great profession if you work hard and take as many continuing education or designation classes as possible.
What character trait do you most admire?
Honesty
What is the best advice you have ever been given?
You never get a second chance to make a first impression – from Bob Mackoul.
What is the one thing you cannot do without?
Family.