Not All Insurance Agencies are Created Equal
Our highest priority is you…
Not all insurance agencies are created equal.
Not all insurance is the same. As an independent agent, we represent you. We will find the best available policy to suit your needs. It starts with this simple form.
Mackoul Risk Solutions is recognized as one of the finest personal service insurance agencies in the New York Metropolitan area.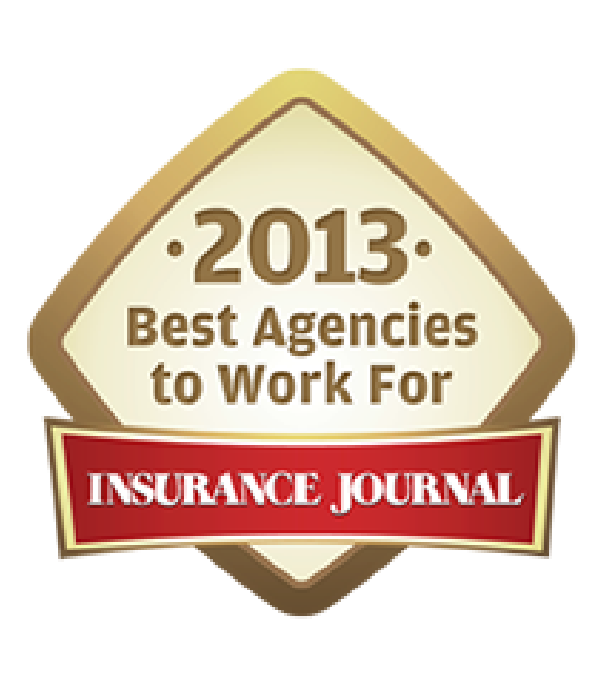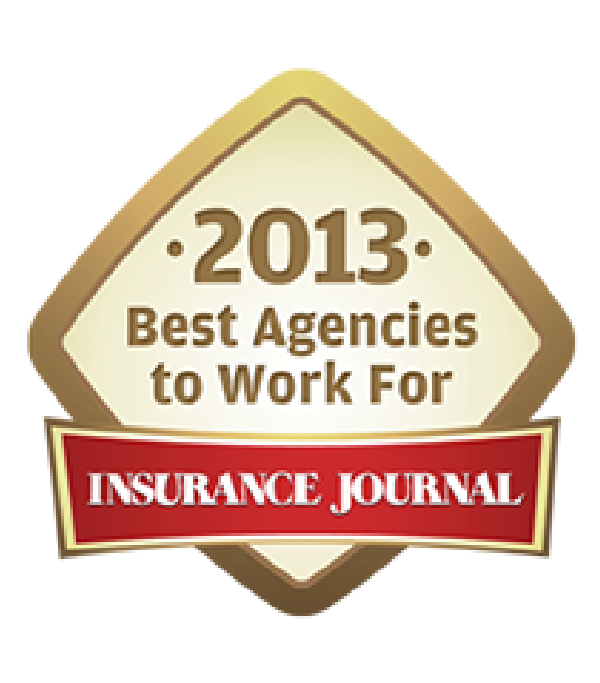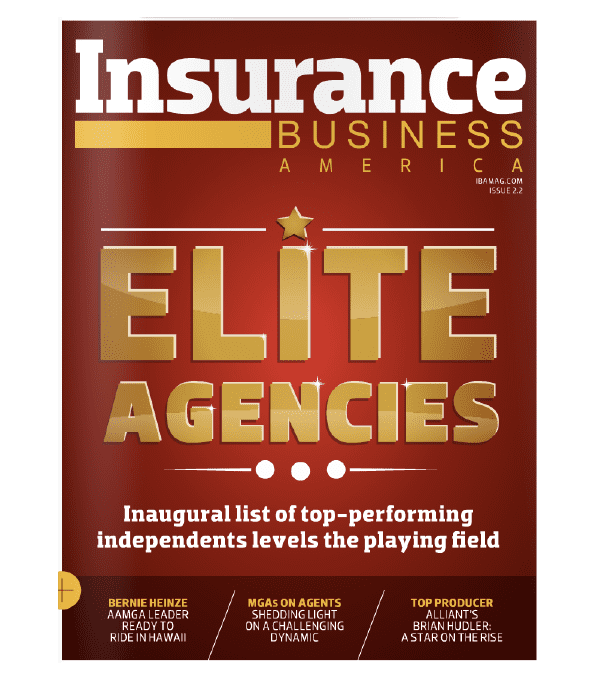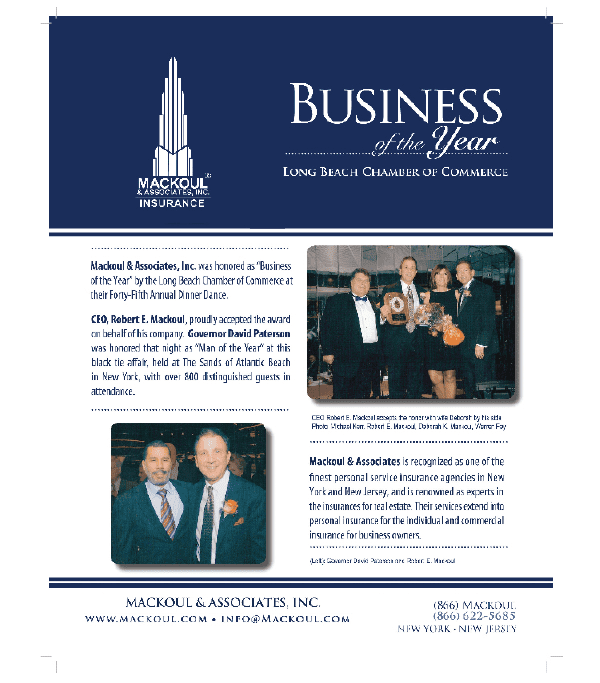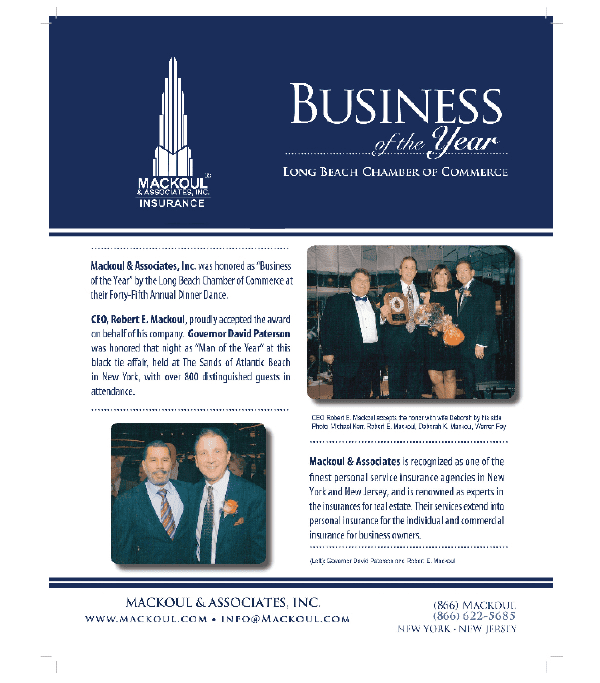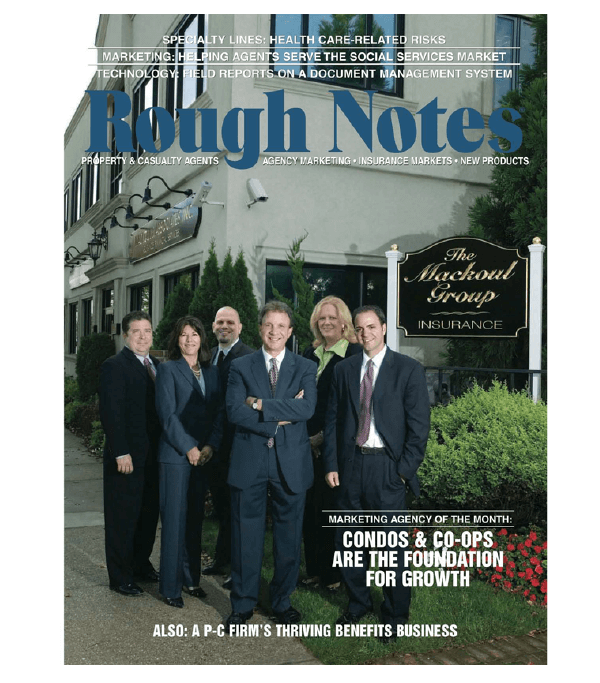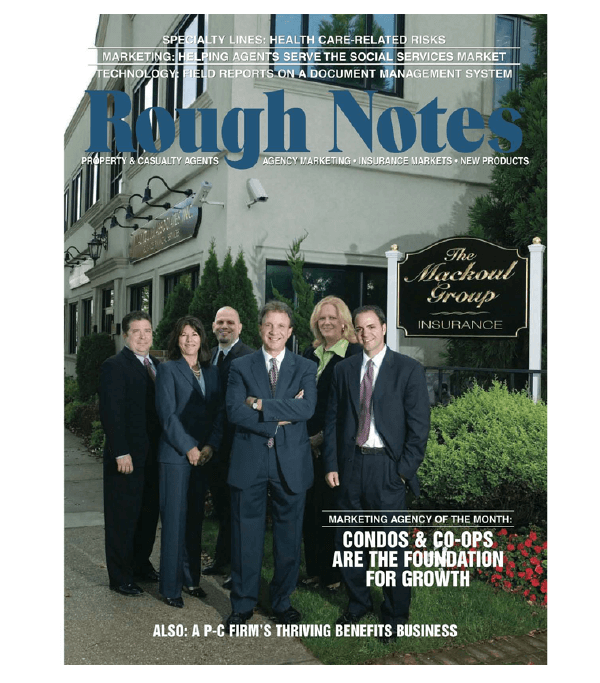 "It's a pleasure to work with you guys at Mackoul agency. Very professional and informed. Thanks again."

Al Pometto

A Valued Client
"I'm very pleased to have you represent and guide me for my insurance needs."

Gloria Lazar

A Valued Client
"It doesn't matter. Until it matters."