The Calm Before the Storm
After the storm…
Hurricane Sandy was just the beginning. Watch the full story.
Not all insurance is the same. As an independent agent, we represent you. We will find the best available policy to suit your needs. It starts with this simple form.
Mackoul Risk Solutions is recognized as one of the finest personal service insurance agencies in the New York Metropolitan area.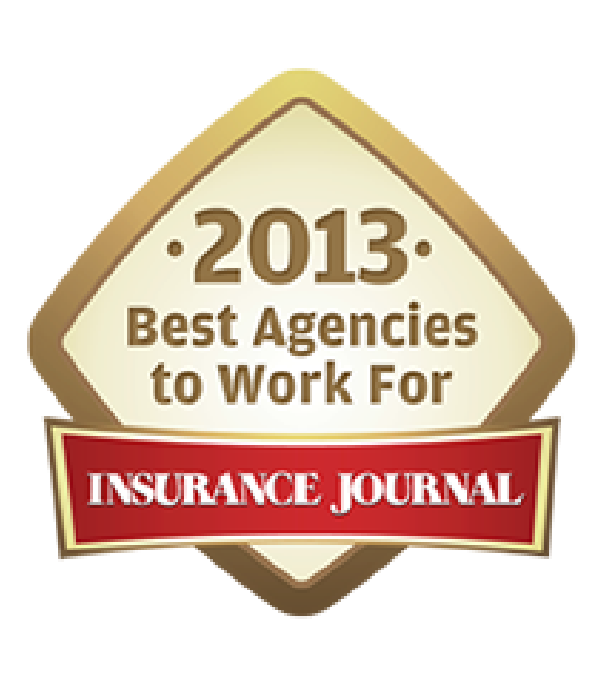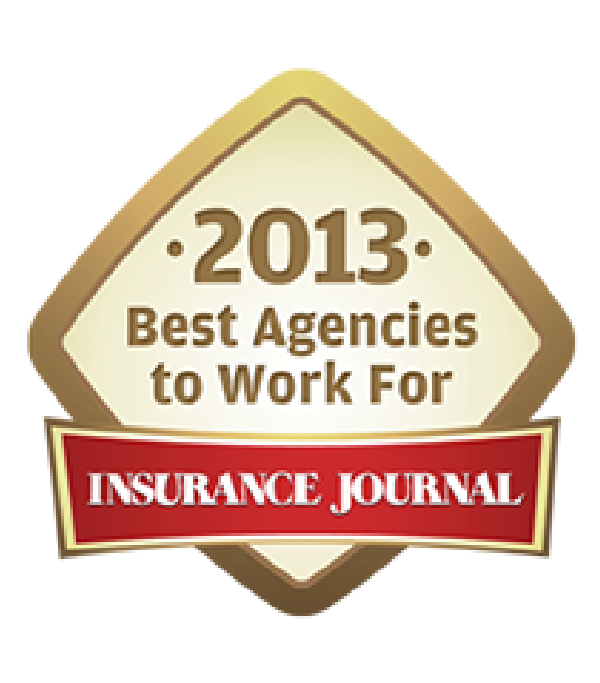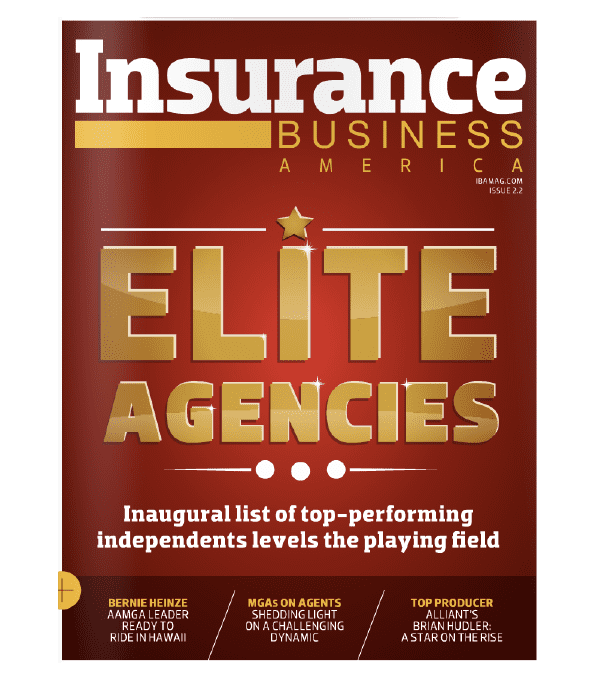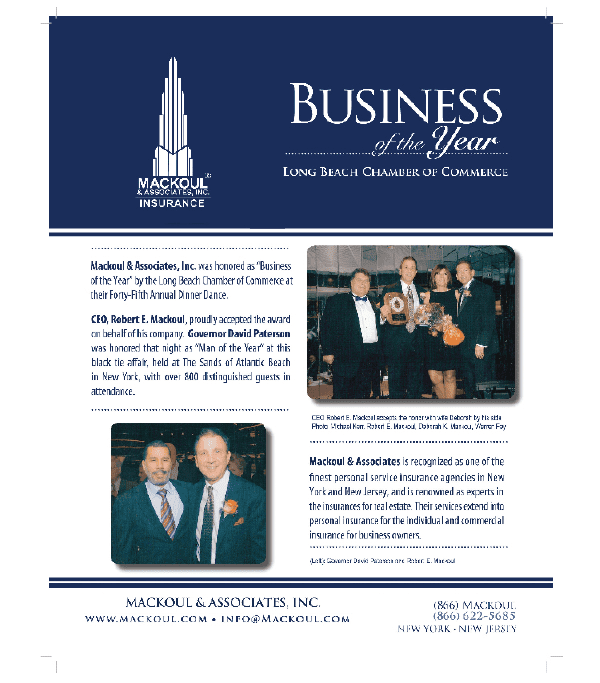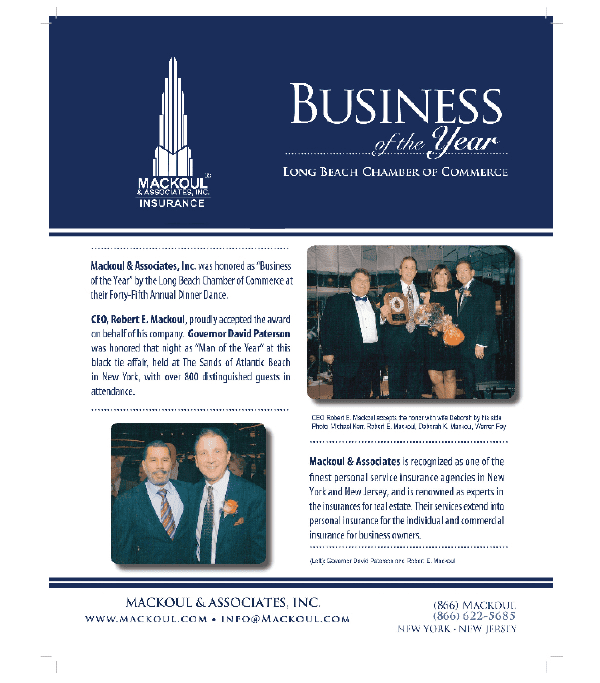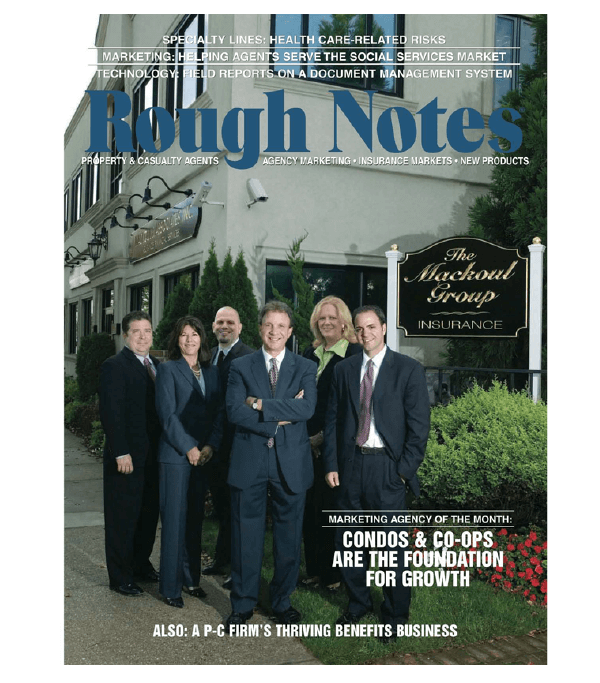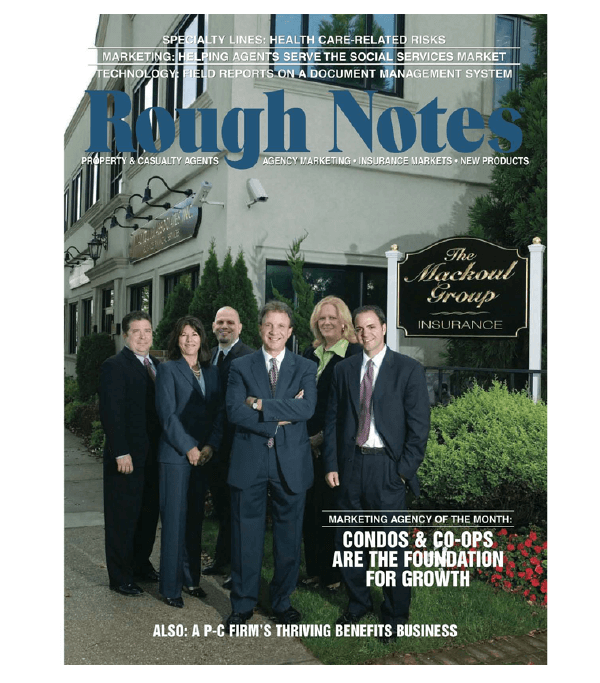 "Mackoul & Associates is one of the most experienced insurance agencies that I have ever worked with. Their diverse resources always amaze me."

Alan Levine

A Valued Client
"I rest easier knowing that if I have an issue, I can count on the personal lines team at Mackoul to respond super fast."

Stephannie Ciantro

A Valued Client
"It doesn't matter. Until it matters."