Not All Insurance is the Same
An independent agency…
Not all insurance is the same.
Not all insurance is the same. As an independent agent, we represent you. We will find the best available policy to suit your needs. It starts with this simple form.
Mackoul Risk Solutions is recognized as one of the finest personal service insurance agencies in the New York Metropolitan area.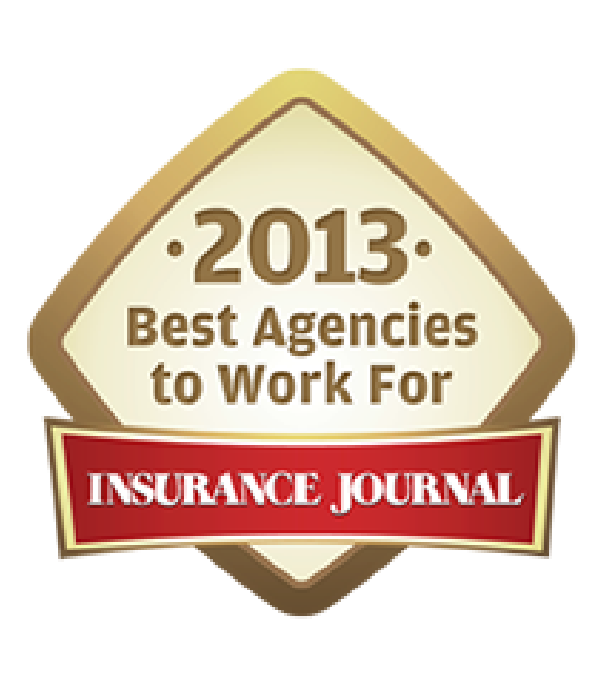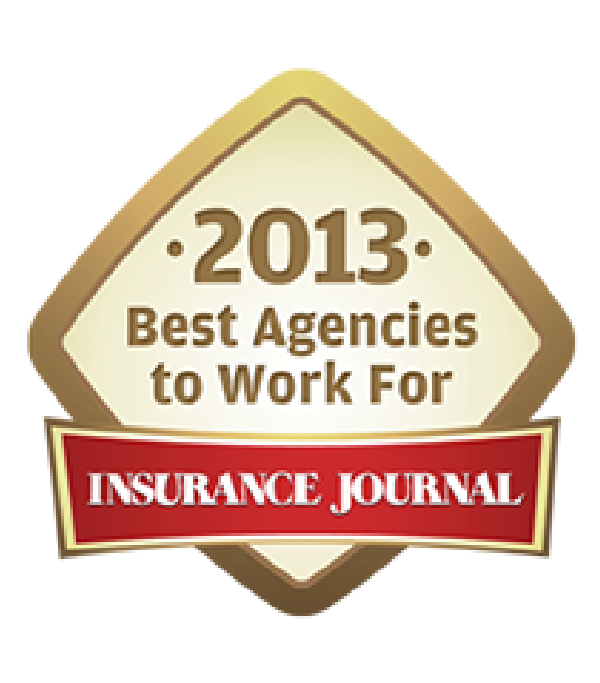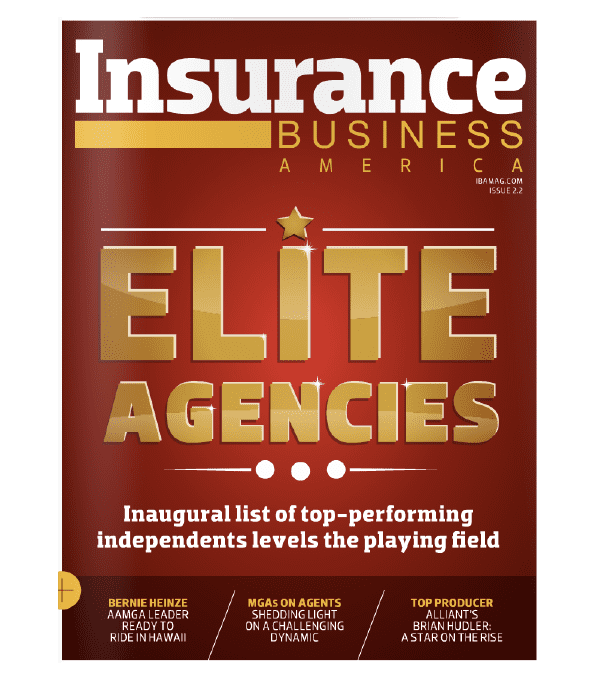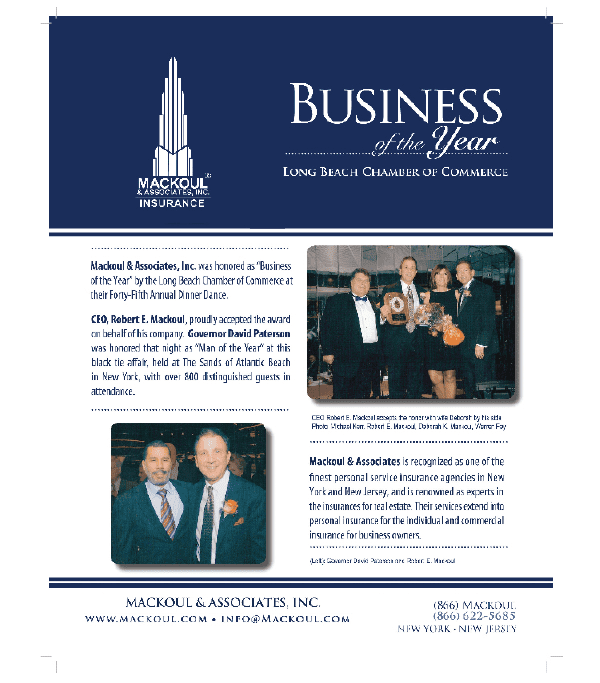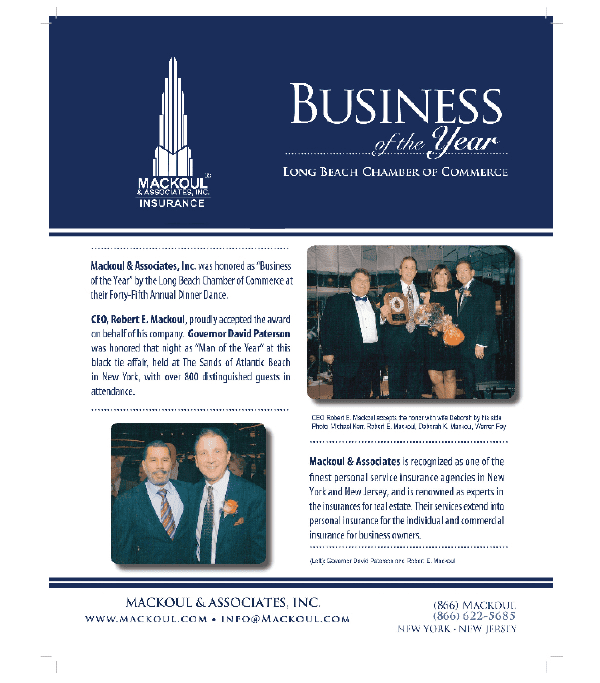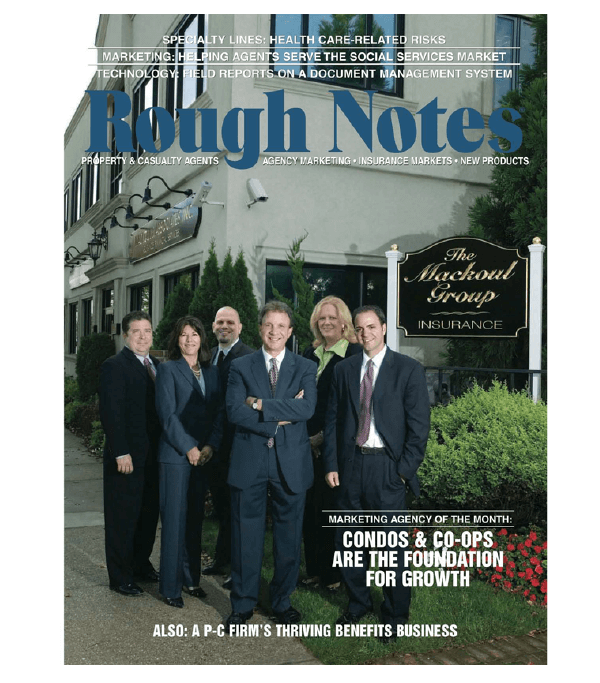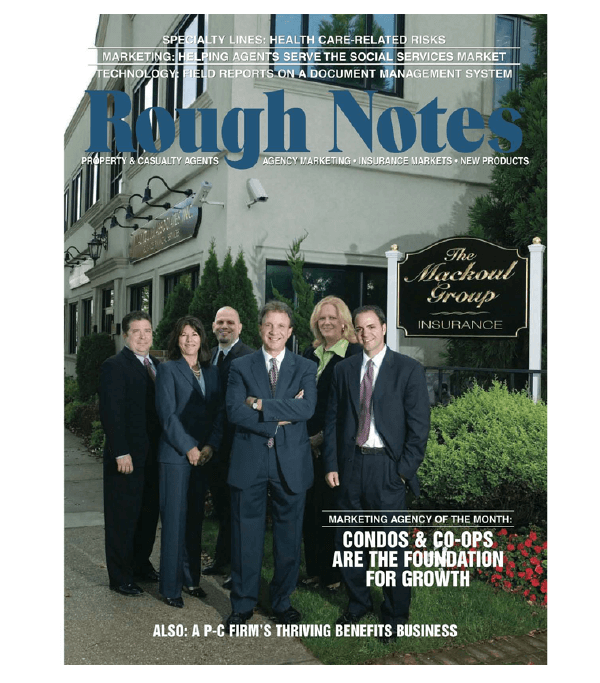 "Mackoul & Associates is the most knowledgeable, professional and responsive insurance agency that I have ever worked with."

Gerard J. Picaso

President, Gerard J. Picaso, Inc.
"You have the best team. I have never had a TEAM like yours on the insurance end doing what they do for me!"

Sandro Catalic

Gramatan Management, Inc.
"It doesn't matter. Until it matters."