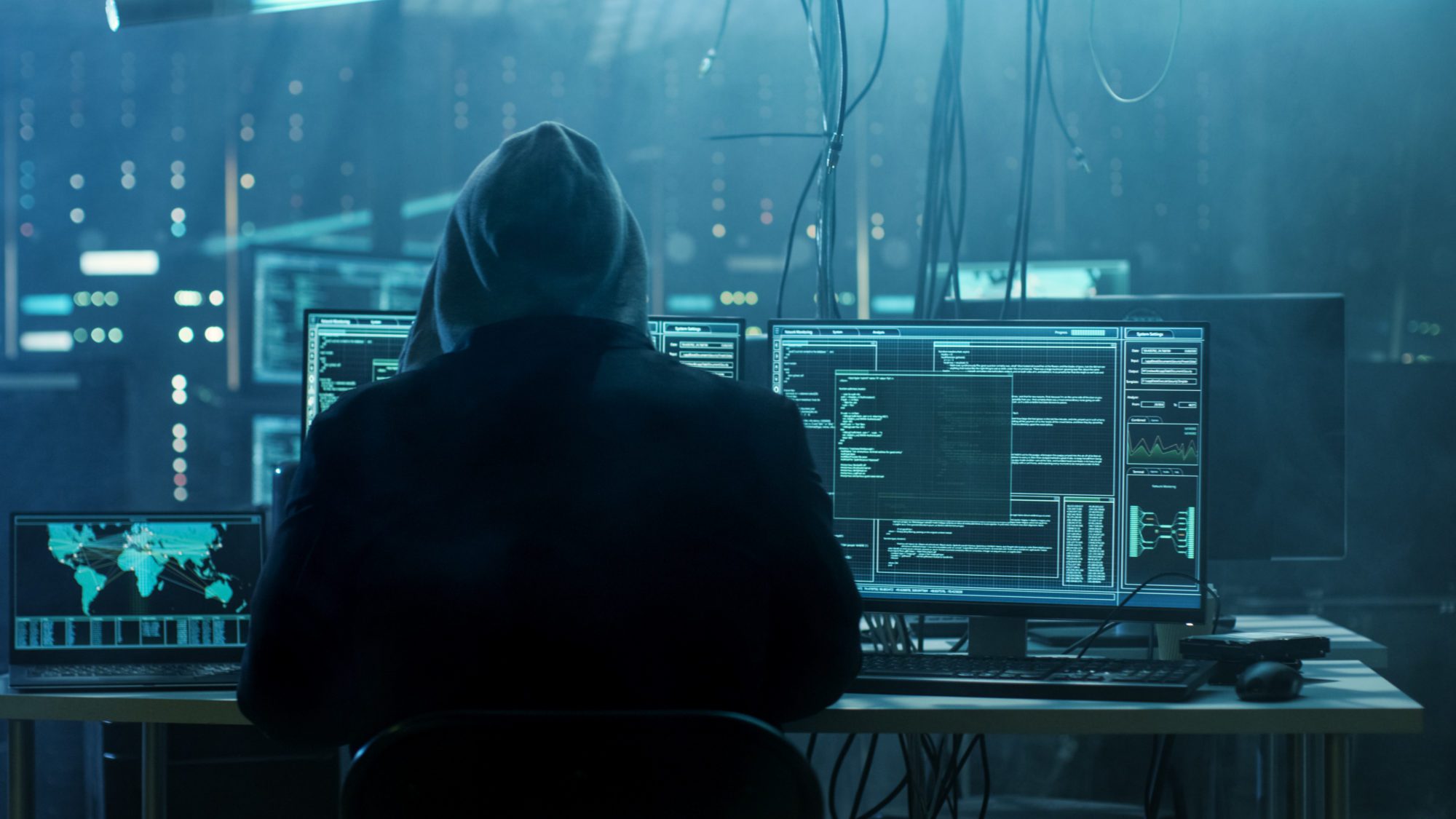 We're constantly hearing about companies falling victim to hacker attacks and security breaches, so it's no wonder that Cyber Insurance demand has increased in recent years. Even the most trusted companies are falling victim to attacks. When it comes to cyber security, there is no such thing as being too prepared because all it takes is one cyber attack to shut down a business. Here's what you need to know.
The cost of cyber attack
The financial consequences associated with a cyber attack are extensive and can include any of the following:
Liability to individuals or companies for their financial loss as a result of the insured's breach
Notification costs based on mandated notification laws
Costs associated with hiring consulting services that specialize in identity theft and crisis management
Costs associated with investigating how the attack occurred, how much data was taken or compromised, and fixing the deficiencies (if any)
Damage to your electronic data and the cost of restoring it
Damaged reputation
Cyber attack coverage options
While major companies have been purchasing cyber liability insurance for years, more small and medium-sized businesses have been investing in this coverage recently. Cyber Liability coverage can provide both First and Third Party coverage for numerous classes of business.
First Party Protection
This type of coverage can include Loss of Digital Assets, Non-Physical Business Interruption, Extra Expense, Cyber Extortion, Cyber Terrorism, and Security Event Costs.
Third Party Protection
This type of coverage can include Network Security and Privacy Liability, Employee Privacy Liability, and Electronic Media Liability.
If you are interested in a Cyber Liability Insurance quote for your business, contact us. What type of precautions are you taking to protect your business from a potential cyber attack?