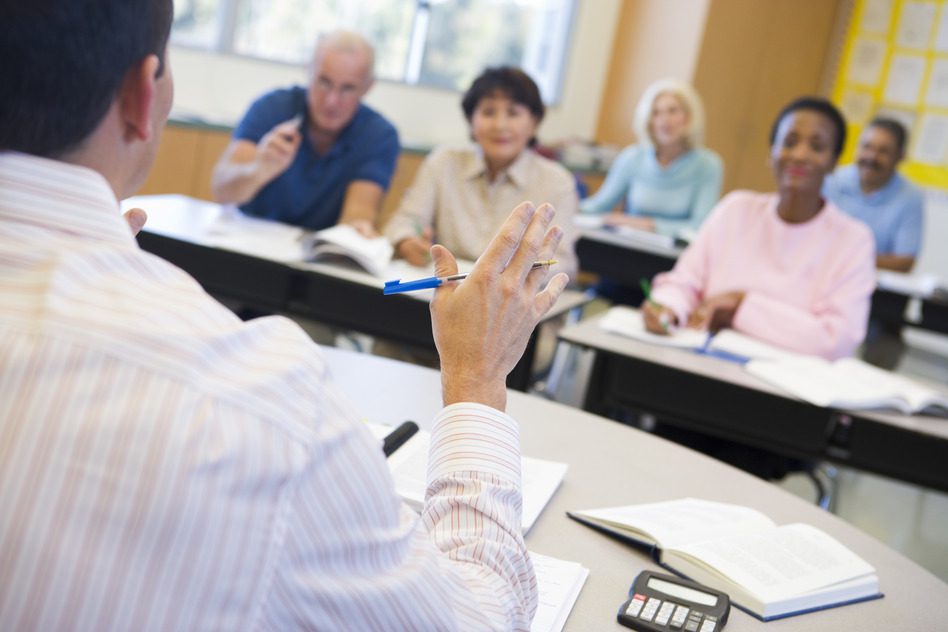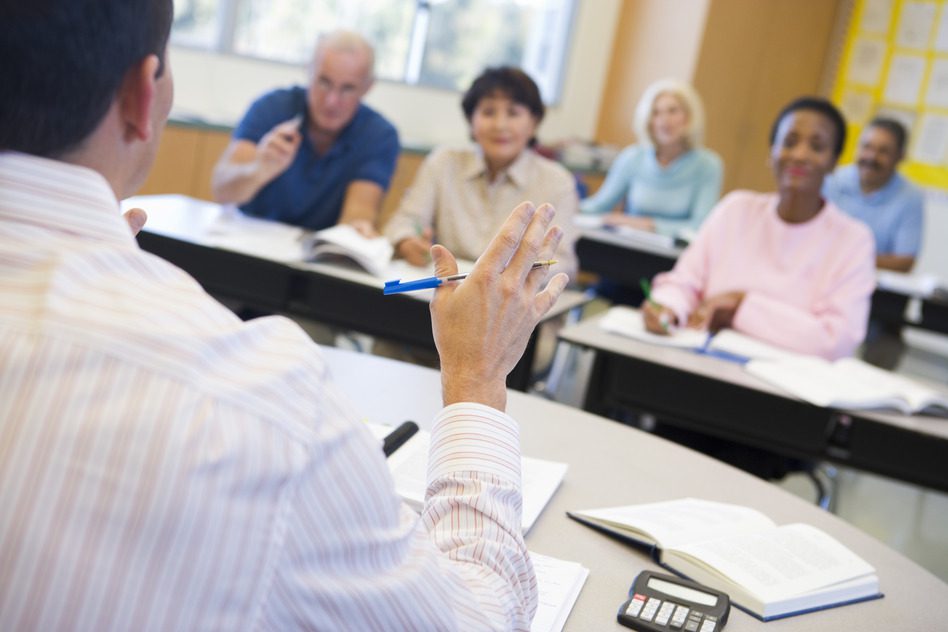 New York City, Westchester and Long Island are highly populated areas and the majority of residential buildings are cooperatives (co-ops).  What sets co-ops apart from other residences is their ownership structure: co-ops are not considered real property.
When an individual invests in a co-op, they become a shareholder in a corporation that owns the property. A shareholder is given a proprietary lease to sign, which entitles them to exclusive use of a housing unit on the shared property and lays out the specific terms and conditions (do's and don'ts) concerning the rules of the corporation.  The shareholders elect a Board of Directors, whose job it is to make decisions and set policies that are in the best interests of the cooperative.
So, where does that leave the actual co-op unit? Is it covered under the building's insurance policy? Let's explore.
Importance and Coverage of the Co-op Insurance Policy
The average age of multi-family dwellings in New York City continues to increase.  In Manhattan, the average age is 78 years old; plumbing and electrical issues are practically guaranteed and preventative measures sometimes prove insufficient.  A burst pipe or water back-up in a high rise could cause hundreds of thousands of dollars in damage. A fire could decimate an entire building. Typically, a co-op's insurance policy covers:
The building itself, including the exterior of the structure and the floors, walls and ceilings within the structure, from a covered cause of loss, such as fire or wind.
Commonly owned property such as hallways and staircases.
Suits lodged against the cooperative for injuries resulting in a common area.
The governing documents, typically the bylaws, indicate the responsibility of the co-op and shareholder in the event of damage from a covered loss.  The co-op's insurance will provide coverage for rebuilding the structure and finishing all common areas. The coverage, however, probably will not cover the following items in a unit: finishes, plumbing and electrical fixtures, and more than likely will not cover items such as cabinets or floors if they are an improvement done by the current or prior shareholder.  These repairs would be the shareholder's responsibility.  This is where homeowners insurance comes into play.
Importance of Homeowners Insurance for Co-op Units
Homeowner's insurance includes a number of important coverages, such as Dwelling a.k.a. Improvements or Betterments, which covers what the shareholder is responsible for within the unit.  Typical areas covered would be plumbing and electrical fixtures, finishes such as paint and carpeting, appliances and any improvements made, such as new kitchen cabinets.  The shareholder is also responsible for all of their personal items such as furniture and clothing, which would fall under Contents coverage.
In addition, a shareholder or their family member could be sued for damage caused by negligence.  A typical example would be damage to the apartment below caused by the overflow of your bathtub or sink that you left running accidentally.  Personal Liability provides coverage for defense costs and judgments related to a covered lawsuit.
Homeowners insurance cost is relatively low compared to all the benefits it offers.
Homeowner's Insurance and the Role of the Board of Directors
The board of directors has the responsibility to ensure the stability and success of the cooperative.  Educating shareholders on what their responsibility is within their unit and the options available to protect it is extremely important. Boards should consider bringing in the co-op's attorney or insurance broker to answer any questions the shareholders may have.  This will allow each shareholder to make an informed decision about how best to protect their investment and be prepared for eventualities.