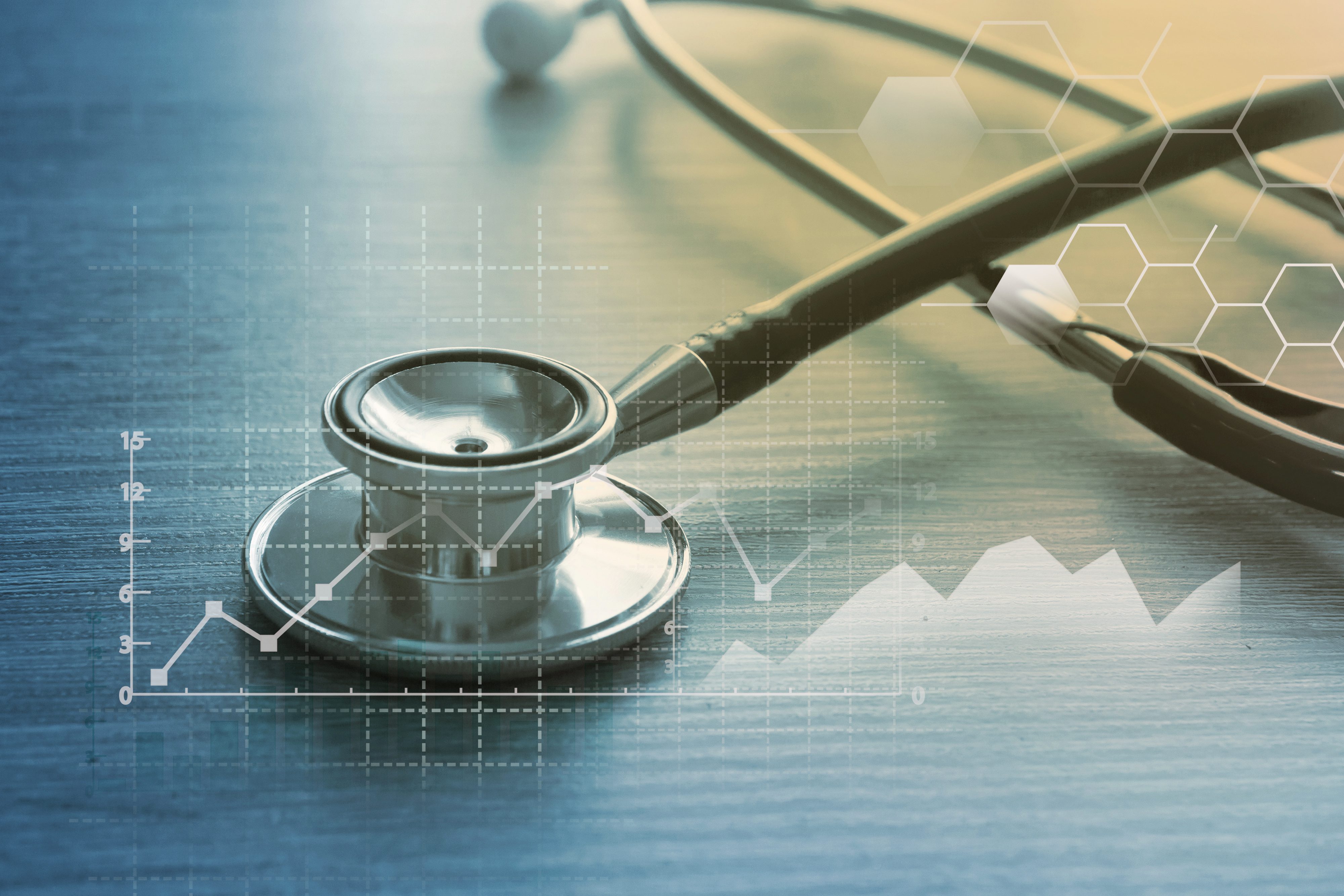 Medical Loss Ratio (MLR) is the percent of premium an insurer spends on claims and expenses that improve the quality of healthcare.
An insurer that offers coverage in the large group market, usually more than 50 employees, must meet at least an 85% Medical Loss Ratio (MLR) which means it must spend at least 85% of premiums on health care costs or quality improvement.
If that issuer does not meet its MLR requirements for the year they are required to issue rebates to persons enrolled in the plan. Rebates are based upon aggregated market data in each state and not upon a particular group health plan's experience.
The employer is then responsible for distributing the rebate to eligible plan enrollees. Issuers are required to provide any rebates owed to enrollees by September 30 following the end of the MLR reporting year.
For more information on these rebates and the employer responsibility, please contact Rebecca Scandaliato.