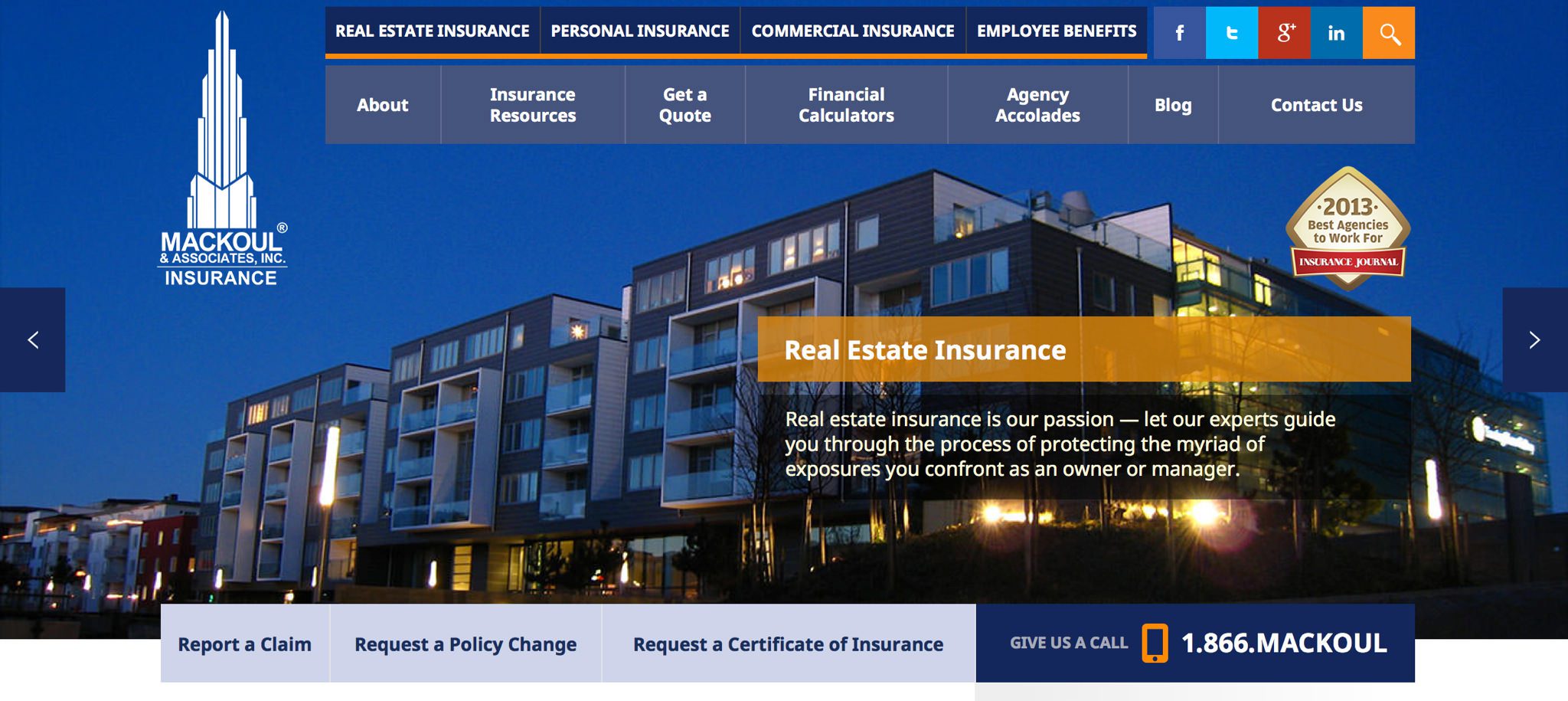 We are pleased to announce the launch of our brand new website! If you haven't checked it out already, we encourage you to take a look and explore our new features designed to help you with your insurance coverage needs. Here's what's new.
Insurance learning resources
The Insurance Resources section contains tons of insurance articles, checklists, helpful links and insurance tools.
Financial planning tools
Our Financial Calculators can help you in some of the most important areas of business and personal financial planning. We have developed nine different calculators to help you plan your financial future.
Mobile friendly on every device
The site is Mobile Friendly! We responded to our clients' needs and created a mobile-friendly website that looks great on every device. Everything that you can do on our website from your computer can also be done from your phone.
Intuitive insurance coverage request tools
We have developed several new and enhanced ways to accommodate your insurance coverage requests. Whether you need to Request a Certificate, Request a Policy Change, Request a Quote or simply Contact Us, you can do it all online using our intuitive forms! So if it's 11 p.m. and you need to change the drivers on your automobile policy, just complete our simple online form and we'll call you the next day to make sure your request is accommodated.
Interactive coverage scenes
Now, this is really cool. Our interactive insurance scenes (ready later this month) are easy-to-use tools that highlight the various risks associated with different scenarios. The yellow "hotspots" on the diagram highlight the risks and provide additional information on insurance coverage. Here's a sneak peek!
We hope you like our new website as much as we do! We're proud of it and encourage you to explore all the new tools and features. If you have any feedback, let us know in the comments below!
*Note: Actual policies must be consulted for specific terms and conditions.