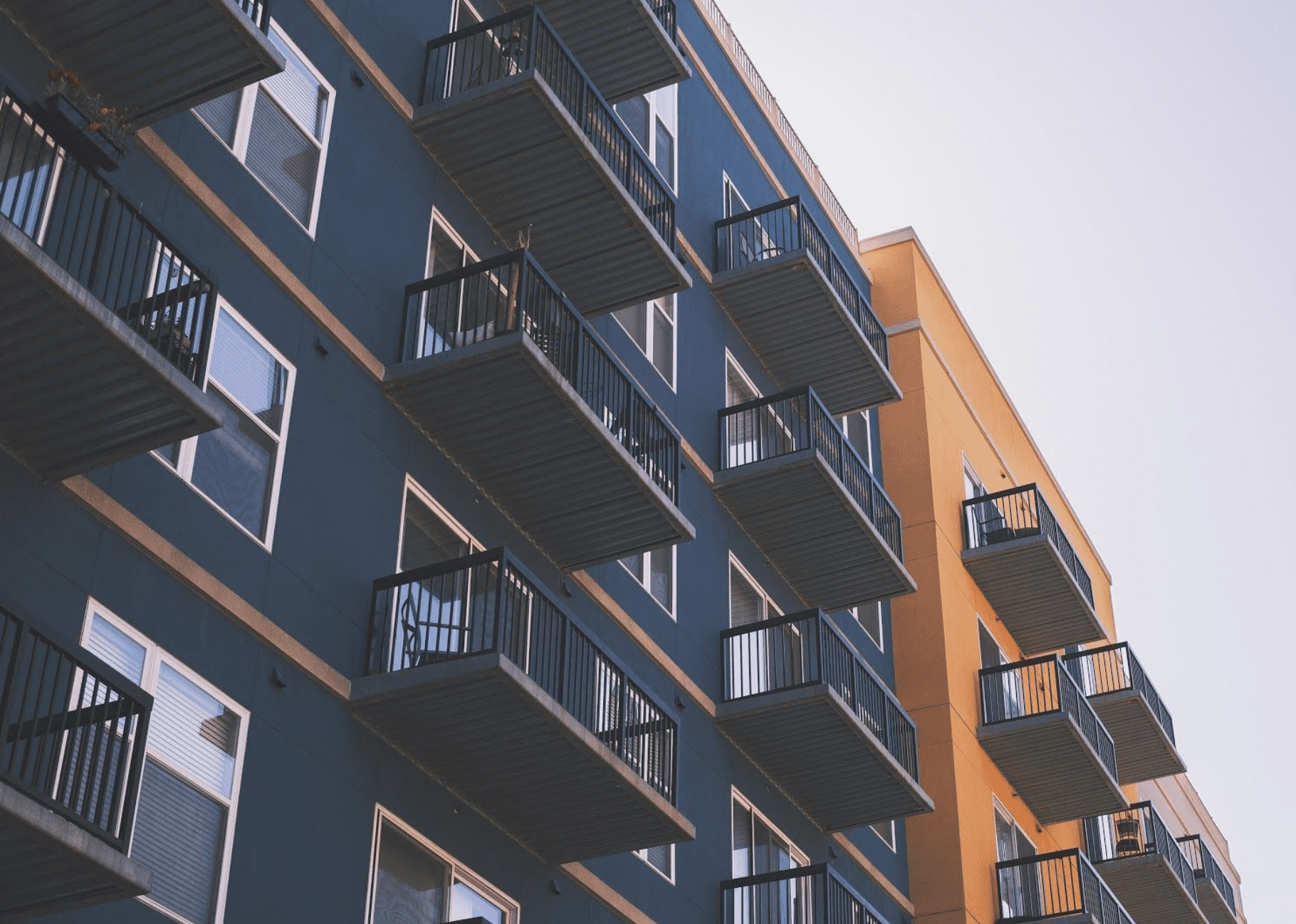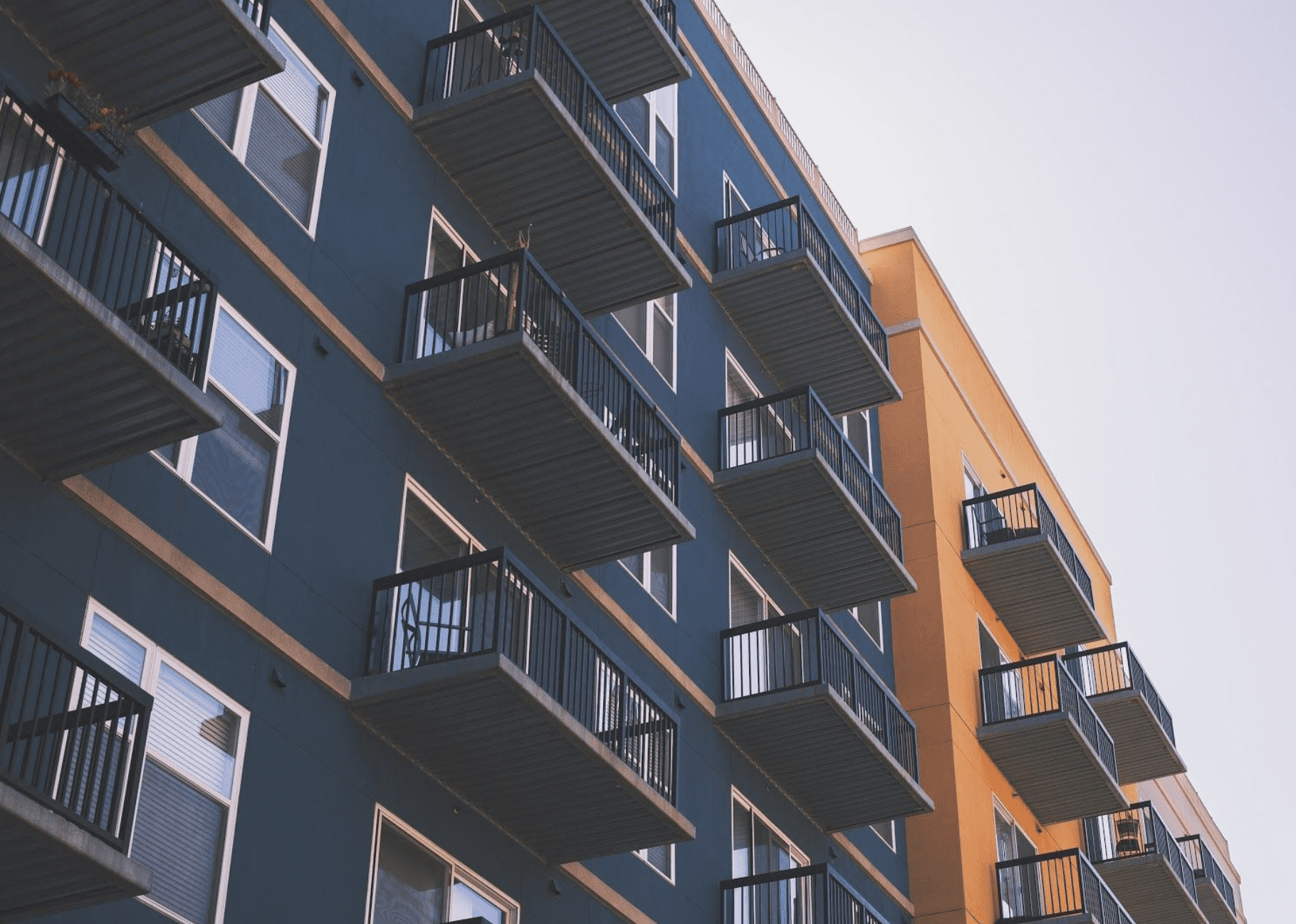 Securing the Building
Community associations and apartment buildings have security issues that are generally not present for homeowners. As a property manager it is in your best interest to keep your building as secure as possible. Not only to help keep the tenants and their belongings safe, but also to protect yourself against any liability if an unfortunate robbery or attack were to occur.
Strengthen the Perimeter
Maintain adequate lighting around the entire building.
Check ground floor entry points and secure they are fastened with additional locking devices.
Fire escapes can be a potential hazard, so be sure they are inaccessible from the ground.
The Lobby Check-Point
There should be a system in your complex where only residents and their guests are permitted to pass the lobby.
The cost of a doorman is well worth the money for the peace of mind of your tenants.
Building Watchdogs
Put a neighborhood watch system in place to help ward off crime.
Whether you have a gated community or a high-rise NYC building, the less unknown people wandering the halls, the less of a chance there will be a problem.
Maintain Building Safety Features: Surveillance and Alarms
Intercom systems, locked doors and keypad entry are good ways to build safe building environments.
Closed circuit television and/or a 24-hour door-person are proven deterrents and should be considered to enhance security.
Implementing an active security system in your building or complex will benefit everyone and will help keep your mind at ease. Put your plan into effect as soon as possible to begin letting criminals know that your building is off limits.
If you want to learn more about insurance coverage that fits your priorities and puts your mind at ease, contact us. We'll take the time to ask the right questions and we'll select a reputable insurance carrier to protect you from the unexpected.