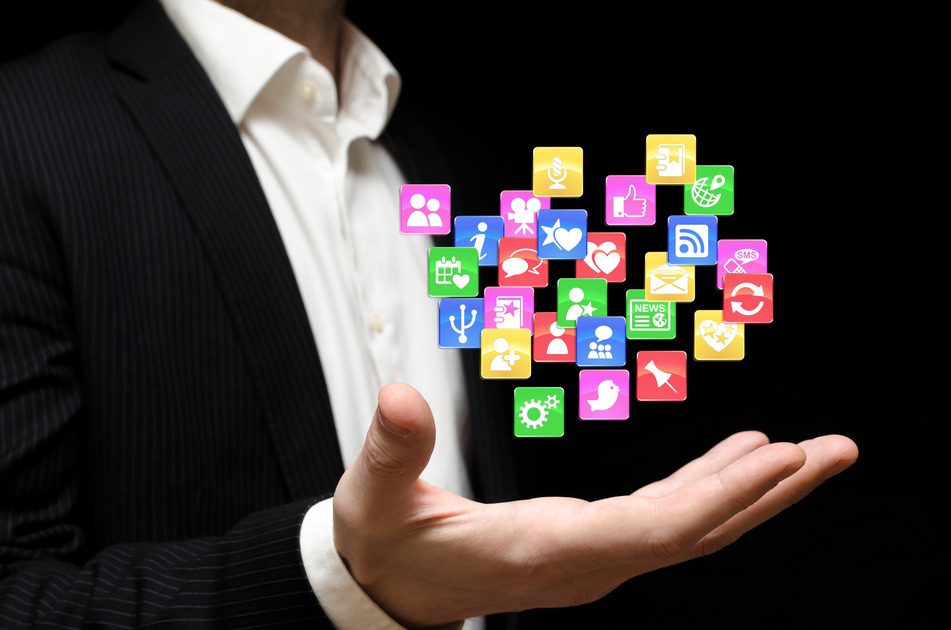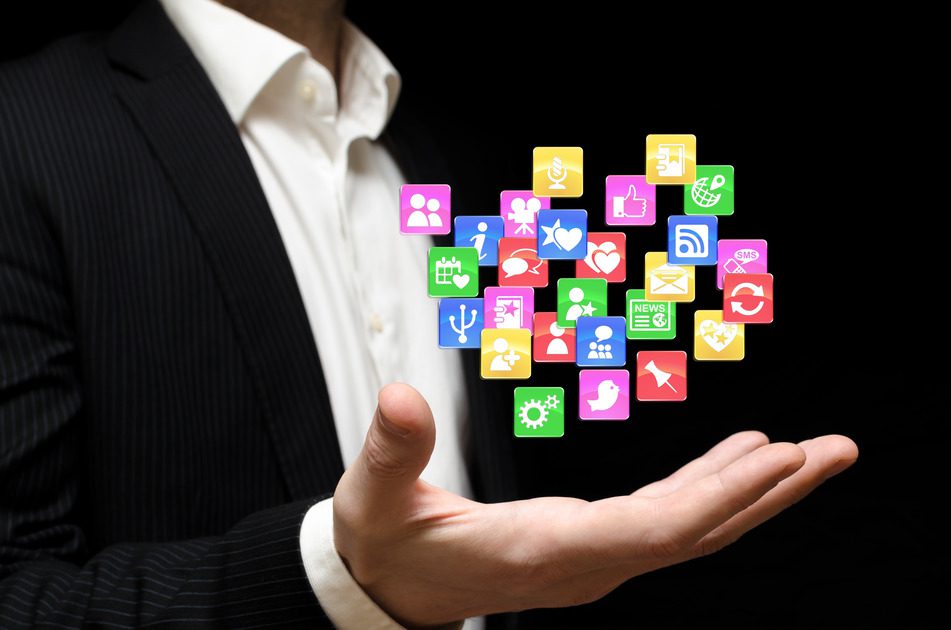 Why do New Year's resolutions never quite work out? For most condo and co-op property managers, it's not a lack of energy or vision, it's just a lack of time. No matter how committed to your business you are, there are still only 24 hours in the day. The trick is to boost your productivity by spending less precious time on the nickel-and-dime stuff.
Your smartphone can help.
There are thousands of productivity-boosting apps on the market, but here are five that stand out for property managers:
The Landlord App
A unified solution to the many recurring tasks involved in property management, the Landlord App lets you track rent payments, monitor utility bills, organize maintenance and repairs, and even securely store copies of lease agreements.
It's all cloud-based, so you can work on your home computer and then access everything when you're on the go.
Trello
Trello is one of the most effective project management tools on the market at the moment. It uses a simple corkboard approach: You create cards with items, and from that, you can create more detailed project files and to-do lists.
Whether you're working with a team or just trying to increase your own productivity, Trello's a great way to turn vague ideas into solid plans.
Evernote
Evernote is your cloud-based filing cabinet. Create folders for any project, property or tenant, and add all relevant notes. There is support for all kinds of notes, including photos, handwritten notes and audio files, making it easy to store and organize any kind of information.
There is also terrific multi-platform cloud support, meaning you can access your notes from pretty much anywhere.
IFTTT (If This, Then That)
IFTTT is an extremely clever system that allows many of the apps and devices in your life to talk to each other. You can set up simple "recipes," which are automated tasks, and save yourself huge amounts of time and effort.
Property managers note: IFTTT now works with systems like Nest.
Siri/Cortana/Google Now
You don't even need to download an additional app to help boost your productivity, as most smartphones come with built-in personal assistant software. On iOS and Windows, it's Siri and Cortana respectively, while most Android phones offer Google Now. All of these apps offer terrific functions, including diary management and reminders.
BONUS: The Mackoul Risk Solutions Mobile App
On a more personal side, check out the Mackoul Mobile App for easy accident reporting, home inventory and more!
The auto accident help feature reminds you and your family of the important steps to take in the event of an accident. It provides an easy-to-use, step-by-step guide to collecting information right at the accident scene.
The home inventory feature allows you to create inventories that include photos, purchase dates, values and descriptions of your possessions. As you replace items in your home or make big investments, this convenient app allows you to update your belongings and track their value from your smartphone.
These are just some of the ways that your phone can help you become more productive and meet those New Year goals. So the question now is, what are you going to achieve in 2016?