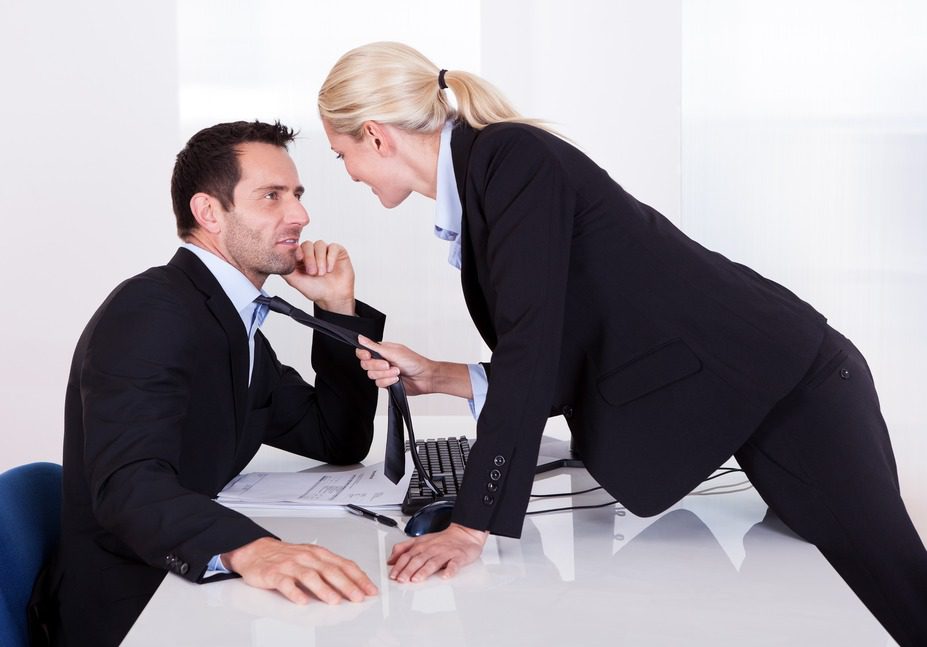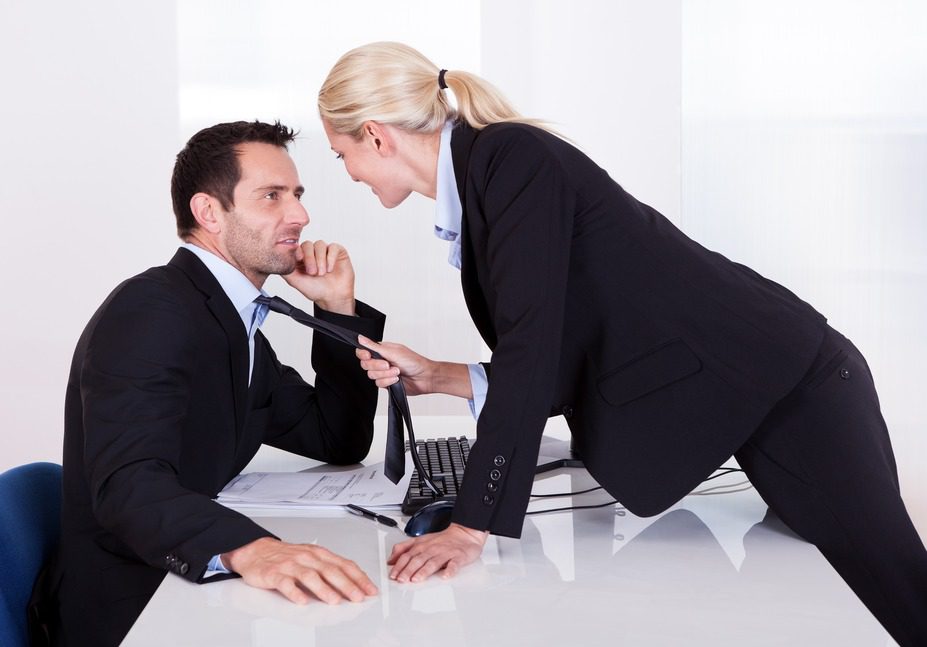 According to Employment Law Firms, on a 2010 survey, 60% of workers participated in a workplace romance and more than 30% even admitted to having romantic liaisons while on company property. One article warns employers that most current new hires are between the ages of 18 and 29 and that persons in this age range tend to view romances in the workplace more favorably. These facts indicate an alarming trend facing employers.
Why Be Warned?
As mentioned in Business News Daily, legal problems can arise for employers when workplace love interests turn sour and one charges the other with harassment. Because state and federal anti-harassment laws require employers to take all reasonable actions to prevent unlawful harassment in the workplace, employers can be and are sued for both real and trumped up workplace harassment.
The employer should be especially concerned when an employee dates a supervisor. If the relationship ends badly, the employer can be open to harassment suits. For example, the employee can claim they were threatened with demotion if they did not give into a supervisor's demands. More importantly, these relationships affect workplace morale. Specifically, when the couple is getting along, work assignments and pay raises can appear to be the result of favoritism, which can negatively affect an entire office.
Can an Employer Forbid Romantic Trysts?
As it turns out, employers who prohibit workplace romance can be charged with limiting the rights of their employees under the National Labor Relations Act. While no policy can entirely protect an employer,  the majority of employers cope by having strong anti-harassment policies in which persons who have had romantic ties that have deteriorated into harassment, can look to the employer for protection.
If you have anti-harassment policies, you  need to engage all employees in lots of training. Often times, employees can unknowingly engage in behaviors that can be construed as harassment. Education protects everyone.
Some employers are even requiring persons who are engaged in relationships to declare it openly in a written disclosure and to sign a contract affirming that their relationship is consensual. Additionally, they must agree not to engage in certain behaviors, like public displays of affection or workplace retaliation if the relationship ends.
Is My Firm Likely to Be Sued?
Since the 1990s, federal laws covering employee rights have increased the costs of harassment suits. For example, the Civil Rights Act of 1991 permitted awards of compensatory and punitive damages, whereas before only injunctive relief and limited backpay awards were allowed.
Additonally, since the 1990s, harassment lawsuits have more than doubled. It is not just large firms that must arm themselves against employer liability. Small businesses must be particularly careful to protect themselves. A harassment lawsuit can be devastating.
What Is the Answer?
Employers are coming to find their traditional employment practices liability insurance policies are not adequate when it comes to sexual harassment. Muchshelist emphasizes that claims against supervisors having relations with their staff members may not be covered.
Ellis Tucker and others state that Employment Practices Liability Insurance can offer policies that cover legal defense costs for all sorts of employee lawsuits, from discrimination, payment of unfair wages, harassment, and workplace injuries. Nevertheless, beware and read the small print. The employer may want to have control to decide how a conflict is handled. For example, the insurance company may elect to settle for a certain amount when the employer may want to argue or even take the case to court. The employer also may elect to have a large deductible to cover small claims and thereby lower the risk of insurance policy rate hikes.