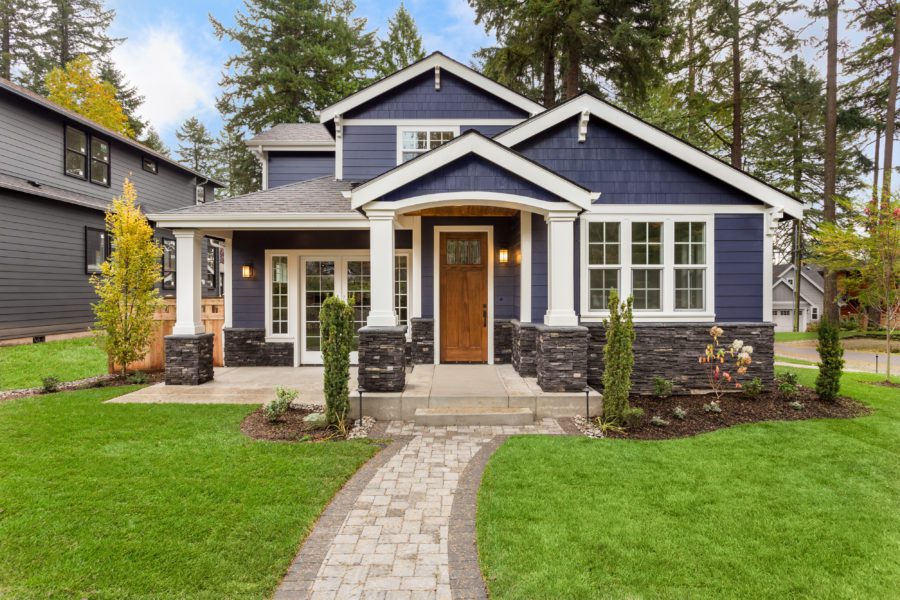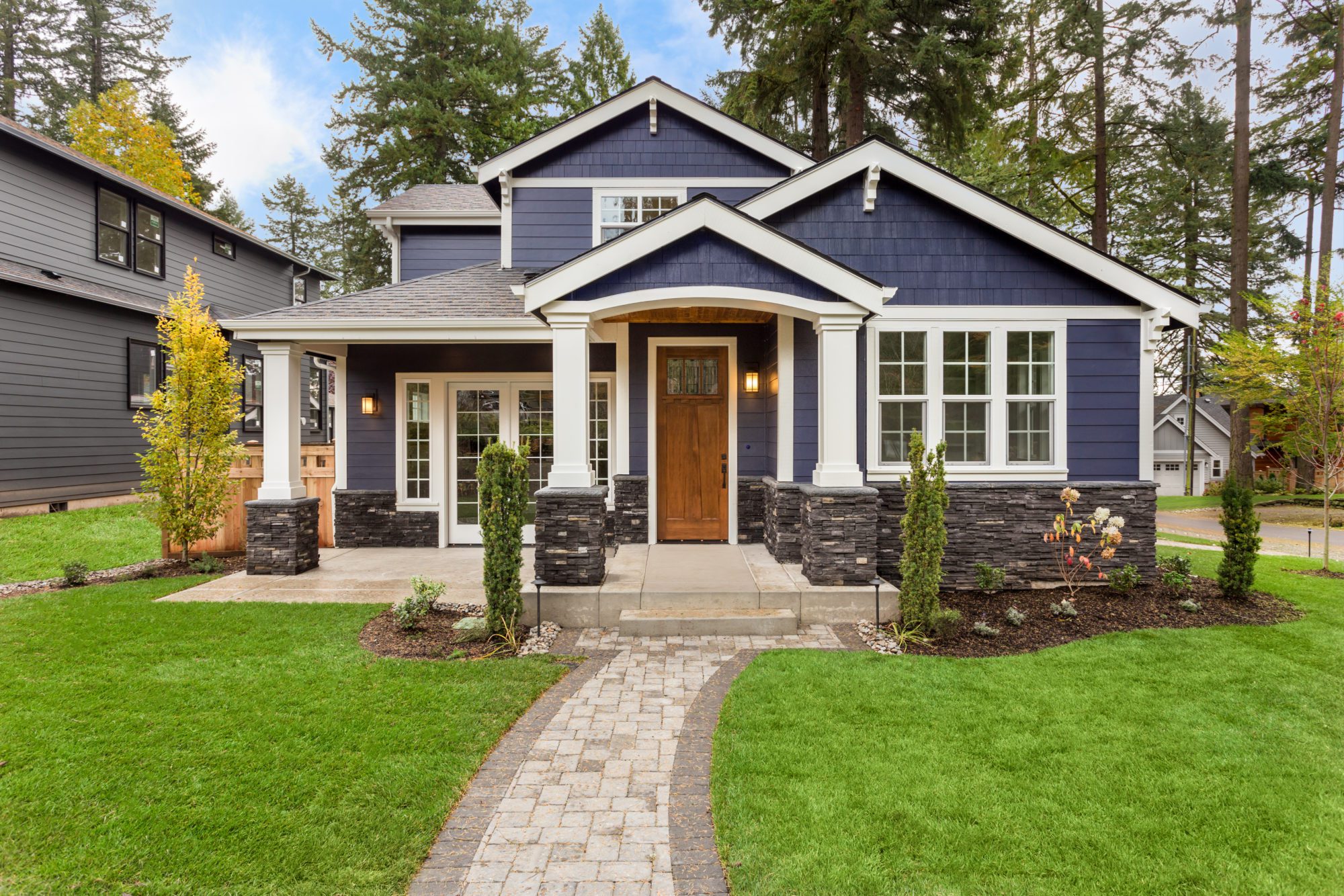 It's always important to review your insurance coverage to make sure you are properly protected. Your policies should be up to date with any changes in your life, but it's also a good idea to review them just to ensure that you are paying for exactly what you need- nothing more, nothing less.
For example, we recently had a client who received a letter in the mail about an increase in their home insurance. When they called to investigate what the increase was for, the agent mentioned something about a detached garage.  The client does not have a detached garage and had been paying for the wrong type of insurance for several years.
This is why customer service is so important. Having an agent there to talk to, who can review your policy and help keep you on track with the right type of coverage is especially important. Insurance can be a complicated purchase that requires more than 15 minutes of your time. Working with an independent agency means we work for you, not the insurance company – giving you the power of choice.
We work with some of the best insurance carriers in the country and are proud to be known for our excellent customer service. We would enjoy the opportunity to save you money while making sure that you and your loved ones are protected.  Please reach out to Justin via call, text, or email to review your policy anytime.