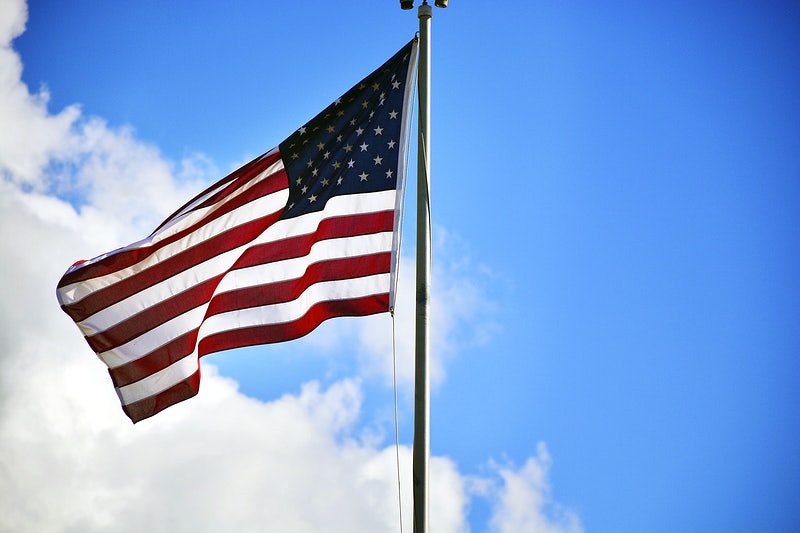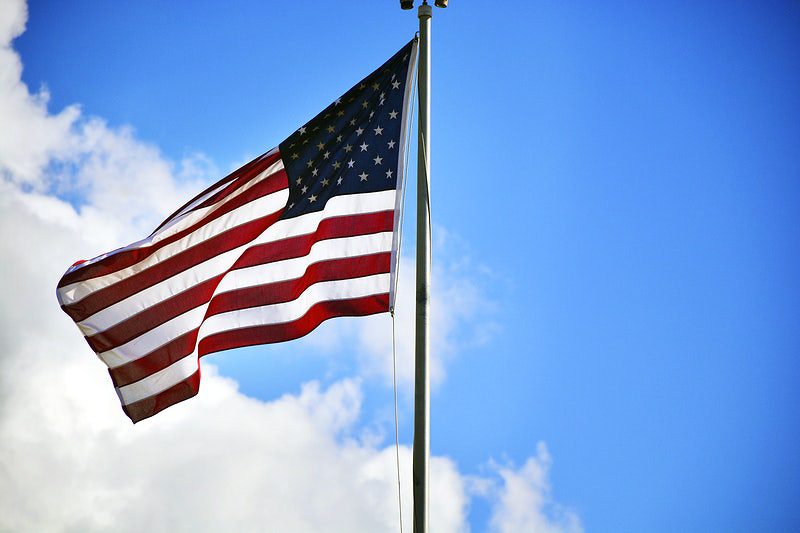 Leading up to Memorial Day, let us remember that this is a day dedicated to honoring the servicemen and servicewomen in the United States Armed Forces who have fought and died in the service of our country.
For many people, the first thing that comes to mind with Memorial Day is relaxing, barbeques and spending an extra day of quality time with friends and family. Really, Memorial Day goes much deeper than just the kick-off weekend to another great summer.
Please take a look at the Memorial Day history facts we have presented below to remember why we really celebrate this holiday:
The Roots of Memorial Day:
Formerly known as Decoration Day, Memorial Day started out as a time to pay homage to the horrific amount of 620,000 military servicemen who died during the Civil War. The devastating number of lives lost and it's effect on communities led to spontaneous commemorations of the dead by decorating graves with flowers, flags, and wreaths.
Memorial Day- It's Official:
Unofficially, Memorial Day began in 1864 in Boalsburg, PA, where a group of women decorated the graves of fallen soldiers shortly after the Battle of Gettysburg. In 1865, the idea caught on in Vicksburg, Mississippi, and again, in 1866, with more commemorative demonstrations in Columbus, Mississippi. That same month in 1866, General John A. Logan led the first official celebration of what was then called "Decoration Day" in Carbondale, Illinois, through a speech and parade of 219 Civil War Veterans who marched through town in memory of fallen soldiers. General Logan later issued general orders No. 11 setting aside May 30, 1868

"for the pu

rpose of strewing flowers or otherwise decorating the graves of comrades who died in defense of their country during the late rebellion."
Memorial Day (As declared through Federal Law):


Federal Law declared the holiday's official name as "Memorial Day" in 1967.

Official Birthplace of Memorial Day:
Annual Memorial Day community services date as far back as May 5th, 1866,

in Waterloo, NY. In this way, Congress named Waterloo as the official birthplace of Memorial Day.

Memorial Day: A Wider Scope:
After World War II, Memorial Day extended its reach to honor all fallen comrades in all country's wars.

Memorial Day Customs:
As stated on CNN.com, "it is customary to fly the flag at half staff until noon, then raise it to the top of the staff until sunset." While no custom is mandatory, many people still observe Memorial Day in the way it began long ago by decorating graves with flowers, wreaths, and flags.
(Sources: cnn.com, wikipedia.org)
We hope that you've enjoyed our article reflecting on the real history behind Memorial Day. This weekend, please join us in showing sincere gratitude to the men and women in the United States Armed Forces who have served our country, those who have sacrificed their lives doing so, and those who continue to actively fight for our freedom. Let's keep these brave men and women in our hearts, thoughts and prayers. Thank you.