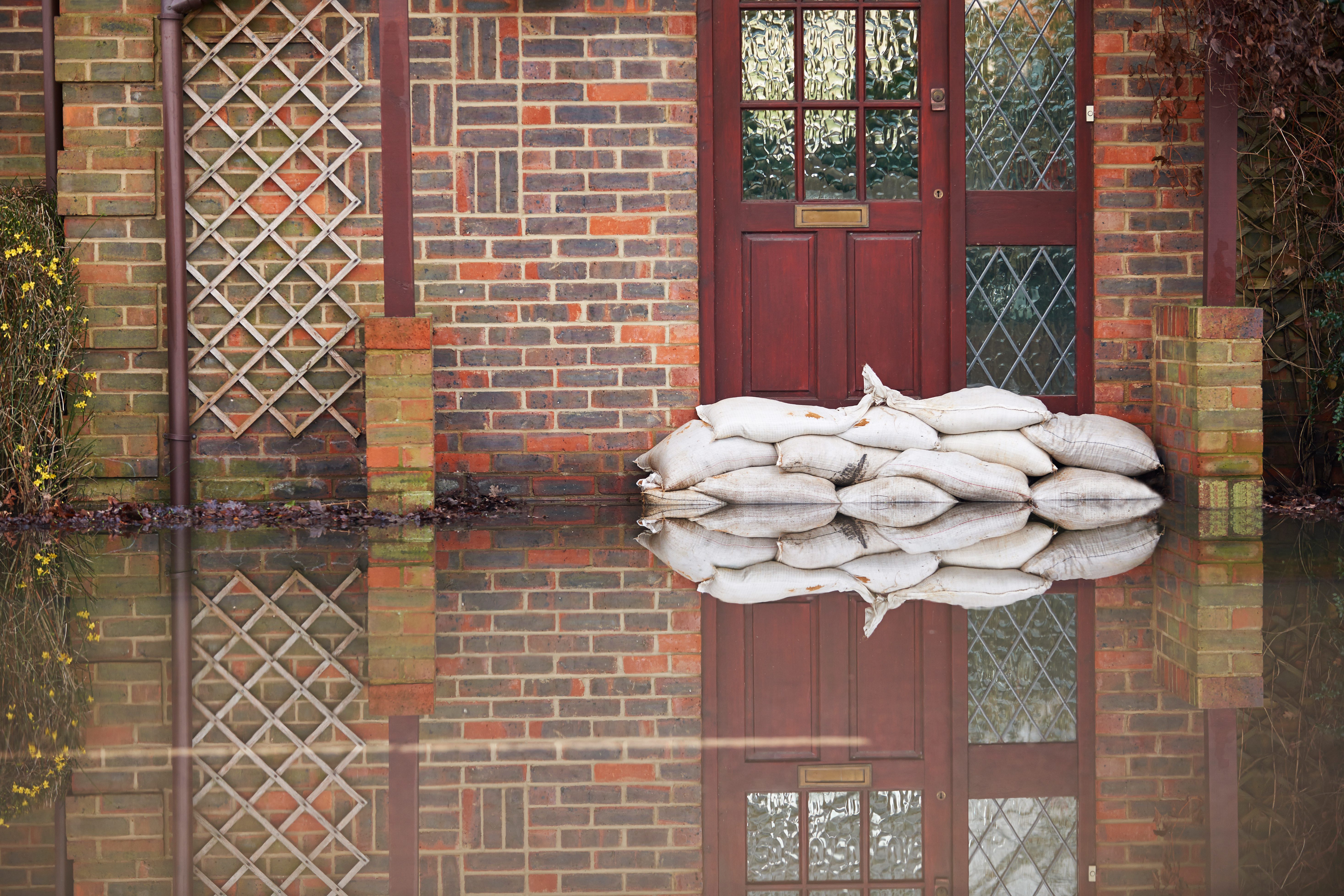 Did you know that just a few inches of flood water can cost thousands of dollars in damage to your home? Did you know that even if you live miles away from water you can still be at risk of flooding?
Flood Insurance can help you avoid the financial consequences of a flood and give you peace of mind, but it's important to know the facts before purchasing a flood insurance policy. Because there are so many misconceptions about flood insurance, we put together a summary of some of the most common flood insurance questions.
Doesn't homeowners insurance protect me against flooding?
No. Many people make the mistake of assuming that homeowners insurance includes flood insurance coverage. Flood insurance must be purchased as a separate policy.
What does flood insurance cover?
Most flood insurance programs will cover your home (up to $250,000) and some of its contents (up to $100,000). Standard policies cover the building, electrical/plumbing systems, major appliances and carpeting. Additional coverage can be purchased to cover furniture, clothes and electronics.
What doesn't flood insurance cover?
It doesn't cover plants, fences, swimming pools and items left outside. Portable storage units and their contents are not covered. Flood insurance will not cover damage caused by moisture, mildew or mold that could have been avoided by the property owner. Coverage for basements and underground areas may be limited, so it's important to review everything your policy will and will not cover with your insurance agent.
How can I get flood insurance?
There are two ways to obtain flood insurance. The first way is through the policy that covers your property. The second way is through a National Flood and Insurance Policy (NFIP). Obtaining insurance through your property policy is generally less expensive, but harder to obtain if you are in a higher risk area.
How much does flood insurance cost?
Flood insurance rates are set by the government, so they will not vary by insurance company. Rates may differ based on the age of the property, the flood risk, the deductible and amount of coverage. You should contact your insurance agent for pricing for your specific needs.
What do I do if I don't have flood insurance and received damage?
If you live in an area that is declared a federal disaster area, you may be eligible to receive aid through FEMA. There are many different programs available that you may be eligible for.